Advisory Board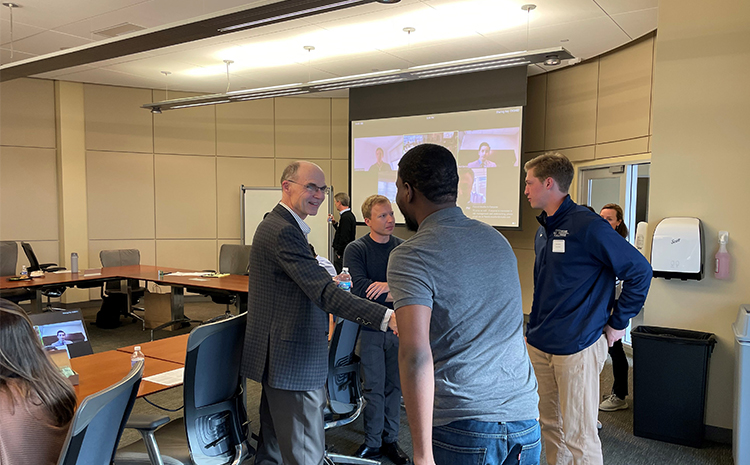 Advisory Board Mission
The mission of the Board of Executive Advisors is to provide guidance and assistance for the Department of Economics enhancing the learning experiences of its students, and professional development of the faculty in order to help fulfill the missions of Xavier University, the Williams College of Business and the Department.

The Board represents a group of business leaders from diverse backgrounds with a special focus on occupations and sectors that typically employ graduates of economics programs. Current initiatives include professional networking and social events, mentoring opportunities, guest speakers and internship opportunities. If you would like to learn more about our Board, please feel free to contact Joel Handorf (our current Chair of the Advisor Board) at [email protected] or Hasan Faruq, Ph.D. (Chair of the Economics Department) at [email protected].
Advisory Board Members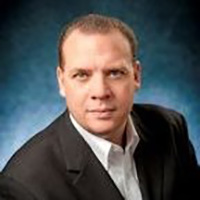 Eric Baumgardner
Retired Senior Finance Director
Procter and Gamble
Brendan Banker
Economics & Forecasting
Macy's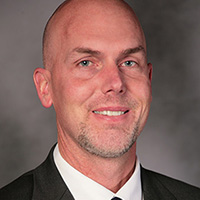 Doug Campbell
Assistant Vice President of Executive Communications
Federal Reserve Bank of Cleveland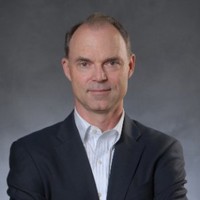 Tim Cholvat
Senior Account Executive 
SAS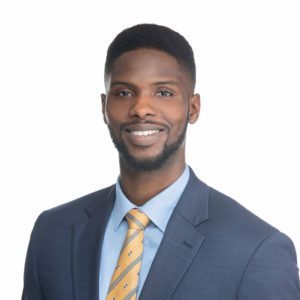 Kevin Coker
Attorney
Frost Brown Todd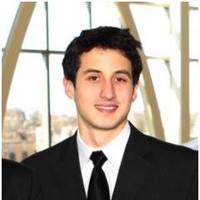 Rick Garcia
Vice President, 
Operations 
Lockton Global Solutions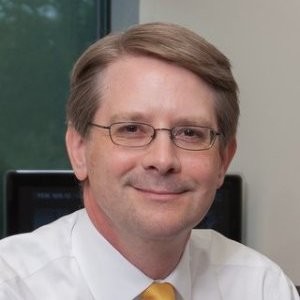 Joel Handorf (Board Chair)
Executive Director 
Graystone Consulting, Morgan Stanley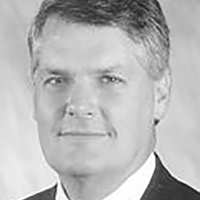 David Hehman
Retired President 
Federal Home Loan Bank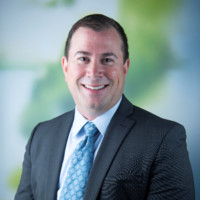 Mike Hoffman
Consultant/Owner
Mariner Health Consulting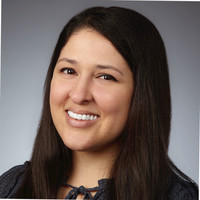 Mallory Isaac
National Account Manager
SC Johnson and Son, Inc.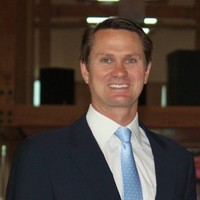 William Keim
Intelligent Cloud Lead (Midwest Region)
Microsoft Corporation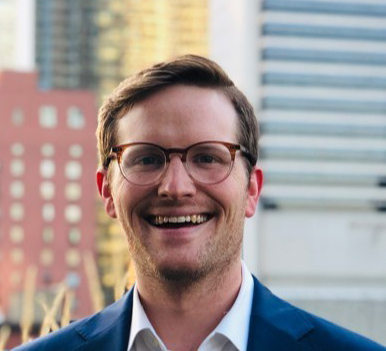 Patrick Mueller
Assistant Vice President & Team Lead at Chubb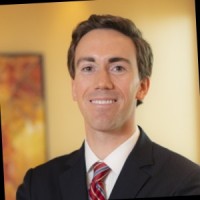 Joe Muska
Litigation Attorney
McDonald Hopkins LLC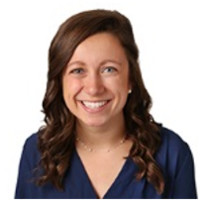 Megan O'Donnell
Senior Manager 
Kroger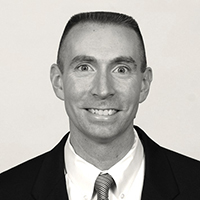 Bradley Ruwe
Partner
Dinsmore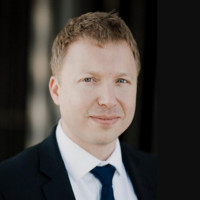 Joseph St. Charles
Senior Director Of Quantitative Analysis 
Capital One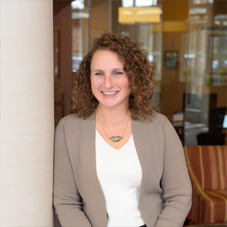 Nicole Tedford
Chief Operating Officer
CPN Legal