Xavier's athletic logos are primarily used by the Department of Athletics. The athletic logos should never be used to replace the official University logos without permission from the Department of Athletics. It is very rare that permission will be granted to use these logos outside of Athletics events and sponsored activities.
In agreement with Xavier Athletics, Club Sports has special permission to use the following logos. These are not for general student organization use. Club Sports are the only category of student organization that has permission to use these logos.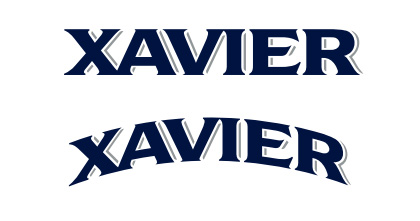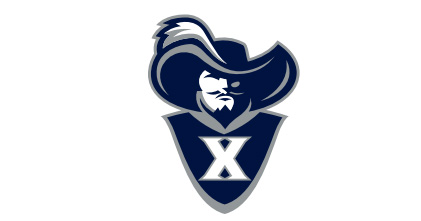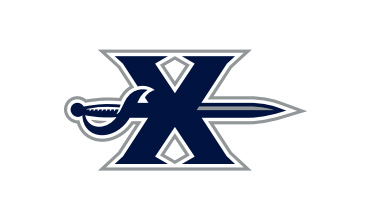 For questions or more information, contact the Department of Athletics: athmktg@xavier.edu or 513-745-3604 or click here.