The X in Xavier is a powerful symbol. It represents how we empower every future Musketeer. And "All For One" is more than a tagline. It is a promise and an invitation.
Learning, Serving, Achieving, Together. Xavier's brand pillars work together to fulfill the mission of the University. They touch everything Xavier says and does, internally and externally. And they touch the people of Xavier—students, faculty, staff—who are all ambassadors of the promise.
Voice and Tone
Our words have a goal—to inspire and unify Musketeers past, present and future; faculty and staff; and anyone connected with Xavier University.
Visually, the X commands attention as both our logo and our brand identity. It is at the heart of all our communications. Color, photography, logo and typography are equally important and create the visual foundation for the Xavier brand.
XAVIER BLUE PMS 289
XAVIER SILVER PMS 422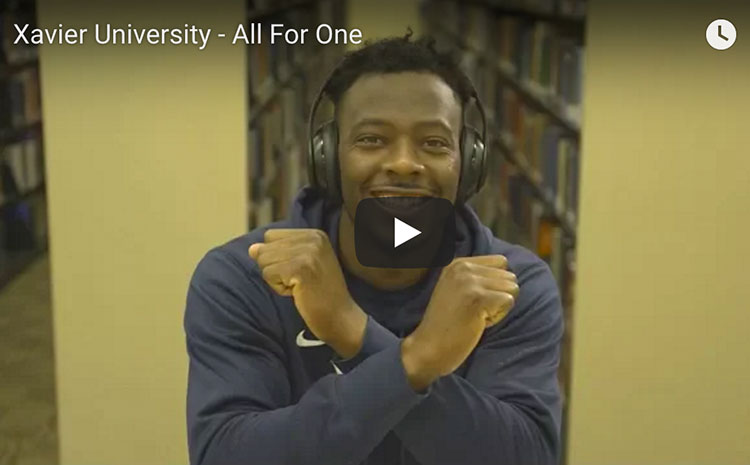 The Xavier Experience
The Xavier Experience is at the heart of every Musketeer. Welcome to our community of learners and teachers who succeed together in a spirit of learning, serving and achieving.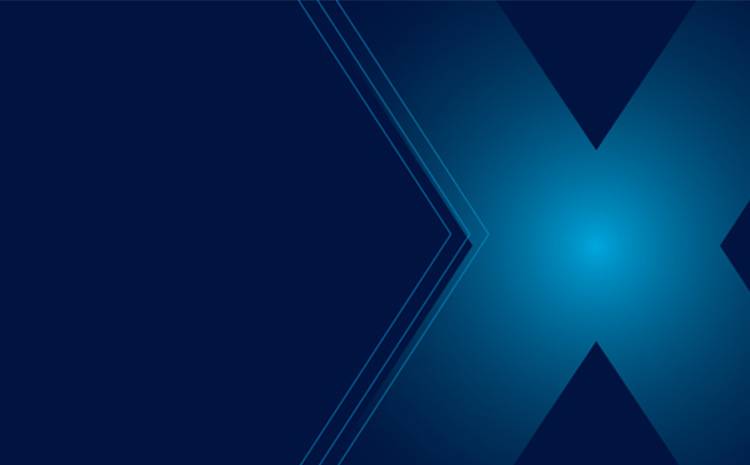 XAVIER BRAND EDITORIAL GUIDELINES
A reference for style and grammar when writing emails, print materials and website copy within the Xavier brand.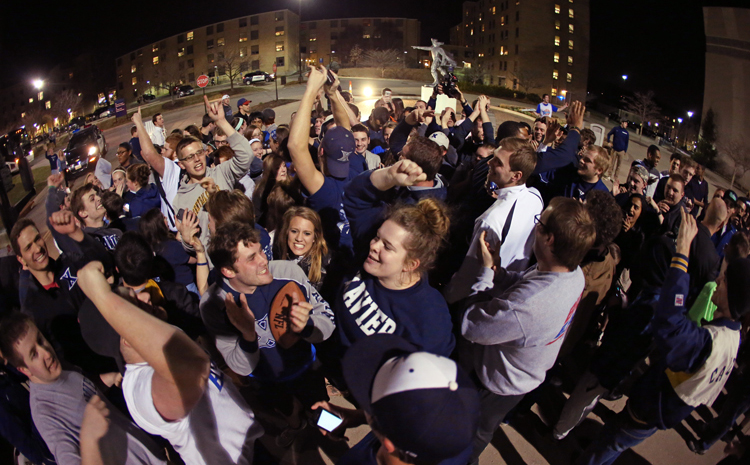 FIVE WAYS TO MARKET YOUR PROGRAM OR EVENT USING XAVIER'S DIGITAL SPACES
Quick and cost-effective digital options for getting more exposure for your event at Xavier.