University Apartments
Features
University Apartments offer an one-bedroom apartment for three (3) students, shared.
The apartment has one full bathroom, living room, and kitchen per unit.
Rooms are furnished with twin beds, desks, chairs and dresser. The living room includes a sofa.
Kitchens include a small-size refrigerator, a stove (no utensils), kitchen table and chairs.
Rooms have window air conditioning and feature Xavier internet connectivity and cable hookups.
Building features include laundry facilities.
Dimensions
Room Size: Varies based on layout
Bedroom Windows: 4' 4" W x 4' H
Living Room Windows: 7' 6" W x 4' H
Closets: Several per unit
Desk: 42" W x 24" D
Mattress: Twin or Twin XL
Note: Some bedrooms are carpeted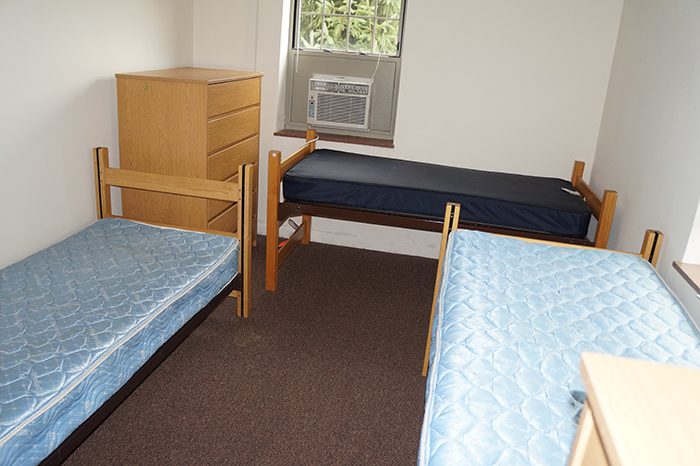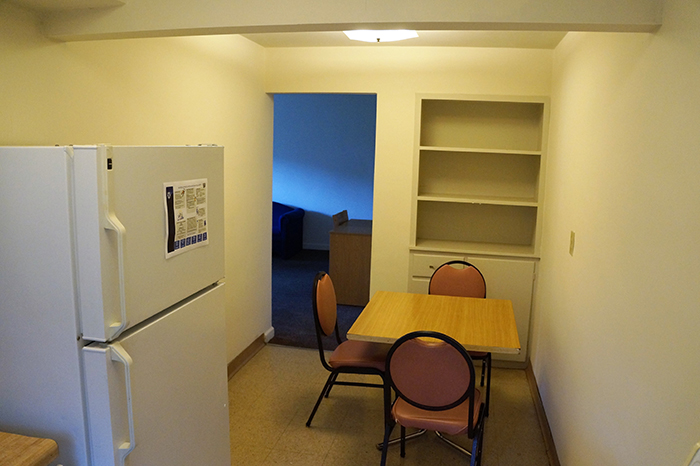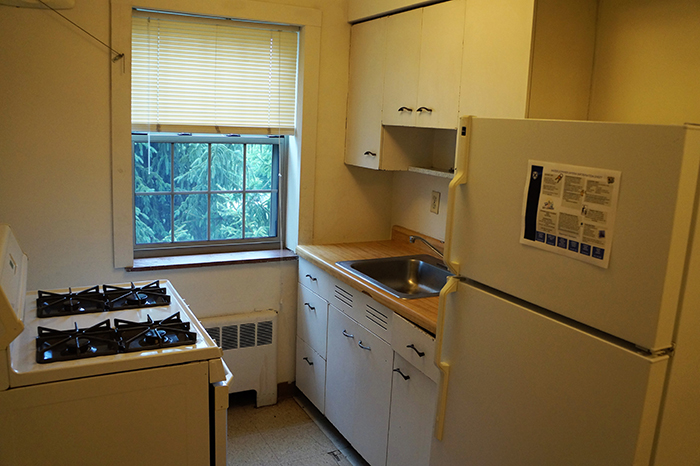 Apartment Layout
h2>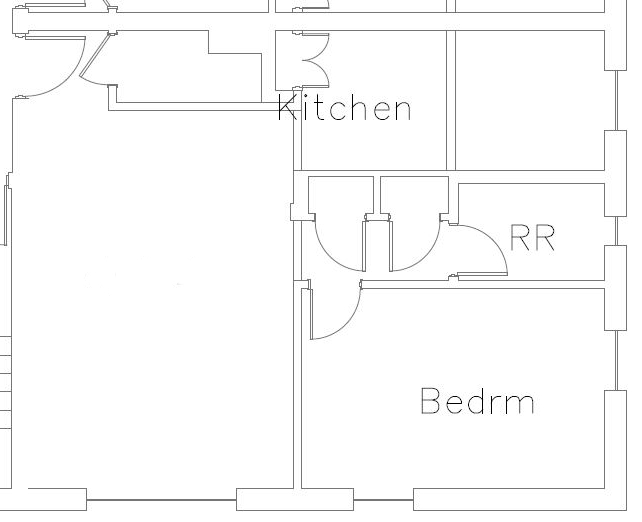 University Apartments Layout