Manor House Details
BUILDING FEATURES
One-bedroom, double occupancy apartments.

Two students share a combined bedroom/common room/kitchenette, closet area, and one full bathroom.
Kitchenette includes a refrigerator and a small stove/oven (no utensils).
Bedrooms are furnished with twin beds, desks, chairs and dressers (one each per student).
Air conditioning, Xavier internet connectivity, and digital cable for the 2023-2024 academic year.
Laundry facility.
No elevator.
APARTMENT FEATURES
Bedroom/ Living Room: 16' x 19'
Kitchen: 6' x 9'
Windows: 4' W x 3' 10" H
Closets: 1 per bedroom, large
Desk: 42" W x 24" D
Mattress: Twin or Twin XL
Room Images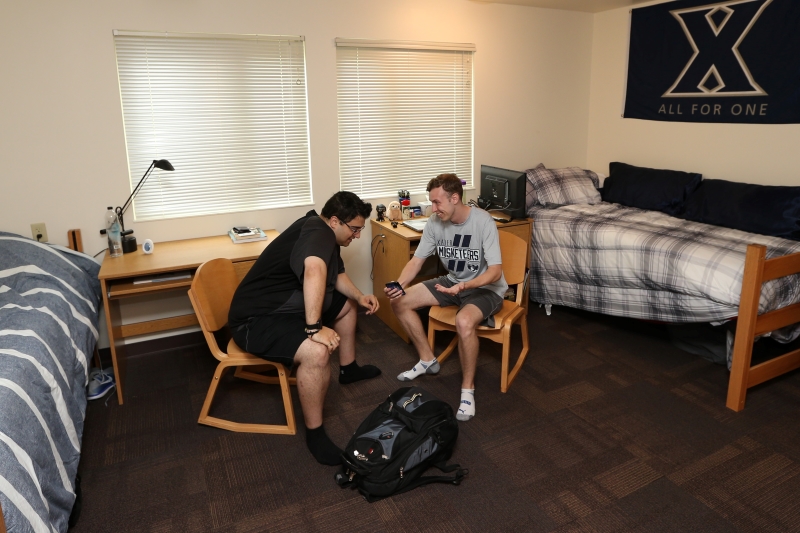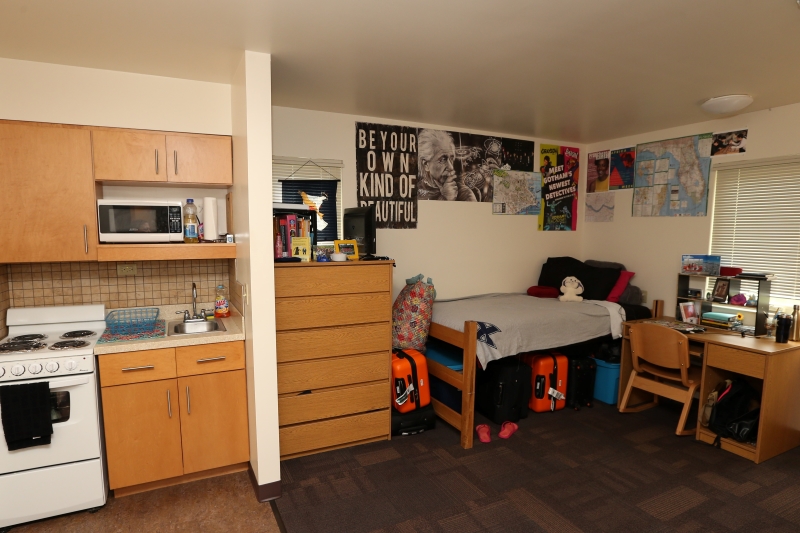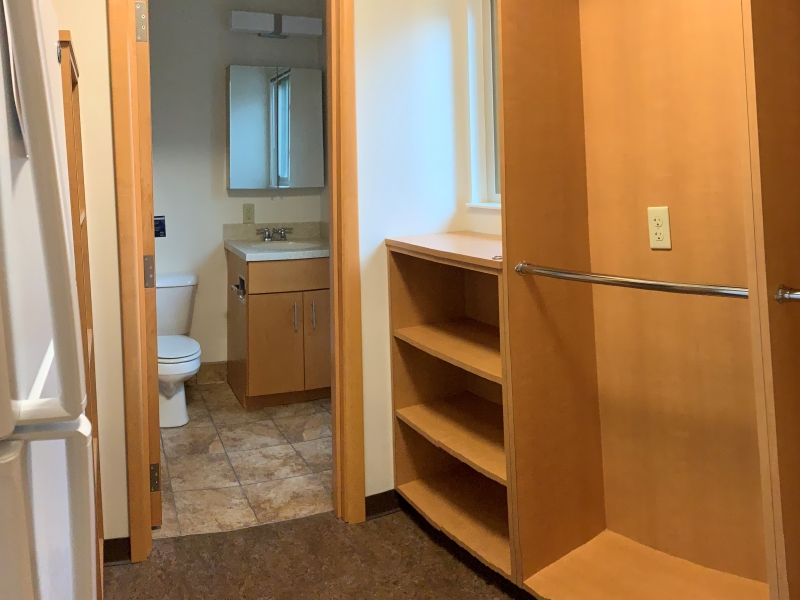 Floor Plan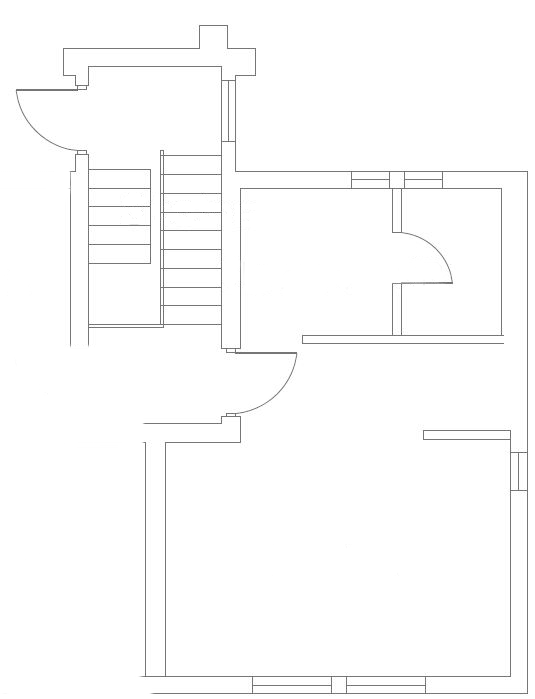 Manor House Layout (floor plans vary)