1019 Dana Avenue Apartments Details
Hall Directors featured in our videos may have transitioned into new roles, for updated Hall Director information please review our Staff page. 
BUILDING FEATURES
One-bedroom, single and double occupancy apartments.

One to two students share a combined bedroom/living room, kitchenette, closet, and one full bathroom.
Kitchenette includes a mini refrigerator, a small stove (no utensils), kitchen table and chairs.
Bedrooms are furnished with twin beds, desks, chairs and dressers (one each per student).
Air conditioning, Xavier internet connectivity and digital cable for the 2023-2024 academic year.
Laundry facility.
No elevator.
APARTMENT FEATURES
Room size varies based on layout.
Windows: Varies by unit type
Living/Bedroom: Varies by unit type
Desk: 48" W x 24" D
Mattress: Twin or Twin XL
Room Images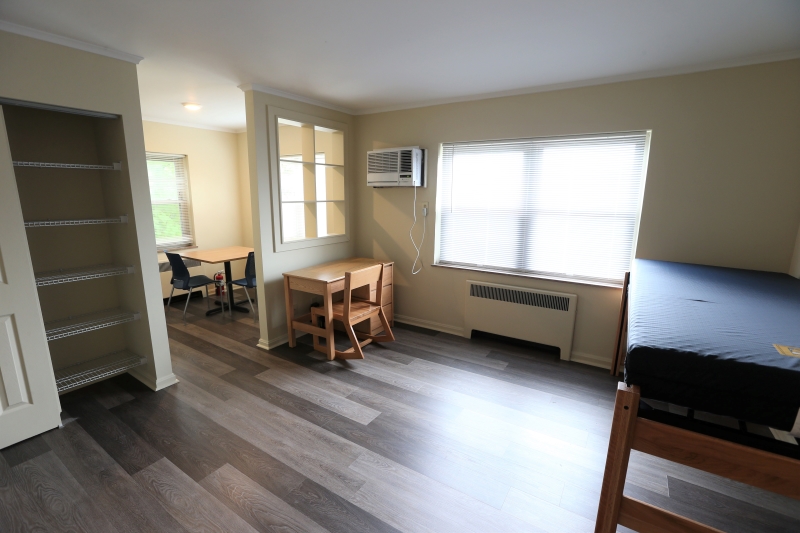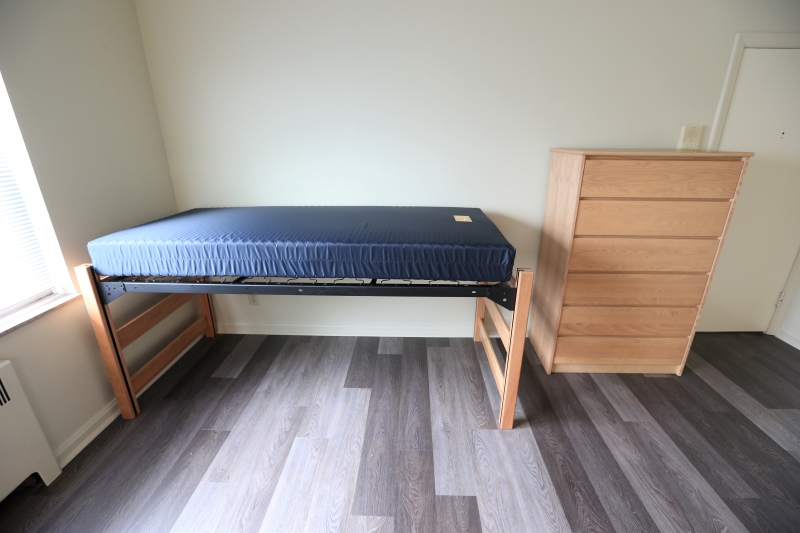 1019 Dana Avenue Apartments Bedroom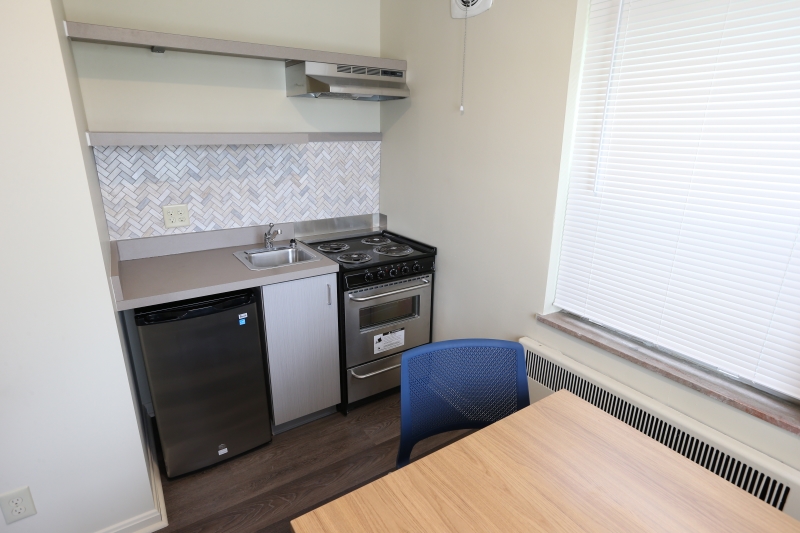 1019 Dana Avenue Apartments Kitchen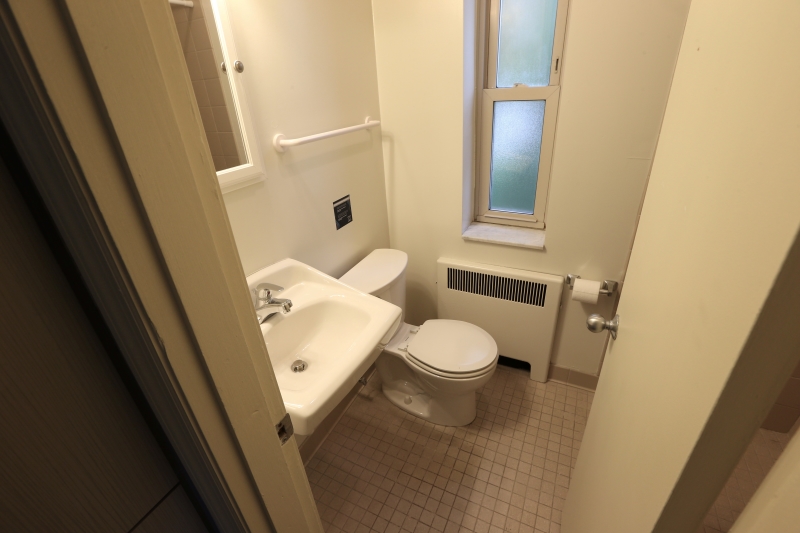 1019 Dana Avenue Apartments Bathroom
Floor Plan
1019 Dana Avenue Apartments Layout (floor plans vary)