Events
Healthcare Innovation Series for Employers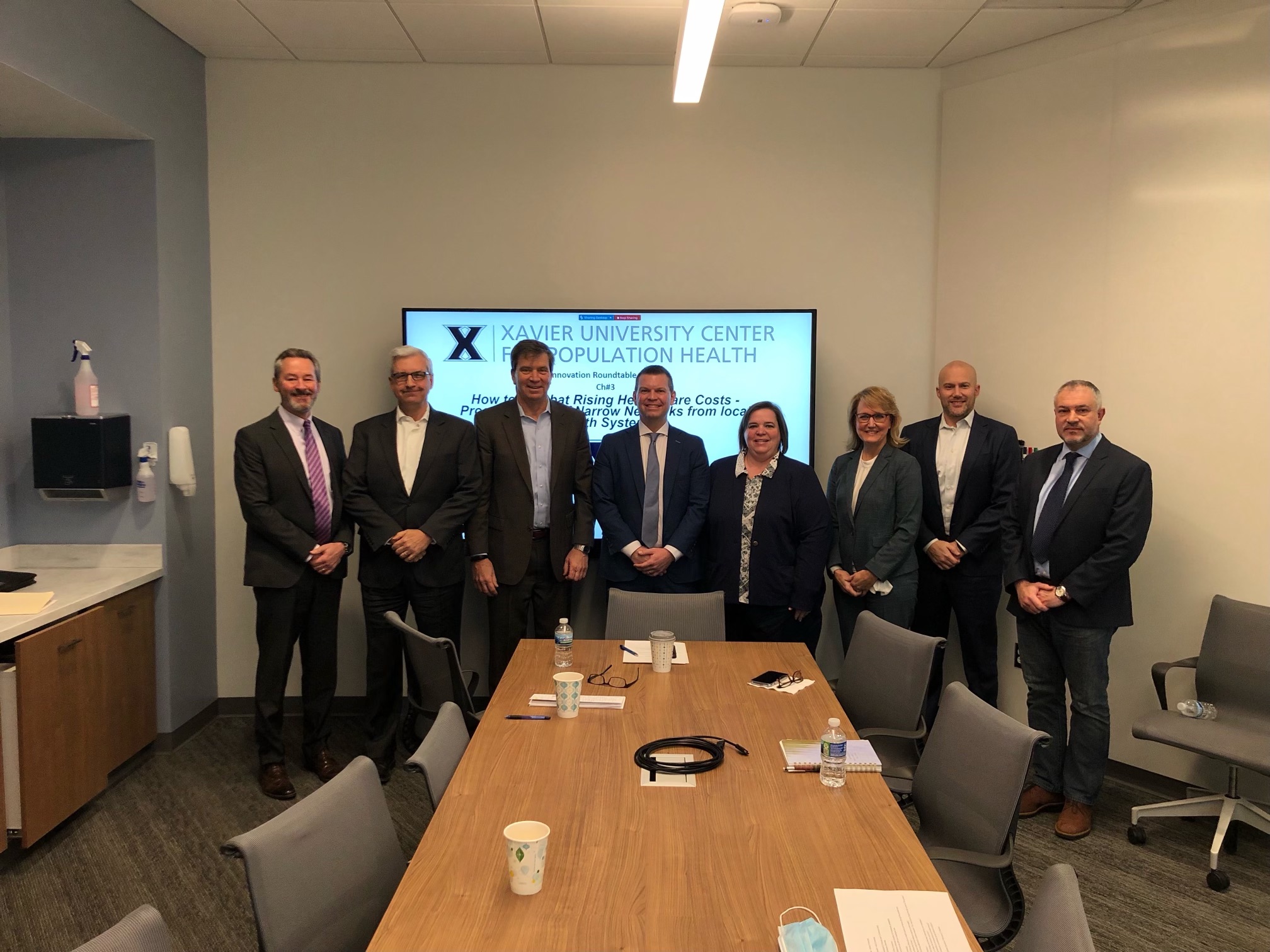 We're excited to announce the 2nd year of the Healthcare Innovation Series for Employers, presented by the Xavier University Center for Population Health.
Please join us for our upcoming session and hear from your employer peers:
Topic: Behavioral Economics: How to Structure Incentives for Engagement
Date: March 29th, 2023  Has Been Postponed  
Time: 8:30 AM-9:30 AM ET Virtually via Zoom
Register in Advance for this Webinar:
Future Events: 
Behavioral Economics: How to Structure Incentives for Engagement
Date: March 29th, 2023
Previous Webinars:
January 25, 2023: Mental Health Prevention at the Workplace
View the Webinar: https://www.youtube.com/watch?v=bPyhesGKY38
Speakers: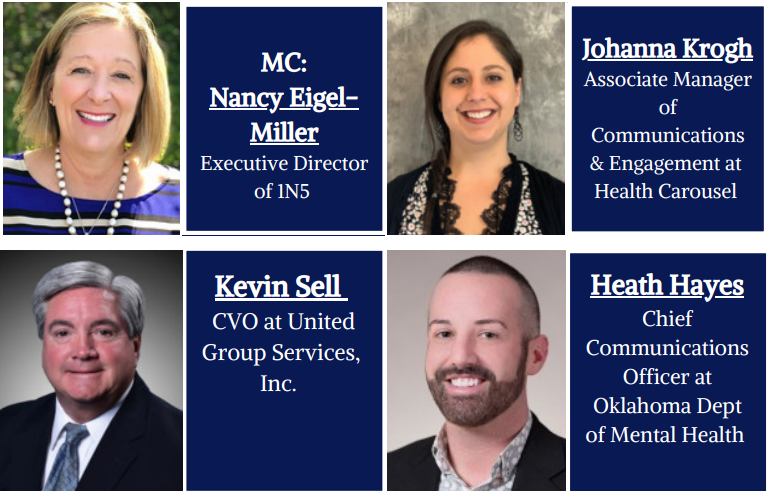 November 30, 2022: Do benefits impact talent recruitment and retention?
View the webinar: https://xavier.zoom.us/rec/share/M9jxhH3qbH-Le33KWchBWSG8SdACwswl1VhcgNNzyTptU81PCUxCbVpf3AdbMNbf.1uRTCBciZlI5WiN8?startTime=1669814998000 
Speakers: 
Maureen Balent: Senior Vice President, Director of Benefits at Fifth Third Bank
Matt Mikolajewski: Benefits/Compensation Analyst
Mark Brown: Vice President Human Resources at Spring Grove Cemetery and Arboretum
Robert Dunham: Director Of Clinical Services at TriHealth
September 28, 2022: Price Data Transparency Deregulation
View the webinar: Price data transparency deregulation edited clip.mp4
Speakers: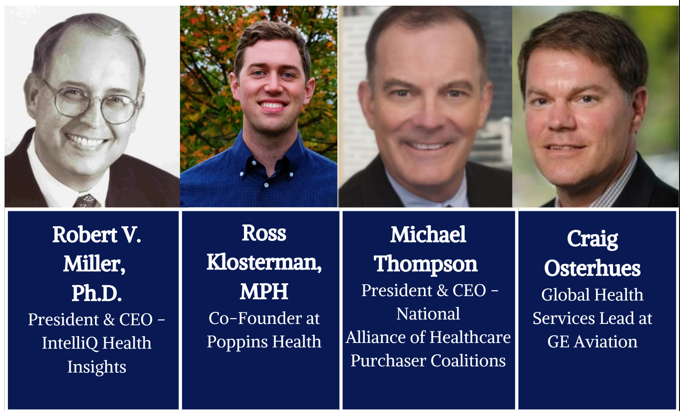 May 18, 2022: Workplace Well-Being Trends and Innovations
Roundtable Link: https://youtu.be/OGc4O80haNc
Speakers: Greg Harmeyer, co-founder and CEO - TiER1 Impact; Eric Neuville, VP of Business Development - Marathon Health
February 16, 2022: How to Combat Rising Health Care Costs – Pros and Cons of narrow networks from local health systems.
Roundtable Link: https://youtu.be/aWzUEOB8T6U
Speakers: Timothy Maloney, JD, MHSA, VP Payor Relations- UC Health; Bill Banks, VP of Managed Care - St. Elizabeth Healthcare; Terri Hanlon-Bremer, MSN, RN SVP Employer Solutions and Population Health - TriHealth; Billie Jean Mounts, FHFMA, CRCR, CSMC, Chief Revenue Officer - Bon Secours Mercy Health; Tim Cappel, Executive Director of Population Health - The Christ Hospital Health; Chris Chirumbolo, CEO - Carespring Healthcare Management