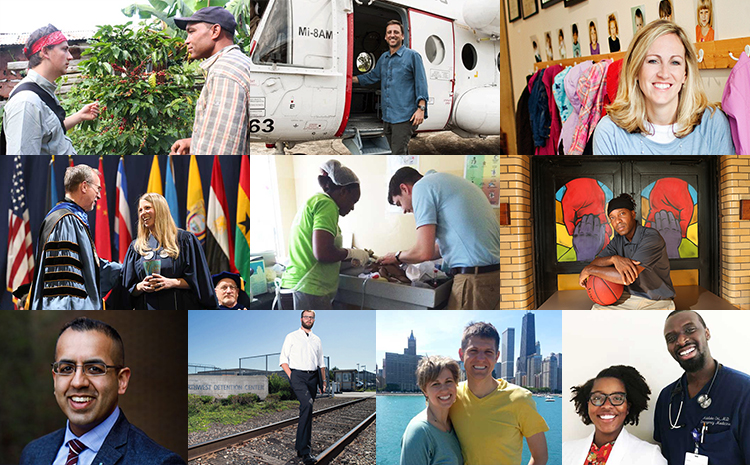 12 Xavier Grads Who are Changing the World through Service
Nov 5, 2018
Ever wonder what Xavier students do after graduation? These 12 alumni studied a variety of different majors, but all have one thing in common-their love for community and the desire to help others.
The connections these 12 graduates made at Xavier gave them the tools to succeed and the know-how to turn their knowledge into careers of service. Here's how they're changing the world today.
Peace Corps Country Director for Liberia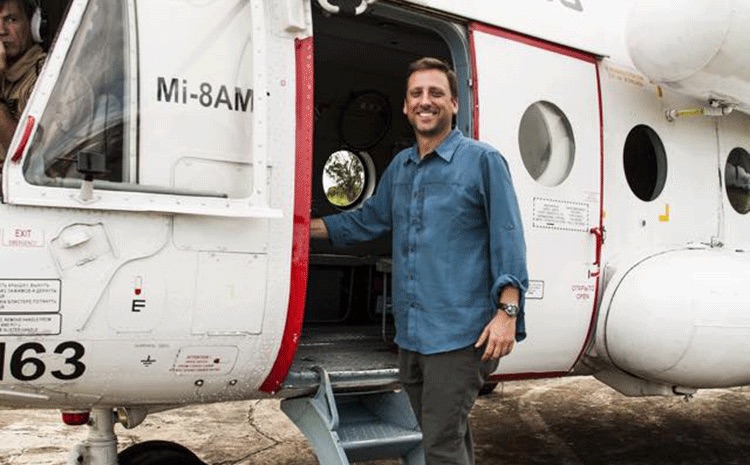 Kevin went into Liberia to combat the Ebola virus for one non-profit and wound up becoming the country director for another-the Peace Corps. He learned of his passion to help others at Xavier and was encouraged to make the leap after listening to President Graham talk about the courage it took for him to start his path in life.
Making a difference in Chicago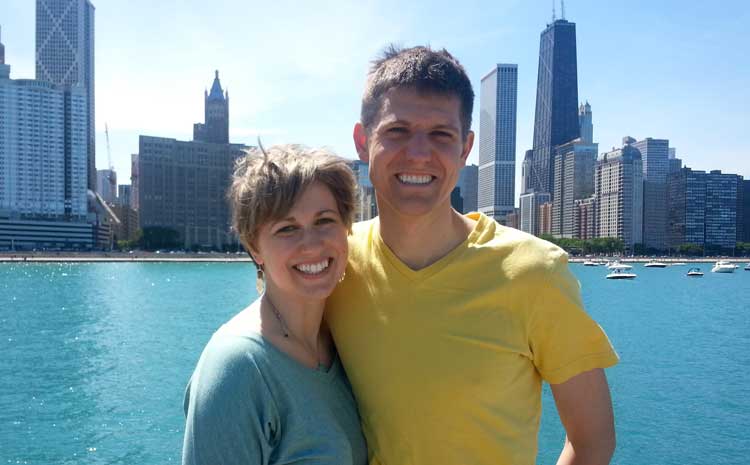 Craig and Krista are a married couple who met at Xavier and now live in Chicago. Both are big into giving back-to their communities, where Krista works for a program serving the homeless and Craig is a Catholic school principal, but also to Xavier, to provide students with scholarships so they can have the same educational opportunities that Craig and Krista had.
Saving babies in Ghana and Chicago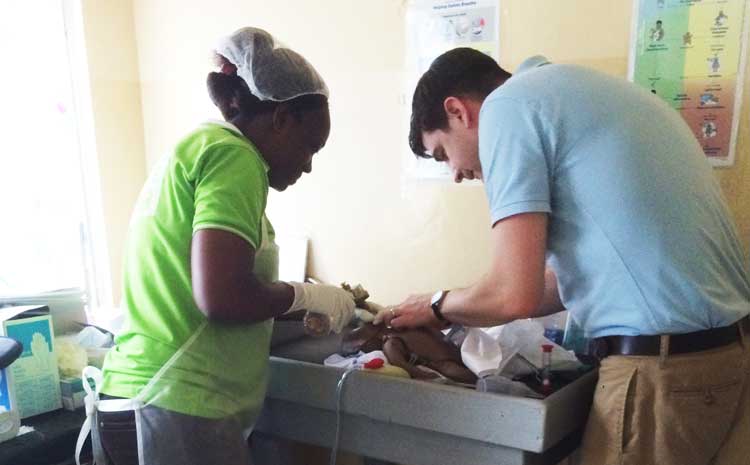 Matt is a neonatologist at a Chicago hospital who also visits Ghana to help train midwives in best practices to lower the stillborn rate for infants.
Healing people in Durham, N.C.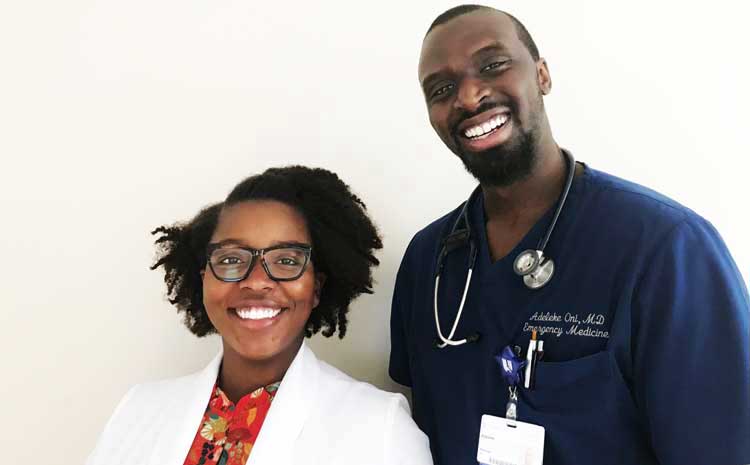 Keyona and Adeleke Oni met at Xavier during their first week of freshman year and became close friends, sharing a love of both science and service. Now 10 years after graduating together in 2008, they are sharing their lives and their commitment to serving others through medicine. They were selected for this year's Magis award for their dedication to helping others.
Creating markets for coffee farmers in the D.R.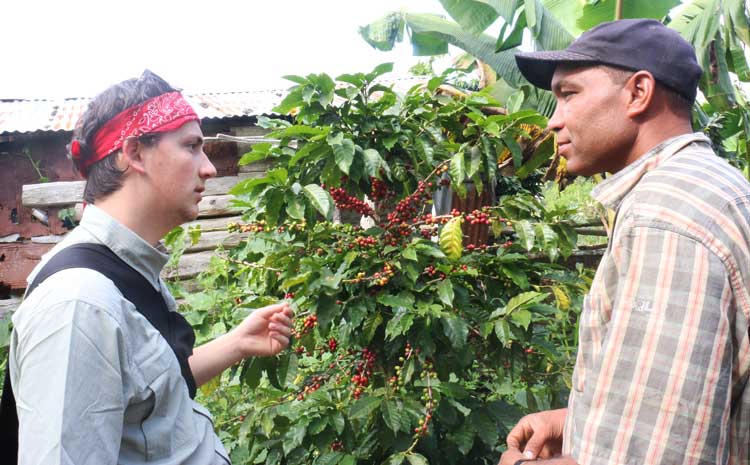 Andrew's service trips to the Dominican Republic in high school continued through his years at Xavier as he befriended families and coffee farmers. Wanting to help them make a livable wage growing coffee, he founded Better World Beans Coffee, eliminating the middle man and paying them four times their usual wage.
Creating a basketball program for Cincinnati-based teens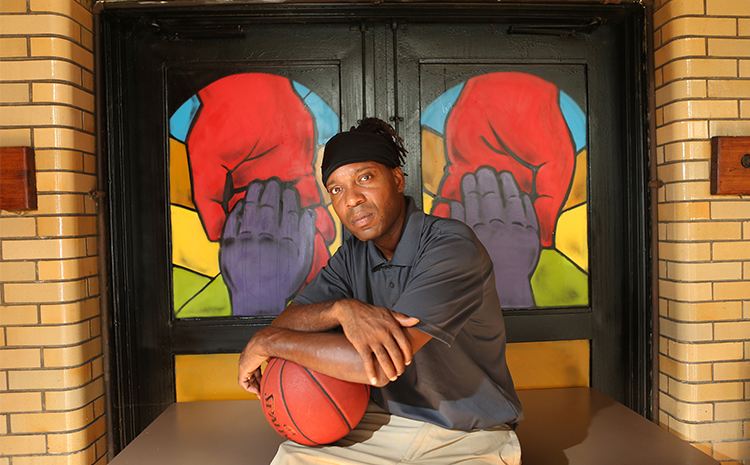 Anderson opened up a court-based athletic program for troubled teens to stay off the streets and channel their energy into something positive.
Helping immigrants in Cincinnati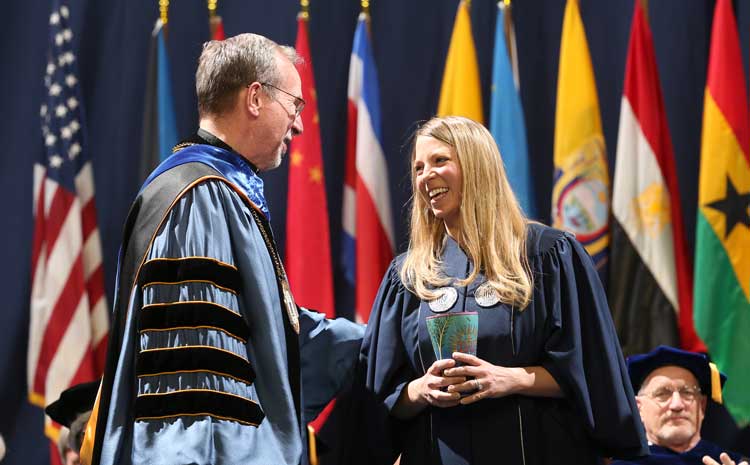 Xavier honored Megan in 2017 with the Magis award for her work helping immigrants relocate in Cincinnati through the Catholic Charities program. She now works at Childrens' Hospital as a neuroscience social worker.
Founding a faith-based Montessori school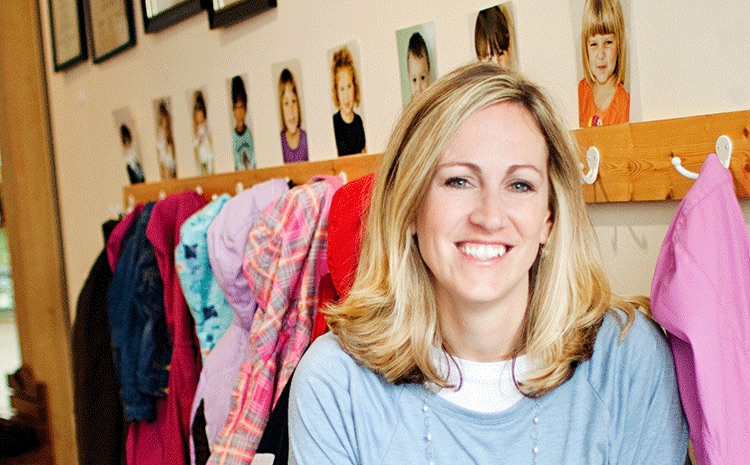 Kate combined her faith with her love of Montessori when she founded Holy Trinity Montessori School in Nashville a few years after graduating from Xavier. It took failing a nursing exam to realize her calling was as a teacher, and she's never looked back.
Advocating for immigrants' rights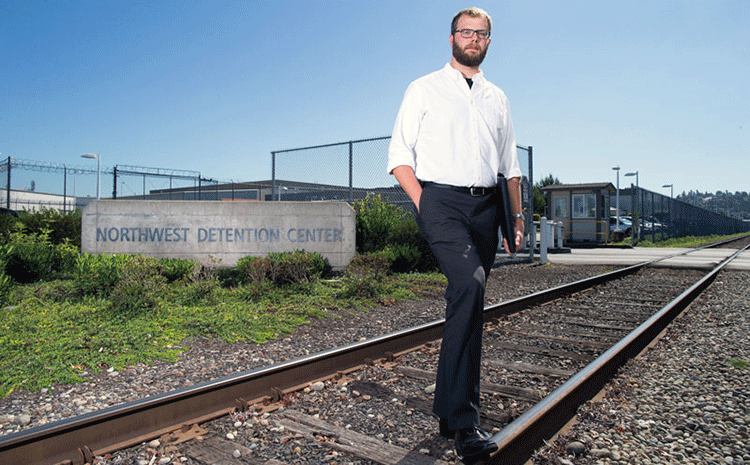 After attending a seminar on Xavier's Academic Service Learning Semester in Nicaragua, Bill began volunteering at numerous charities and nonprofits, which prepared him for his role at the Northwest Immigrant Rights Project helping immigrants awaiting deportation.
Fighting the opioid epidemic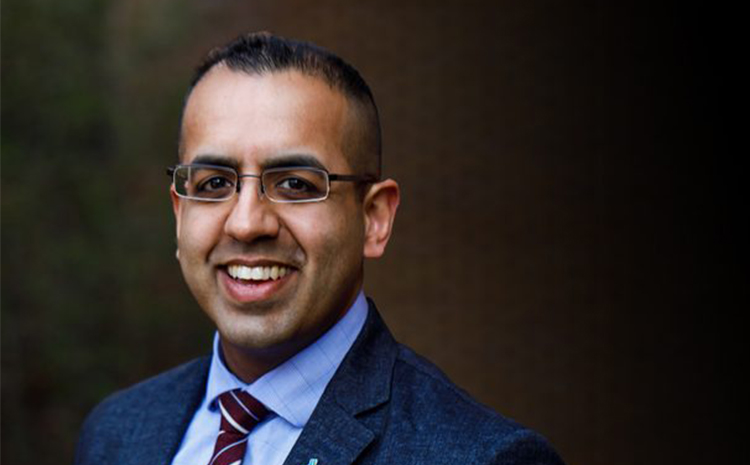 Navdeep is currently the Director of Operations for Behavioral Health at Mercy Health where he is building a regional collaborative network to treat addiction and develop a comprehensive continuum of care for patients struggling with opiate addiction.
---