Director of Faculty Programs
Director for Faculty Programs in Mission and Identity
In 2001, Xavier's faculty outlined an educational and institutional aspiration in the University's Academic Vision. This statement focuses on a number of worthy Ignatian pedagogical principles. Xavier's President Michael J. Graham, SJ, desires to weave Xavier's distinctive Ignatian, Jesuit identity "more deeply within the fabric of the University as a whole." To this end, in 2008, the position of Director of Faculty Programs was created to further the Jesuit educational legacy of the institution, to ensure the actualization of the Academic Vision, and to promote the tradition of Ignatian pedagogical excellence through the expertise, experience, and ingenuity of our faculty. Visit the position announcement board to see position availability.
Incoming Director
2022 - 
Dr. Teresa Young
Associate Professor, School of Education; former Director of Assessment
Former Directors
2019 - 2022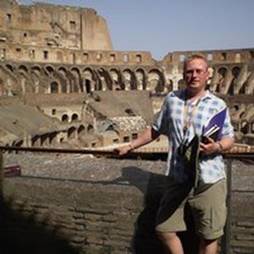 Dr. Thomas Strunk
Associate Professor of Classics and Philosophy Honors Program
Position Highlight: Deepening the Universal Apostolic Preferences Discernment Group cofacilitator
Positon highlights:
The Catholic Intellectual Tradition – brochure
WISE  – cofacilitator 
2017 - 2019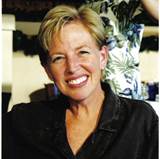 Dr. Linda Schoenstedt
Associate Professor, Sports Studies
See News Release
Position highlight:
Creating and promoting M.A.G.I.S. - Teaching at Xavier
Presenting on the Ignatian Pedagogical Paradigm at the
2018 Faculty Conversation Conference
2014 - 2017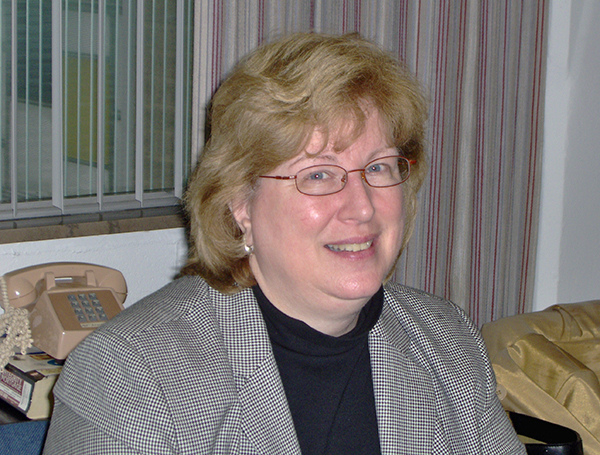 Dr. Leslie Prosak-Beres
Associate Professor, Education
2013 - 2014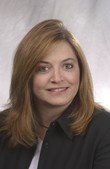 Sandra Richtermeyer, Ph.D.
Professor, Accountancy
Position highlight: Faciliating Taking Time to Reflect - a seminar offering veteran faculty the opportunity to reflect, in an Ignatian way, on their vocation and personal life.
2010 - 2013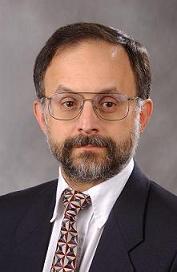 David Burns, D.B.A.
Professor, Marketing
Position highlight: The design and coordination of the Mission Academy
Professional mission-related presentations:
* Facilitating integrating mission into the classroom: Xavier's Mission Academy
(June 2012) D. Burns and D. Mooney
Presentation at the annual International Conference on Catholic Social Thought and Management Education, University of Dayton, Dayton OH.
Maintaining Mission: Mission Officers as a Source of Focus for Faith-Based Colleges and Universities. (June 2012) D. Burns and D. Mooney
Presentation at the annual meeting of the Christian Business Faculty Association, Trinity Western University, Langley, British Columbia.
* Received a Summer Seminar Grant from the Lilly Fellows Program in the Humanities and the Arts.
* Collegial Leadership: Deepening Collaborative Process to Advance Mission and Strategy.
(April 2012). D. Mooney, D. Burns, and S. Chadwick
Presentation at the annual meeting of the Higher Learning Commission, Chicago, IL.
2008 - 2010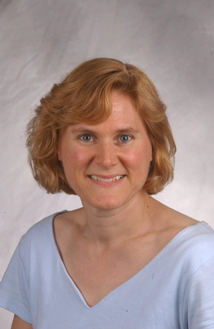 Gillian Ahlgren, Ph.D.
Professor, Theology
Position highlight: The design and coordination of Taking Time to Think