Business Administration (MBA)
Graduate Program (MBA)
More MBA students choose Xavier than most other local programs combined. And for good reason. The value, quality and networking opportunities provided by the Xavier MBA are a return on your educational investment that is unmatched in the region.
MBA Program Options
We offer several ways for you to earn your Xavier MBA
SUCCESS
Finish your degree in 16 months in the Executive MBA program or in two to three years in the MBA for Working Professionals. Class are available evenings and weekends so you can start sooner and finish faster.
REPUTATION FOR QUALITY
10 years listed among the Best Business Schools by The Princeton Review and consistently ranked among the Best Part-time MBA programs by US News & World Report, including 18th best for Executive MBA.
THE NETWORK
A Xavier MBA opens doors. Make professional connections with more than 18,000 alumni in the Xavier MBA network and find out what doors your degree opens for you.
Related Stories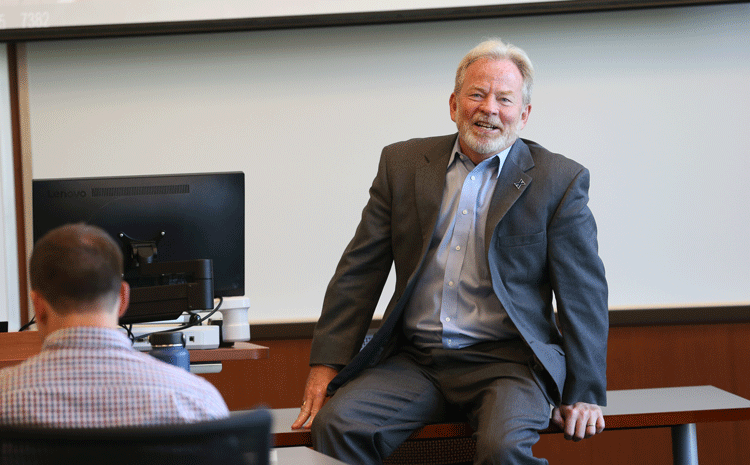 Xavier University Named Top 5 in Ohio for MBA Highest Starting Salaries
According to a December 2019 report from Columbus Business First, Xavier University ranks in the top five for highest starting salaries of MBA graduates in Ohio. At an average salary of $81,100, Xavier is comparable to only four other Ohio universities that can boast such success.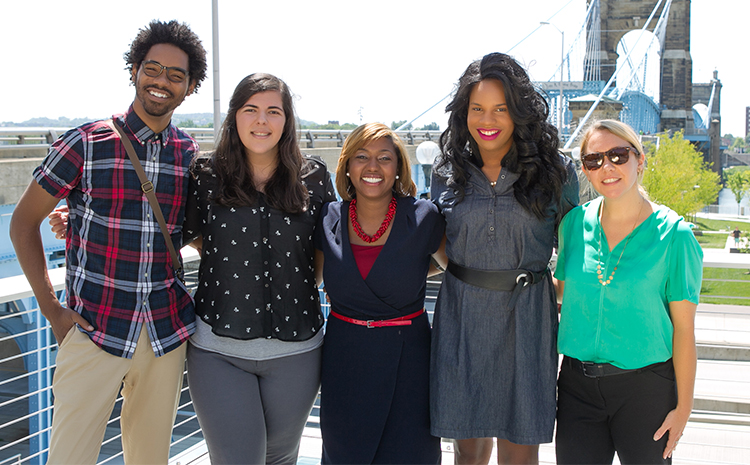 Alumni Spotlight: Yvette Simpson on the Value of a Xavier Executive MBA
Yvette Simpson, lawyer and Cincinnati City Councilwoman, on how Xavier's Executive MBA program helped her become a better leader.