Marketing
Undergraduate Program (BSBA)
Graduate as a sharp, in-demand marketing professional with a Jesuit educational and ethical philosophy to make your brand irresistible to employers.
Sample Four-Year Marketing Course Sequence
Sample Courses
Xavier is known for providing an education that's both challenging and personal. Here are some courses that are part of the Marketing major at Xavier:
Principles of Category Management (MKTG 315) - Category Management is a discipline that maximizes the partnership between a retailer and manufacturer. Numerous consumer insights metrics and their use in the sales and marketing processes are examined. We apply core Category Management principles supported by Nielsen Co. applications to manage a retail category and present recommendations to clients.
International Marketing (MKTG 320) - Conditions peculiar to international marketing of goods and services and their effects on marketing strategy.
Consumer Behavior (MKTG 370) - Marketing strategy implications of consumer behavior. Provides a basic understanding of the major concepts and theories in consumer decision making and behavior. Considers psychology and other social sciences as they contribute to the understanding of these notions.
Digital Marketing and Analytics (MKTG 385) - Digital Marketing and Analytics teaches students how to incorporate digital marketing tools such as social media, video and mobile marketing, search engine optimization, and online advertising into a company's digital marketing strategy. This course also provides students with the opportunity to evaluate, interpret, and integrate digital marketing data in order to discover new insights about customers, products, and the firm. Through discussion of applied business examples and hands-on projects, students will learn how to use digital marketing tools to affect positive outcomes in business.
99% of Xavier Marketing Majors are employed, attending grad school or working in service or volunteer positions within six months of graduation.
99%
of Xavier Marketing Majors are employed, attending grad school or working in service or volunteer positions within six months of graduation.
STAND OUT THAT'S THE XAVIER DIFFERENCE.
Get Experience
World-class companies constantly come to us looking for interns of every stripe. And considering that greater Cincinnati is headquarters to nine Fortune 500 companies (that includes marketer-to-the-world Procter & Gamble), five Fortune 1,000 companies and more than 450 foreign-owned firms–it's also a great place to launch a career.
join the Club
The Xavier University Marketing Club interacts with professionals in all areas of marketing. Guest speakers impart their insights on the latest developments in marketing and career opportunities. You'll also connect with professional members in the local, regional and national chapters of the American Marketing Association.
Meet Your Mentor
Every marketing major will benefit from the mentoring of leading executives and career professionals. The result is an experience that a classroom or lecture alone can't provide–real-life personal and professional growth throughout your Xavier experience.
Xavier by the numbers
21
AVERAGE SIZE OF CLASSES
98%
SUCCESS RATE
$50,000
AVERAGE STARTING SALARY FOR BUSINESS GRADUATES
75,000+
XAVIER GRADUATES ACROSS THE GLOBE
Learning outside
the classroom
At Xavier, a great education comes with a supportive campus and a city full of opportunity. All students have access to a professional, executive mentor through our nationally known Mentor Program.
The Xavier Experience. There's Nothing Like It.
Play Video
Related Stories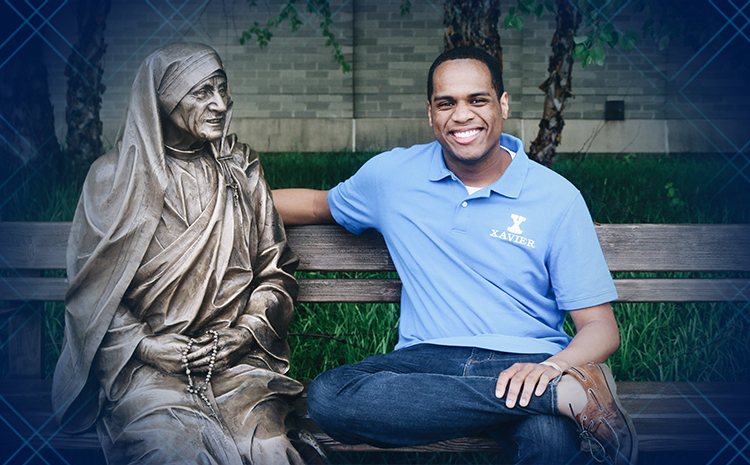 Ask a Musketeer: Terrence Ferguson (Marketing, '17)
Advice for making the most of your four years at Xavier.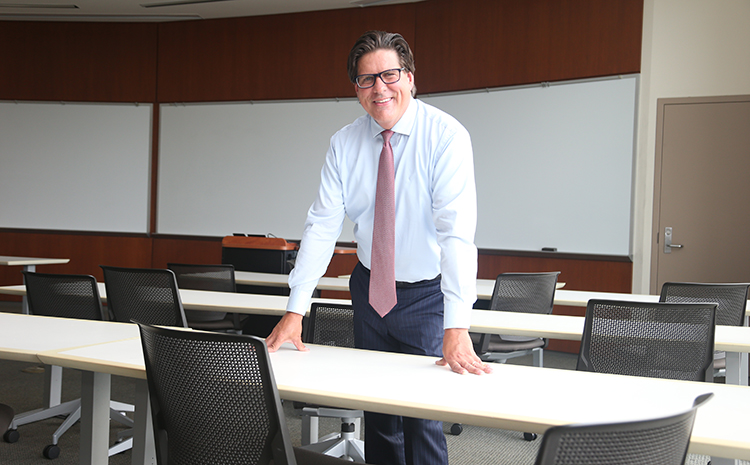 Faculty Spotlight: Russell Lacey
Lacey is the Director of the Center for International Business and an associate professor of Marketing in Xavier's Williams College of Business. He's also the first in his family to earn a college degree and every day, it drives him to help Xavier's students.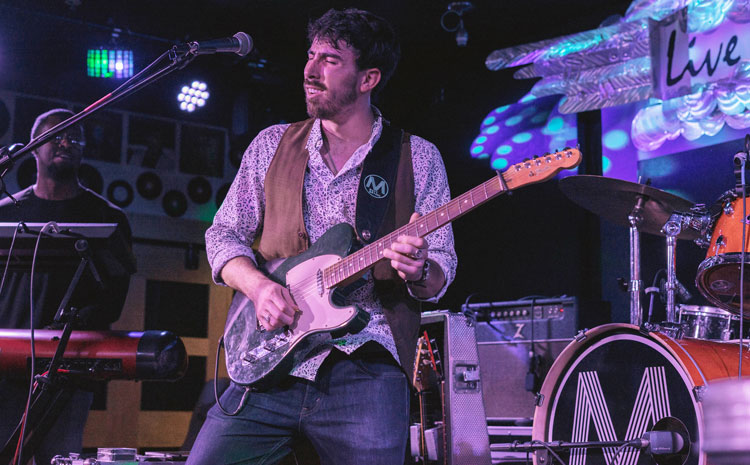 Alumni Spotlight: Matt Schneider, Music Man
By the age of 12, singer-songwriter Matt Schneider was playing night-time gigs with friends and mentors. He produced his first recording when he was 16. Now a recent graduate with a degree in Marketing and a new stage name, he's taking his musical marketing approach on tour.
Careers After Xavier
Graduates go on to work at top companies like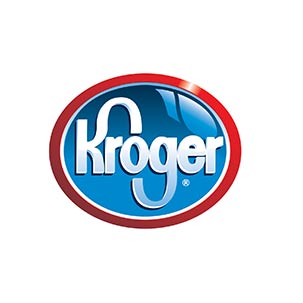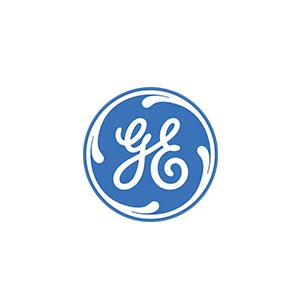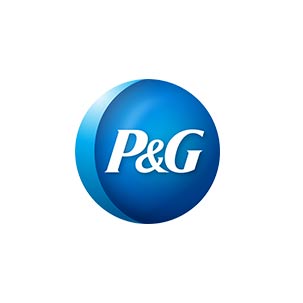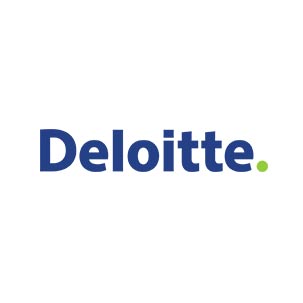 Xavier is in the heart of Cincinnati