American Marketing Association
All marketing majors are encouraged to join Xavier's Marketing Club, which is associated with the American Marketing Association. The club seeks to offer marketing majors and other students the opportunity to gain a broader, realistic, more practically oriented exposure to marketing activities. These experiences enhance and augment the material being presented in the classroom. AMA strives to improve each member's marketability in today's highly competitive job market.
AMA attempts to provide career guidance via distinguished guest speakers and by functioning as a personal career-oriented liaison between club members and the marketing faculty, department chairs, and the dean of the Williams College of Business. Further, AMA serves as a two-way conduit of information existing between its members and the local, regional, and national chapters of the American Marketing Association. This type of communication alerts club members to the realities and importance of "networking" and helps them begin to develop their skills in this area.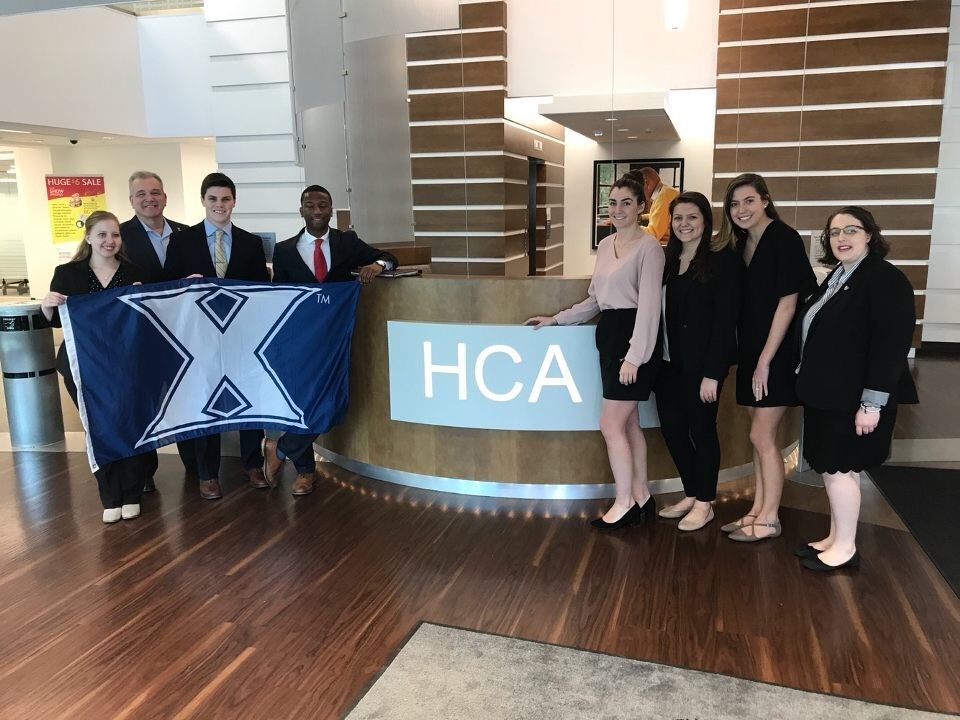 Get involved with AMA by either following and sending a direct message to our Instagram account @xu_ama or emailing [email protected].