LIFE SCIENCES FOR BUSINESS
Undergraduate Program (BS)
Developing new medicines. That's biotechnology. Assisting in the implementation of a sustainable, organic and integrated system for large-scale production—that's life sciences for business. You're part biology, part business, and that's exactly the focus of this program. Included is a combination of undergraduate and graduate courses leading to an MBA. Plus, our degree can be tailored to your interests—molecular biology, pharmaceutical or environmental.
Sample Four-Year LIFE SCIENCES FOR BUSINESS Course Sequence
Sample Courses
Xavier is known for providing an education that's both challenging and personal. Here are some courses that are part of the LIFE SCIENCES FOR BUSINESS major at Xavier:
General Biology I (BIOL 160) - Principles of molecular, cellular, and organismal biology, emphasizing the physiology of vertebrates.
Genetics (BIOL 230) - Principles of heredity and molecular genetics.
General Chemistry I (CHEM 160) - This course is the first in a two semester sequence of general chemistry. This is a pre-professional course approved by the American Chemical Society for chemistry majors and required of many other science majors. Fundamental principles of chemistry including atomic and molecular structure, states of matter, stoichiometry, energy relationships, periodic table and solution chemistry. The following mathematical concepts are used: scientific notation, logarithms, the quadratic equation and proportionality.
College Physics I (PHYS 160) - An algebra-based approach to introductory physics for premedical, pre-dental and other students. Topics include mechanics, heat, and sound.
100% of Xavier Life Sciences for Business Majors are employed, attending grad school or working in service or volunteer positions within six months of graduation.
100%
of Xavier Life Sciences for Business Majors are employed, attending grad school or working in service or volunteer positions within six months of graduation.
STAND OUT THAT'S THE XAVIER DIFFERENCE
Student Research
Work directly with professors on topics like paleobiology (extinct mammals), ecology, bird behavior, manatee behavior, cardiology (hearts), entomology (bugs) and genetics. Students also earn outside research internships at place like the Mayo Clinic or Children's Hospital.
Endless Options
Our life sciences for business program opens up multiple employment options for graduates including molecular biology, pharmaceuticals, environmental protection and more.
Personal Attention
Our small class sizes and individual research experiences with faculty will give you the attention you deserve to succeed in whatever project you undertake.
Xavier by the numbers
14
Labs on campus
100%
SUCCESS RATE
21
AVERAGE SIZE OF CLASSES
65,000+
ALUMNI
The Xavier Experience. There's Nothing Like It.
Play Video
8 Ways to Go Green at Xavier
As a Jesuit, Catholic university, Xavier is committed to teaching students about the environment and ways to make the world a better place.
Sally Gladwell: Biology Grad, Environmental Pioneer
Sally Gladwell was the kind of kid who was concerned about the energy efficiency of her family home, so it's no surprise that she helped launch Xavier's recycling program when she was a biology student in the early 1990s.
The Top 8 Field Trip Destinations for Xavier Biology Majors
Prepare to leave the classroom and be outstanding "in the field."
Careers After Xavier
Graduates go on to work at top companies like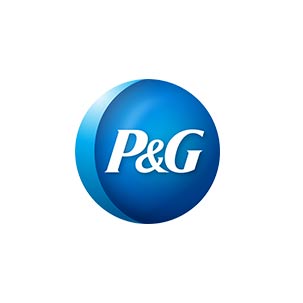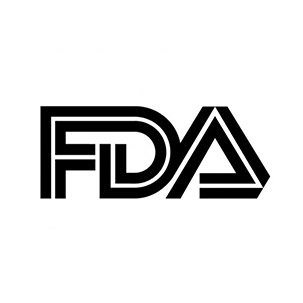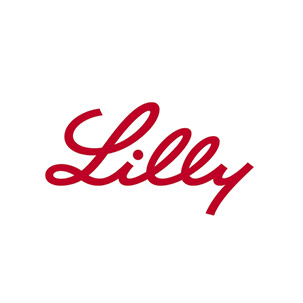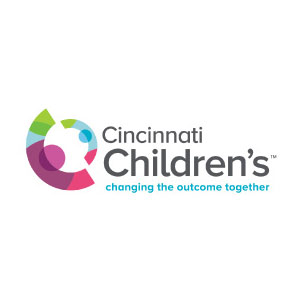 Xavier is in the heart of Cincinnati