BA/MA Five Year Path
Undergraduates who attend Xavier University have a unique opportunity to begin work towards their master's degree during their undergraduate programming. The 5-year path provides a focused, cost-effective way for our most qualified undergraduate students to prepare for a broad variety of professional careers in the service of faith and the promotion of justice in a diverse and pluralistic world.
Ordinarily, students will apply for acceptance on the 5-year path at the end of their junior year, having completed THEO 250 and 251 and THEO 209 and 210. Students who apply can begin taking up to four of their graduate classes during their senior year. Depending upon how many of the degree requirements they complete by the end of their course of undergraduate study, students can then complete the graduate degree in the following year (although this time-frame requires full-time graduate study and may involve summer coursework).
If you are interested in the 5-year path or have any questions please contact us at ISSJ@xavier.edu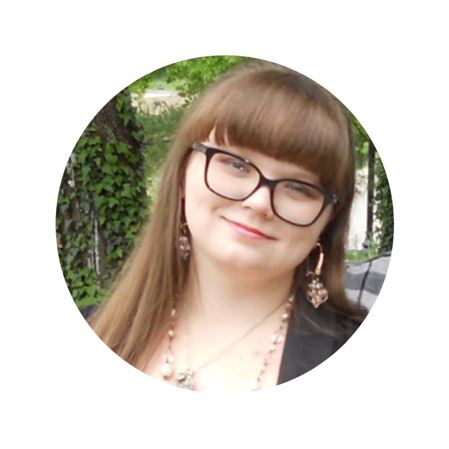 "After having such a wonderful experience with the theology department as an undergraduate student, I was sure that the Master's program would be fantastic. I am not exaggerating when I say my time with the ISSJ was truly transformative." - Paige Stafford, graduate, (Graduate Profiles)