Undergraduate Program (BS)
Applied Physics
From the earth's smallest nuclei to the planets of the cosmos, energy is everywhere. Focus yours on obtaining a broad education in the physical sciences, mathematics and liberal arts, paired with additional study in an area of special interest that prepares you for the job that best fits your personality and the demands of today's workplace.
Sample Four-Year Applied Physics Course Sequence
Sample Courses
Xavier is known for providing an education that's both challenging and personal. Here are some courses that are part of the Applied Physics major at Xavier:
Electronics I (PHYS 242) - Explore the fundamental concepts and laws of electric AC and DC circuits, and apply them to topics such as delta-star conversion, power and power transfer in circuits, impedance, steady state and transient analysis, ideal transformers, operational amplifiers, RLC resonant circuits, and analog filters.
Modern physics (PHYS 330) - Learn about the warping of spacetime as objects travel close to the speed of ; about strange effects on the scale of quantum mechanics such as particles and waves behaving like each other and objects tunneling through walls; and how spectroscopy works and is applied in a range of industrial and scientific situations.
Advanced Lab (PHYS 355) - Use research grade equipment as it is used by faculty in the department to perform experiments related to the fields of biophysics, optics, solid-state physics, and computational physics.
97% Placement rate meaning you'll find a great job
97%
Placement rate meaning you'll find a great job
STAND OUT IN TODAY'S JOB MARKET
PERSONAL ATTENTION
At Xavier, small class sizes allow you to ask the right questions and get the attention you need to succeed and learn. On top of that, connect with the Career Development mentoring program and meet a professional in your field.
STATE OF THE ART TECHNOLOGIES
Get cosmic in the astronomical observatory or satisfy that itch to do research in biophysics, solid-state physics, or quantum optics using state of the art research equipment.
FIELD TRIPS
Don't be surprised when your professor announces a field trip to the Cincinnati Observatory, national labs such as Argonne, Oak Ridge, and Fermilab, and high-tech companies such as Siemens and Thyssen.
Xavier by the numbers
14
LABS ON CAMPUS
97%
PLACEMENT RATE
20
AVERAGE SIZE OF CLASSES
82%
MEDICAL SCHOOL ACCEPTANCE TATE (COMPARED TO 40% NATIONALLY)
The Xavier Experience. There's Nothing Like It.
Play Video
Careers After Xavier
Graduates go on to work at top companies like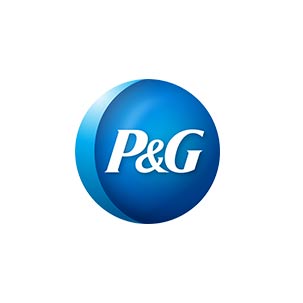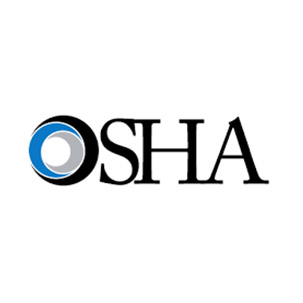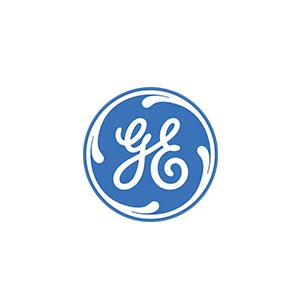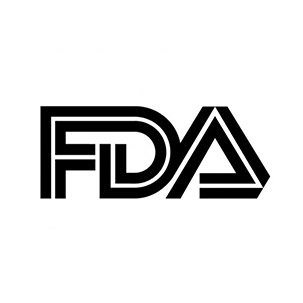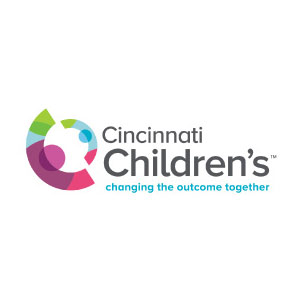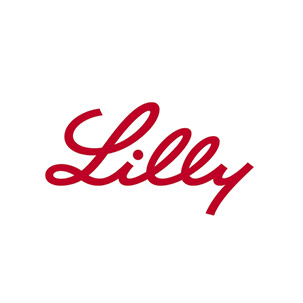 Xavier is in the heart of Cincinnati