Muskies Around the World
Xavier students study abroad around the world throughout the year. Share your experiences with the Xavier community! Here you can access blogs of students studying in various locations and on a variety of program types, connect with the Center for International Education on social media, and stay up-to-date with our International Community Engagement blog. 
If you are currently abroad, send us your blog link to post, request to take-over our Instagram story, or send us your photos to studyabroad@xavier.edu. 
Faculty-led Programs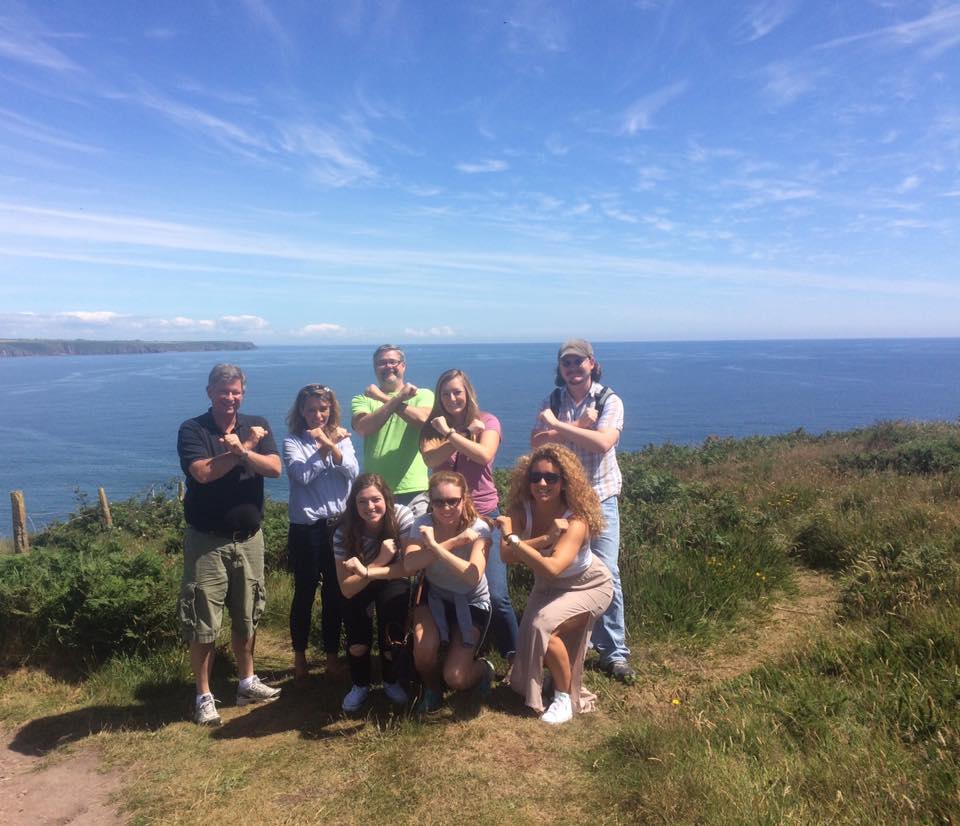 2017
Australia
Student Blogs
2021
Sophie Boulter, Spring 2021, Ireland
2020
Tyler Krol, Spring 2020, Thailand 
2019
Rachel Barth, Fall 2019, France
Sophie Boulter, Fall 2019, England 
Annaliet Delgado-Rodriguez, Fall 2019, Spain
2018
Kylie Mann, Spring 2018, Italy 
Lucy Schroder, Fall 2018, Sweden
Caroline Stepchuk, Fall 2018, Scotland
2016
Miranda Cocca, Fall 2016, Italy
2015
MariaElena Juarez Jimenez, Spring 2015, Spain
Rachel Mosqueda and Rebecca Gorman, Fall 2015, Italy
Hannah Jessica De Vera, Fall 2015, France and additional videos
International Education Community Engagement Blog
The Center for International Education at Xavier University presents a focused blog on students' international community engagement and service learning experiences during their study abroad programs.
After a semester or summer of learning, new stories will appear from our International Community Engagement Fund award recipients. The students' stories will focus on their adaptation to local culture, their service learning experiences, the communities they meet, and the journeys they live through their education abroad.