Advisory Board
The Sedler Family Center established an advisory board in 2018 to guide our development of curriculum, student activities, networking events, and other experiential learning activities that fit our vision. This advisory board consists of successful people involved in the Xavier and Cincinnati communities who are committed to helping us create an outstanding experiential center.
---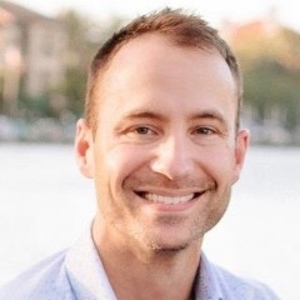 ANDY GIBSON, BOARD CHAIR
President and CEO, Tide Cleaners
Experience
President of Tide Cleaners at P&G
Co-Founder of Xavier's first student-owned business
Education
2005 BSBA Entrepreneurial Studies, Cum Laude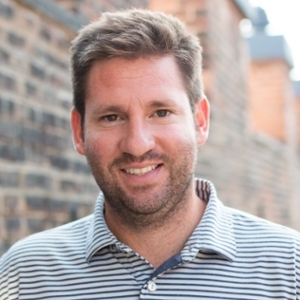 ALEX BURKHART
Owner, Prime Prospects LLC
Experience
Currently operating Prospect Management Group, an innovative holding company for various businesses, most notably an Amazon Delivery Service Business.
Corporate experience (P&G and Macy's)
Entrepreneur (Tixers acquired in 2015)
Professor on Entrepreneurship and Innovation at the University of Cincinnati.
Education
Xavier University 2011, Entrepreneurship and Marketing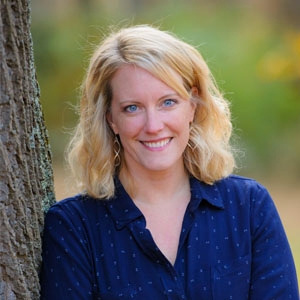 KAREN EUTSLER
Teaching Professor, Xavier University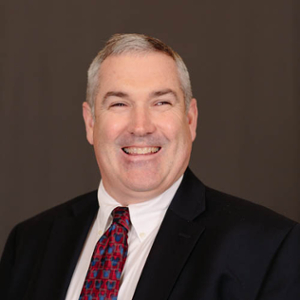 TED SEDLER
President and CEO, Home City Ice
Ted Sedler and his wife, Jody, have three daughters, Meredith, Michelle, and Monica.
Ted is a native Cincinnatian and currently lives in Anderson. He graduated from St. Xavier High School and attended Xavier University.
Ted holds the position of President/CEO of The Home City Ice company where he has worked for over Thirty years.
Ted is past President of Northeastern Ice Association. Currently, he serves as a Board Member of the Athenaeum of Ohio and Xavier University Advisory Board.