Experience the Community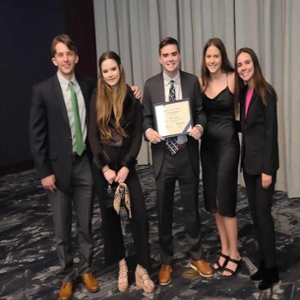 Student Ambassadors
Our Sedler community continues to grow each semester! Our Ambassador program is for students who help assist the Center in its Experiential Learning endeavors. They help promote content and programming hosted at Sedler and in return these individuals receive benefits such as invites to exclusive events, key card access to the Center, and more! Many of our Ambassadors are highly involved leaders around campus including club leaders, volunteers, and community engaged students.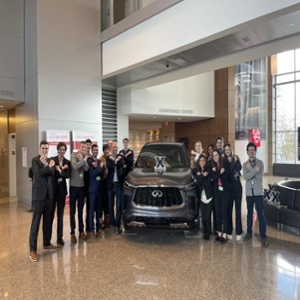 Campus Connectivity
Sedler's dedication to its internal community is just as important to its dedication to its external community. By offering our services to other offices and centers around campus we work to build a cohesive and collective bond with our own Xavier resources. These come in the form of event collaborations and co-sponsored initiatives. For example, The Sedler Xavier Center for Experiential Learning often collaborates with Xavier's Center for Innovation to help assist students in their creative or startup ideas!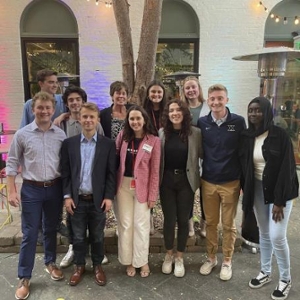 Cincinnati Corporate and Startup Ecosystem
The Sedler Xavier Center for Experiential Learning dedicates time and resources to being involved in the corporate and startup ecosystems to help bridge the gap between academia and the business world. This provides students with the tools to get involved in hands-on projects, networking, and set them up for career opportunities.