What We Offer
Experience What We Offer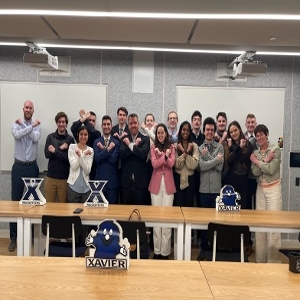 Company Visits
Sedler XCEL forms partnerships with companies to provide students with many avenues for Experiential Learning. These visits involve facility tours, corporate speakers, and individualized career shadows. Our connections stretch over multiple industries and career interests to truly provide students with relevant and realistic workforce insights.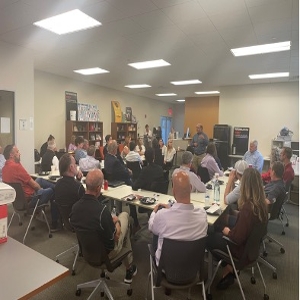 Networking
Networking is a part of every individuals success and it is certainly a part of what Sedler XCEL aims to do for its students.  By hosting networking events, we provide opportunities for students to make connections and build relationships to assist them in expanding their horizons and introducing them to new and exciting possibilities that have the potential to further their growth and development.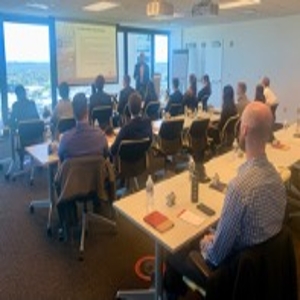 Classroom Integrations
Sedler utilizes its corporate partners and collaborations to provide faculty and students with content that applies directly to their area of study. These integrations come from real world problems so that students get the opportunity to solve them in creative and innovative ways all within the comfort of their classroom. These integrations include company projects, pitches, and professional practices. 
Workshops
Sedler programming also includes our workshop series where we focus on providing students with knowledge, application, and feedback on professional development necessities. This includes resume work, workplace dress attire, professional etiquette; as well as training on platforms such as Canva, Adobe, Microsoft Office, and more.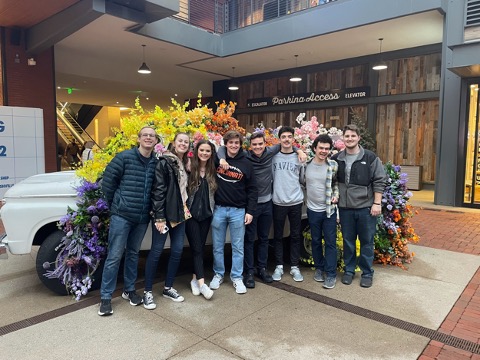 Annual Trips
Sedler not only aims to connect students locally in Cincinnati, but to provide them insight to other business ventures by taking students on annual trips to other cities across the country.  These cities have included New York, Portland, San Francisco, and Nashville. These allow students to meet with executive leaders of companies and organizations such as Nissan, Amazon, Nationwide, Proctor & Gamble, and many more! Opportunities such as these assist students in their professional development and knowledge of business focus areas while also providing them a chance to explore a new city or area of the country!
We set students up for career success so that they thrive when leaving Xavier.