Opera Workshop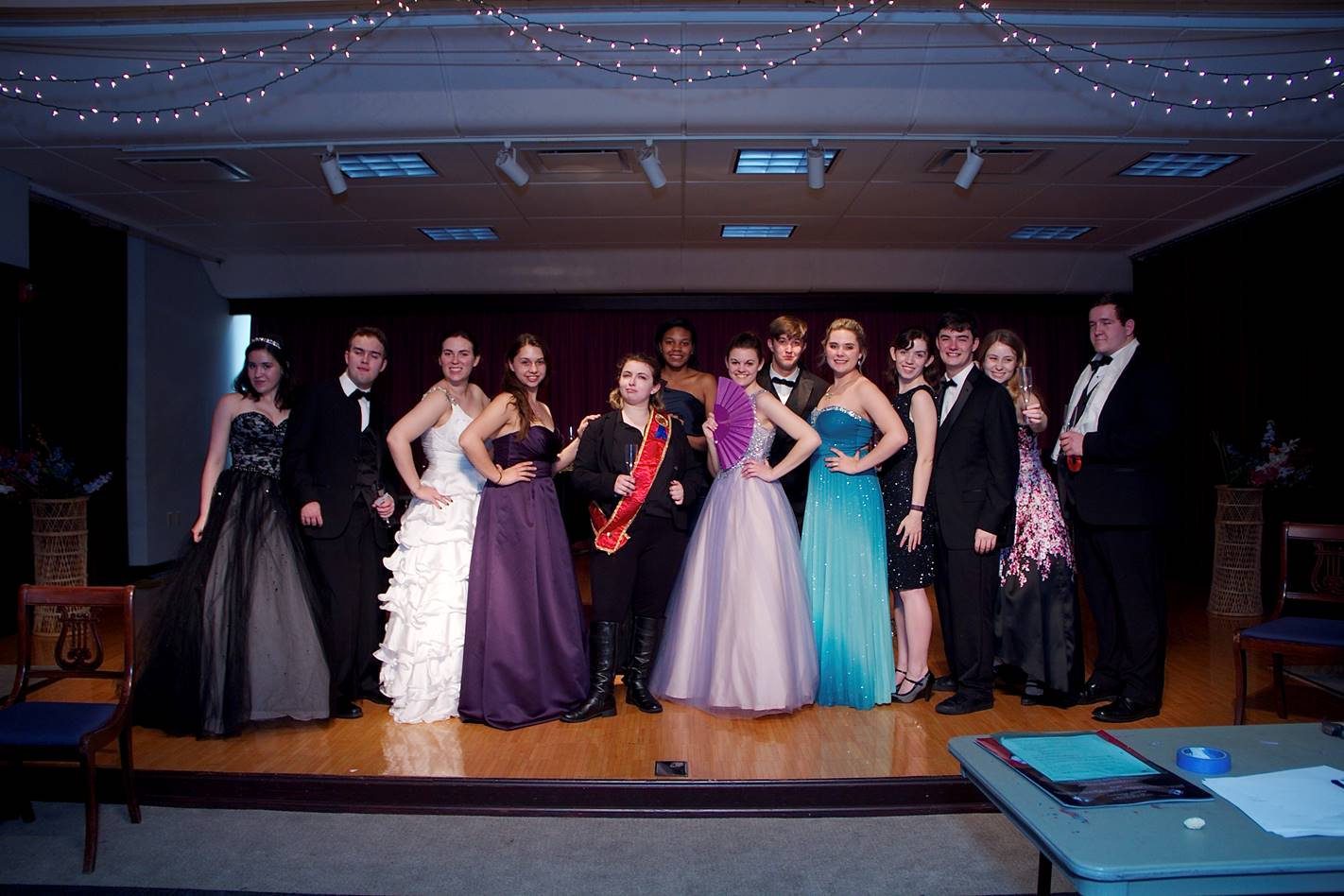 Opera Workshop welcomes participation by Xavier students, faculty and staff from all disciplines on campus as well as community members from the greater Cincinnati area.
Potential participants must audition and are chosen to study and perform scenes from stage works including opera, operetta, American musical theatre, and cabaret.
While many participants are typically music majors/minors, it is not necessary to be a music major/minor or to take voice lessons to participate. Experienced singers with strong musicianship skills are welcome and voice lessons are highly recommended. Scenes are coached and rehearsed throughout the semester culminating in a public performance.
It is intended that participants will:
Learn basic elements of acting and stage techniques
Engage in movement, singing and acting.
Be called upon to serve as assistant director, stage manager, props master, and other related functions for scenes when not performing.