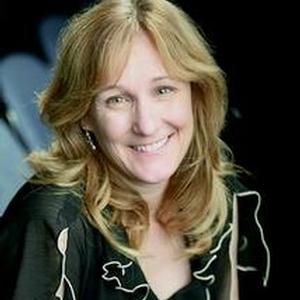 Ms. D. Lynn Meyers
Adjunct Faculty, Directing/Guest Director, Theatre Program
D. Lynn Meyers is in her nineteenth season as the Producing Artistic Director of the Ensemble Theatre Cincinnati where she has directed over a 50 world and regional premieres, including LUNA GALE, HANDS ON A HARDBODY, DETROIT '67, I AM MY OWN WIFE, NEXT TO NORMAL, and THE WHIPPING MAN.
She directed Off-Broadway at the York Theatre with Marsha Norman's TRAVELER IN THE DARK and James McClure's MAX AND MAXIE. She has directed extensively throughout the US and Canada and began her career as Associate Artistic Director at Cincinnati Playhouse.
In addition to her directing work, she is a member of the Casting Society of America having cast for PBS, CBS, BBC, HBO, MTM, Paramount and MGM. Her favorite feature credit is serving as Location Casting Director for the Academy Award winning SHAWSHANK REDEMPTION. She recently was Location Casting Director for CAROL, MILES AHEAD, A KIND OF MURDER and THE GOAT.
She was a named one of four finalists for the Zelda Fichandler national award in 2011, honoring directors whose work is making an impact on the art form and their community.
First Year at Xavier
2016