Management
Undergraduate Program (BSBA)
Good leaders know that it takes more than a four-year degree to be an effective manager. At Xavier's Williams College of Business, the best business school in the region, you'll master the leadership techniques it takes to guide a team to greatness. You'll also learn how to approach business problems in an ethical and socially responsible way.
Sample Four-Year Management Course Sequence
Sample Courses
Xavier is known for providing an education that's both challenging and personal. Here are some courses that are part of the Management major at Xavier:
Change Management (MGMT 309) - Theory and design of organizational systems, organizational performance, culture, training and development and change processes; course also includes a focus on performance appraisal.
Strategic Management (MGMT 495) - This course creates a process which enables students to develop the ability to integrate business function courses, such as marketing, finance, accounting, economics, and management. Via lectures, case studies, group projects and individual assignments, students learn and design strategies for sustainable competitive advantage for all types of organizations in various stages of growth in domestic and foreign markets.
Project Management (MGMT 385) - The purpose of this course is to prepare students to plan, organize, lead, participate in, control, and improve projects, via lectures, cases, and participation in experiential projects.
Creativity & Innovation (MGMT 305) - This course covers techniques and process of innovation and creativity that leads to new business development as an independent new venture or in existing organizations. Lectures, experiential learning, discussions and guest speakers.
ALL STUDENTS get connected to a mentor in the field
ALL STUDENTS
get connected to a mentor in the field
STAND OUT THAT'S THE XAVIER DIFFERENCE
PROFESSIONAL EXPERIENCE
Take advantage of faculty-mentored, for-credit internships or employment opportunities at one of Cincinnati's leading companies, like Procter & Gamble, Macy's or Toyota.
JOIN THE CLUB
Business Leaders for Tomorrow is a student organization dedicated to developing leadership skills and advancing the careers of all students.
PERSONAL ATTENTION
At Xavier, small class sizes allow you to ask the right questions and get the attention you need to succeed and learn. Plus, our Career Services mentoring program connects you with a Cincinnati-based professional in your field.
Xavier by the numbers
21
Average size of class
98%
SUCCESS RATE
$50,000
AVERAGE STARTING SALARY FOR BUSINESS GRADUATES
75,000+
XAVIER GRADUATES ACROSS THE GLOBE
Learning outside
the classroom
At Xavier, a great education comes with a supportive campus and a city full of opportunity. All students have access to a professional, executive mentor through our nationally known Mentor Program.
The Xavier Experience. There's Nothing Like It.
Play Video
Related Stories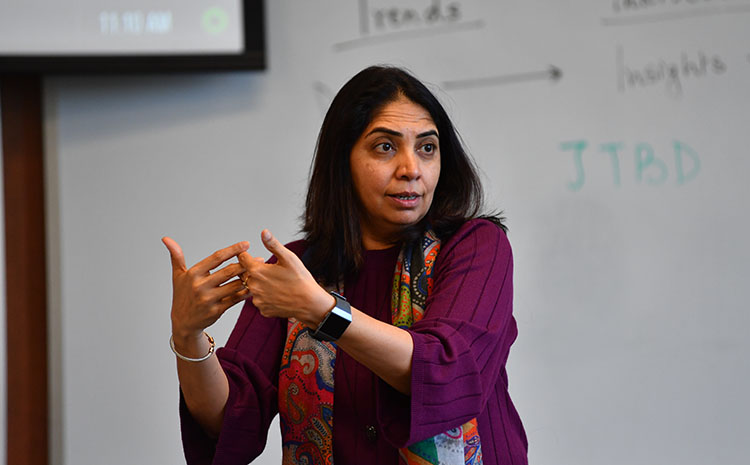 Rashmi Assudani Touches Minds with A Hands-on Approach to Teaching
The Williams College of Business is molding the entrepreneurs of tomorrow through one Xavier professor's unique method of experiential learning.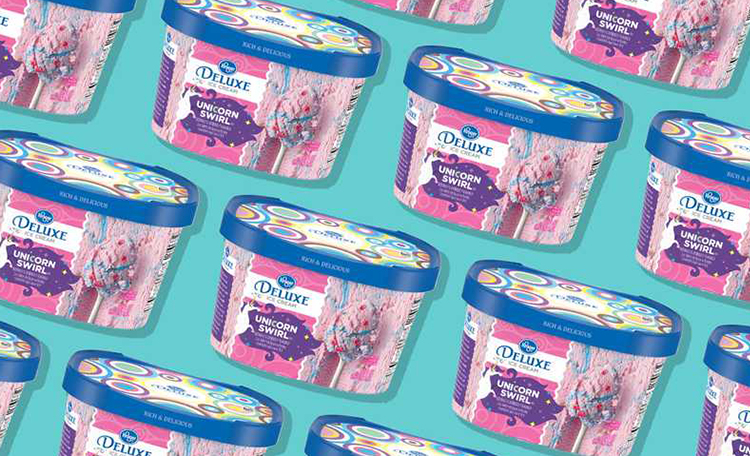 Xavier Students, Kroger Partner to Create Unique 'Unicorn Swirl' Ice Cream
Xavier students in the Sedler Family Center for Experiential Learning in Business teamed up with Kroger to produce a new treat called "Unicorn Swirl"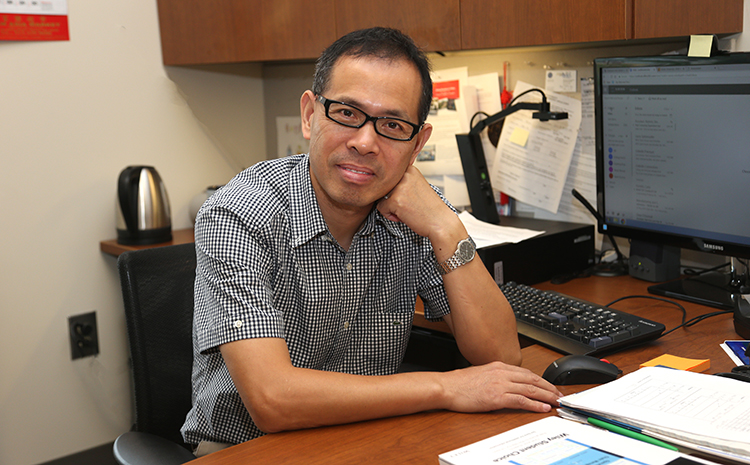 Faculty Spotlight: Professor Lifang Wu
Prof. Lifang Wu brings challenges to his students every year in many forms of experiential and immersive learning, including games, activities and trips abroad.
Careers After Xavier
Graduates go on to work at top companies like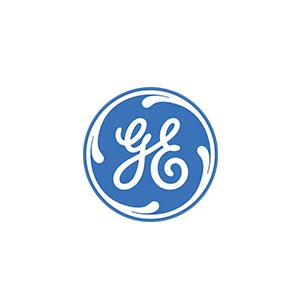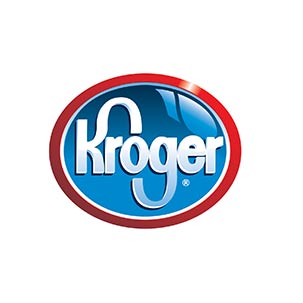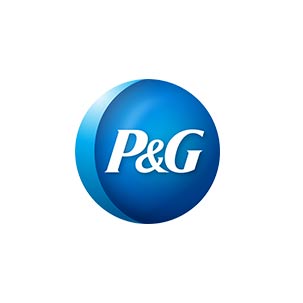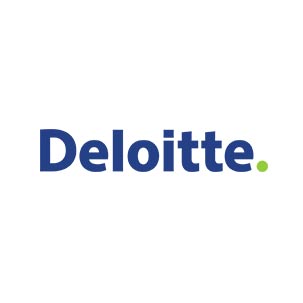 Xavier is in the heart of Cincinnati