News & Events
January 14 - February 14, 2022: Families at the Border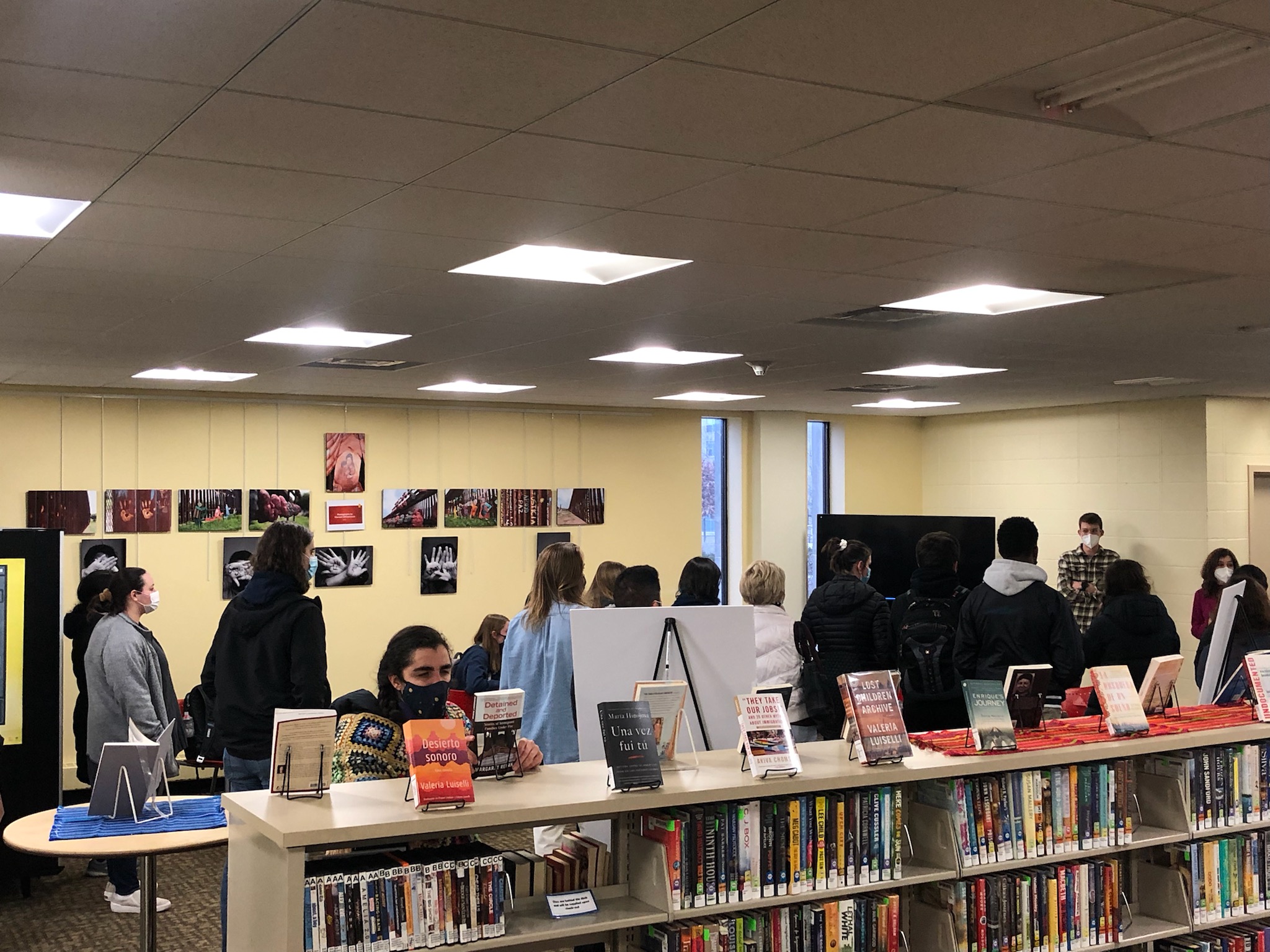 This visual exhibit, entitled "Families at the Border," was funded by a Xavier University Women of Excellence Grant, and includes photos, artifacts, and a short documentary produced in collaboration with community partner, the Kino Border Initiative in Nogales, Mexico. The exhibit is the work of Xavier faculty Dr. Diane Ceo-DiFrancesco (Classics & Modern Languages), Dr. Leah Dunn (Occupational Therapy), Dr. Jen Gibson (Psychology), Tim Severyn (Bellarmine/Social Work), and Joanna Williams, Executive Director of the Kino Border Initiative. 

Students, faculty, and staff are invited to the exhibit opening on Friday, January 14, 2022, 4-6 pm in the McDonald Library, 3rd floor, Xavier University. The exhibit is available from January 14 through February 14, 2022.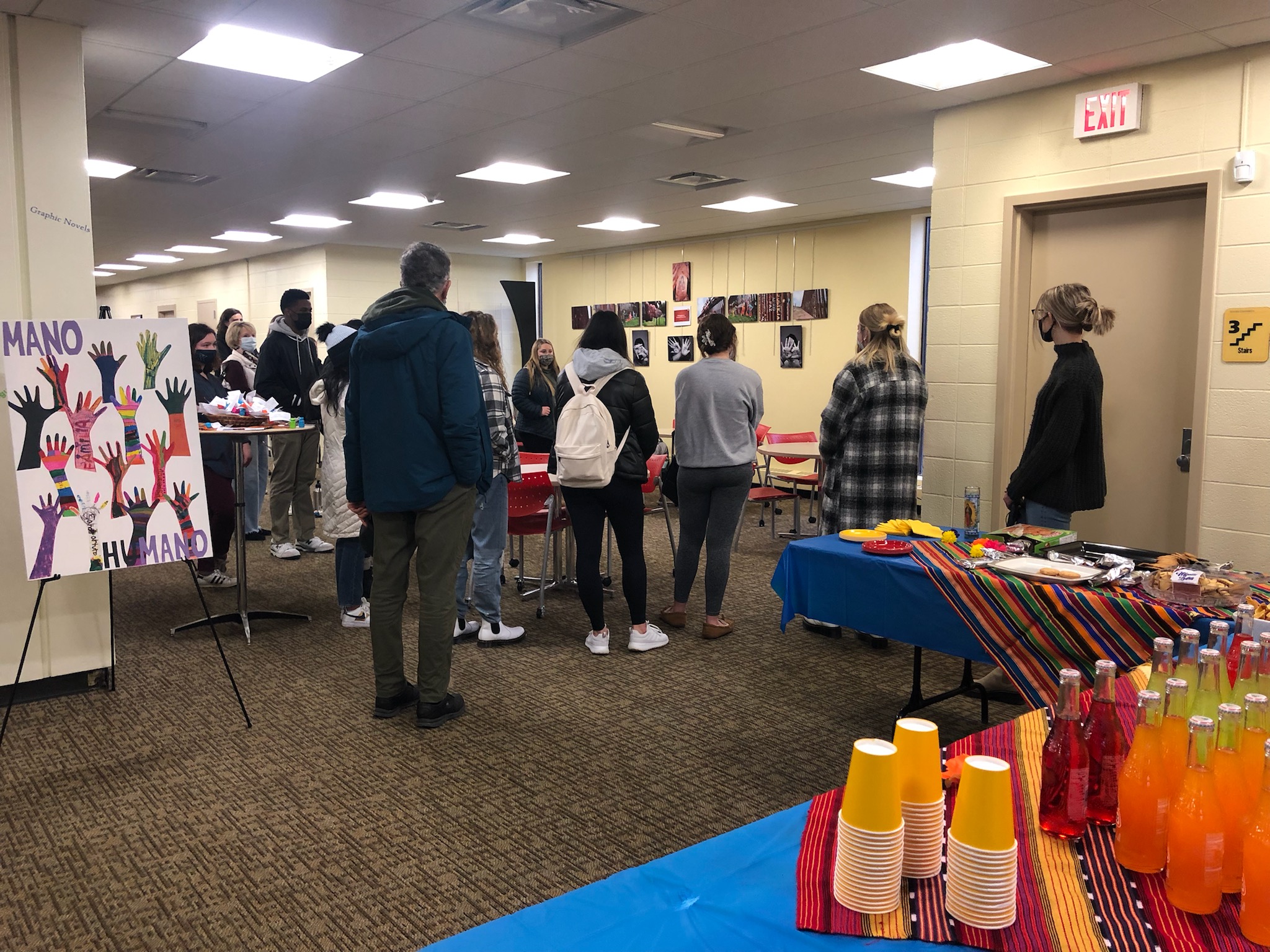 October 20, 2021 - Current: University Library's Current Inauguration Exhibit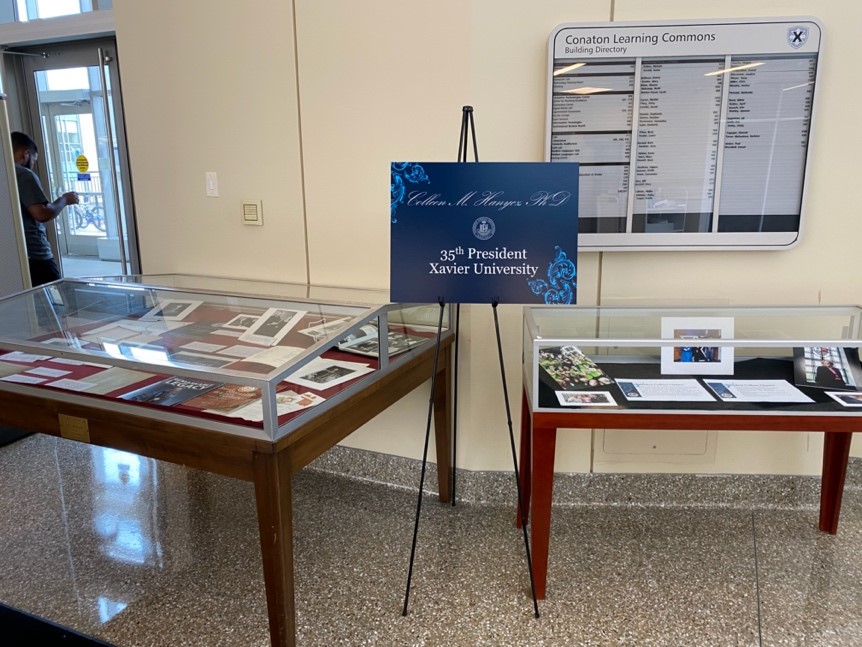 University Library has set up an exhibit and will be displaying the Saint John's Bible during the Missioning Mass to celebrate the inauguration of Xavier's 35th President, Colleen M. Hanycz, PhD.
The exhibit, titled "A Brief History of the Presidents of Xavier," will be on display in the CLC 3rd Floor Atrium until November 19. The exhibit celebrates the history of presidents at Xavier as the university looks toward the future on the occasion of President Hanycz's inauguration.
On October 27, Xavier's iconic Bellarmine Chapel will host a Missioning Mass at 3:00 pm, where President Hanycz's inauguration will be marked with a special liturgy. University Library will display the Saint John's Bible Volume 5: Prophets; attendees will have an opportunity to view the illumination for Ezekiel 37 before and after the Mass.
-Maddie McGarry '23, University Library Marketing & Communications Intern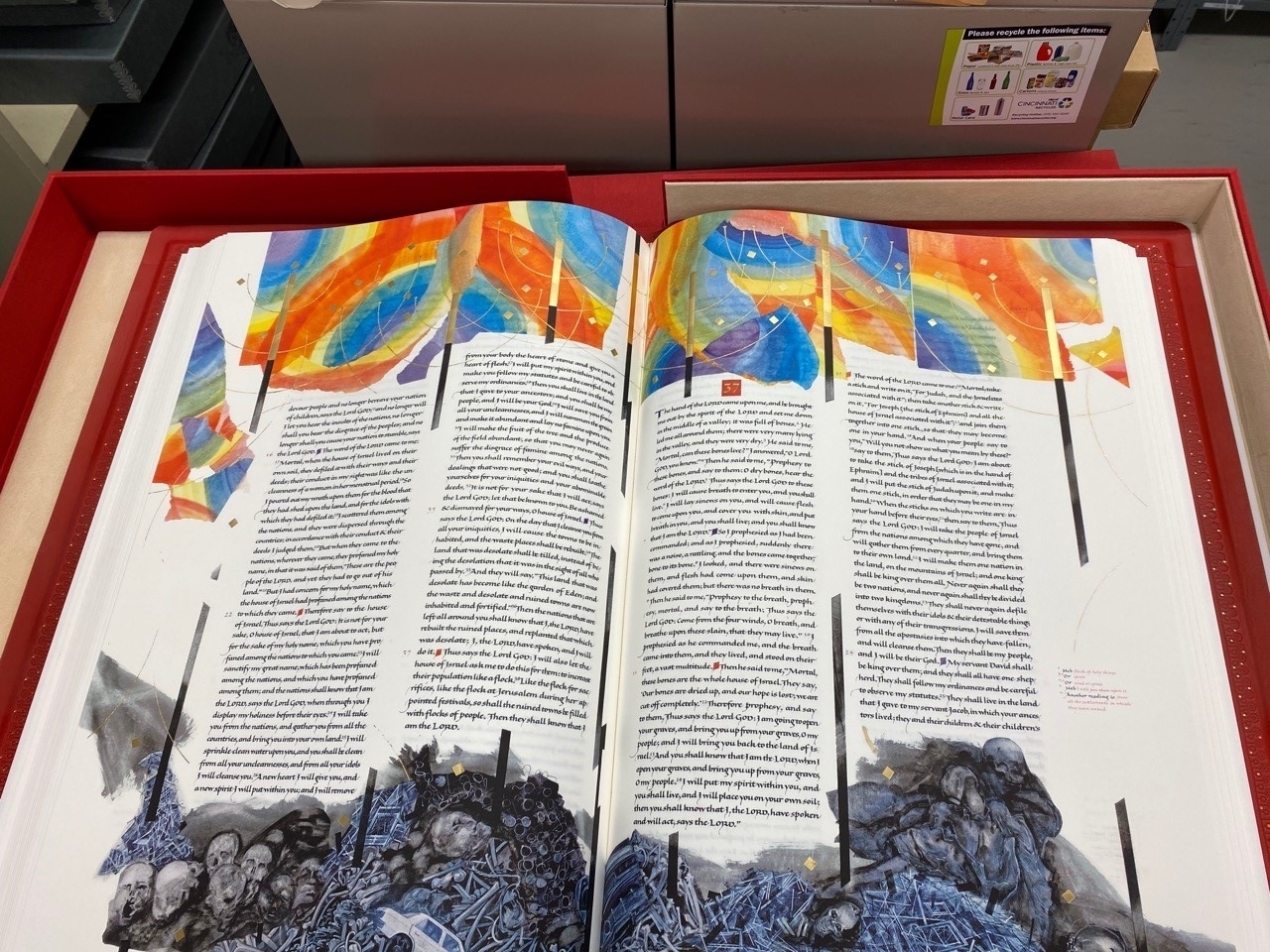 October 28, 2021: University Library's Inauguration Volunteers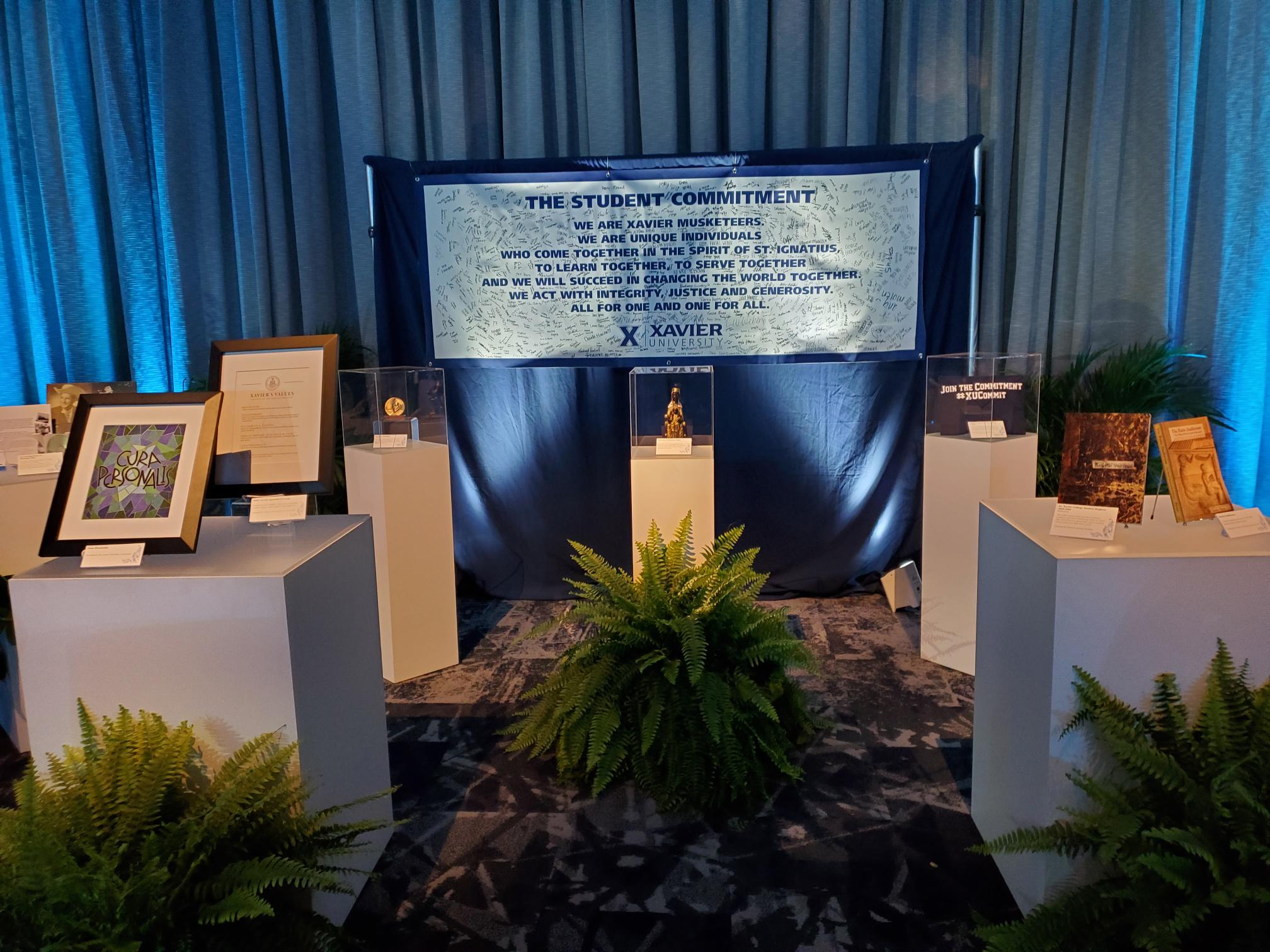 Anne Ryckbost, University Archivist & Special Collections Librarian, created displays at the Cintas Center's Schiff Conference Center for the President's Reception. Displayed here are the gifts received by President Hanycz from campus and Cincinnati community greeters.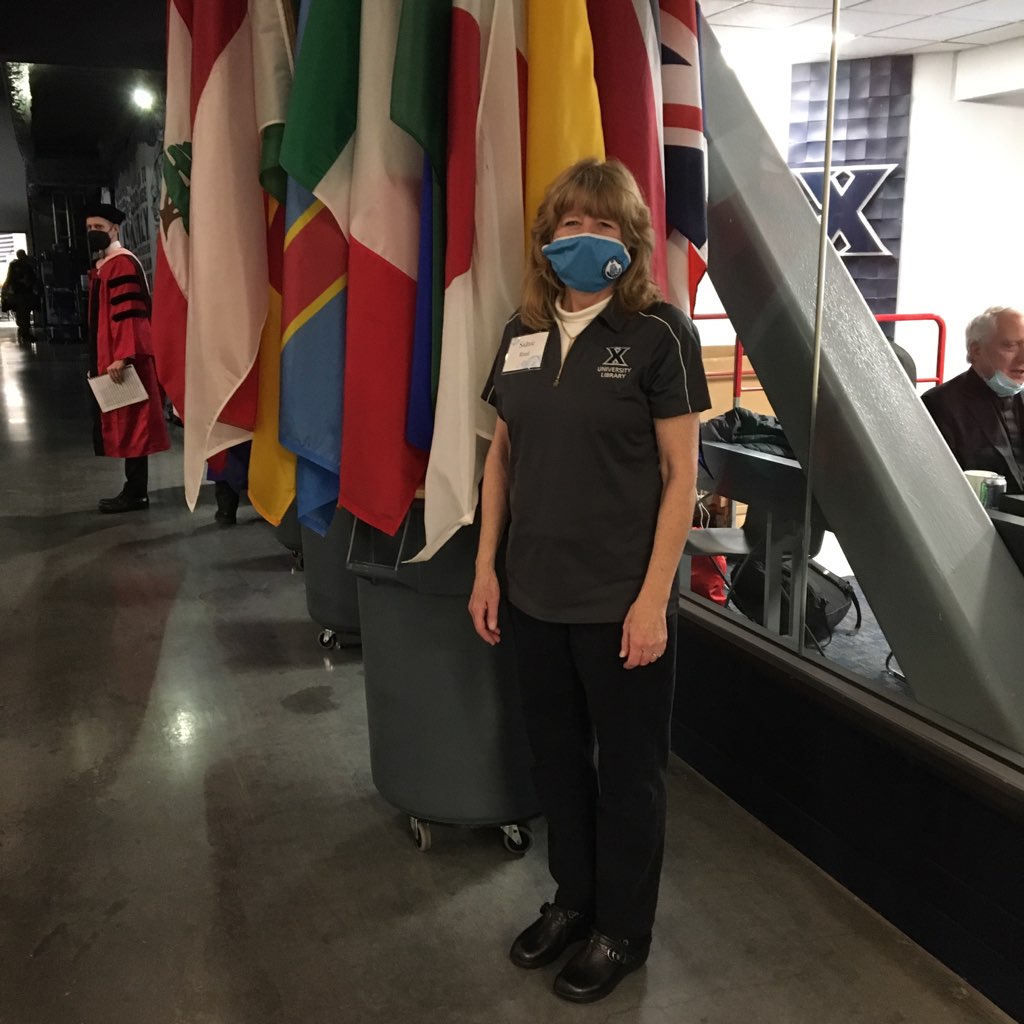 Sidnie Reed, Resource Sharing Specialist, served as a Floor Seating Official.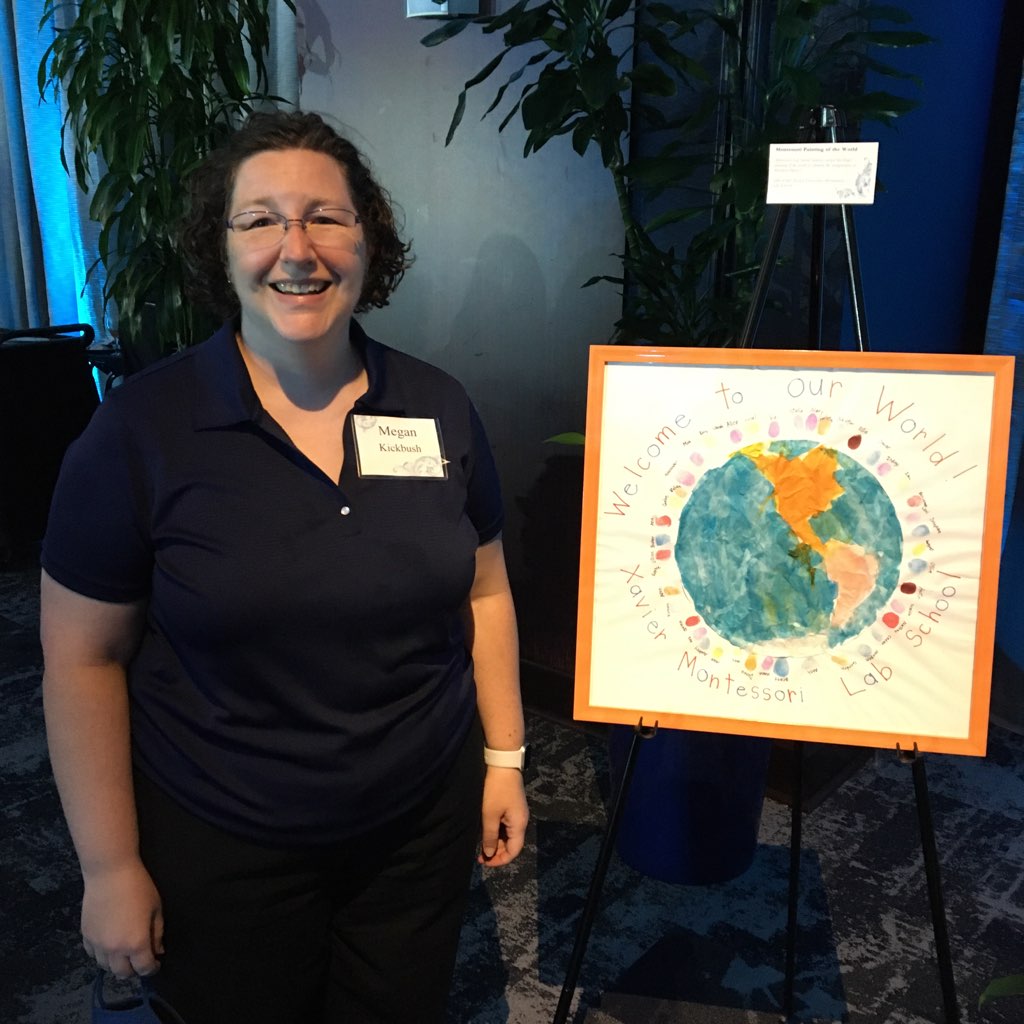 Megan Kickbush, Head of Access Services, served as a Lead Host for the Board of Trustees and governmental and religious dignitaries.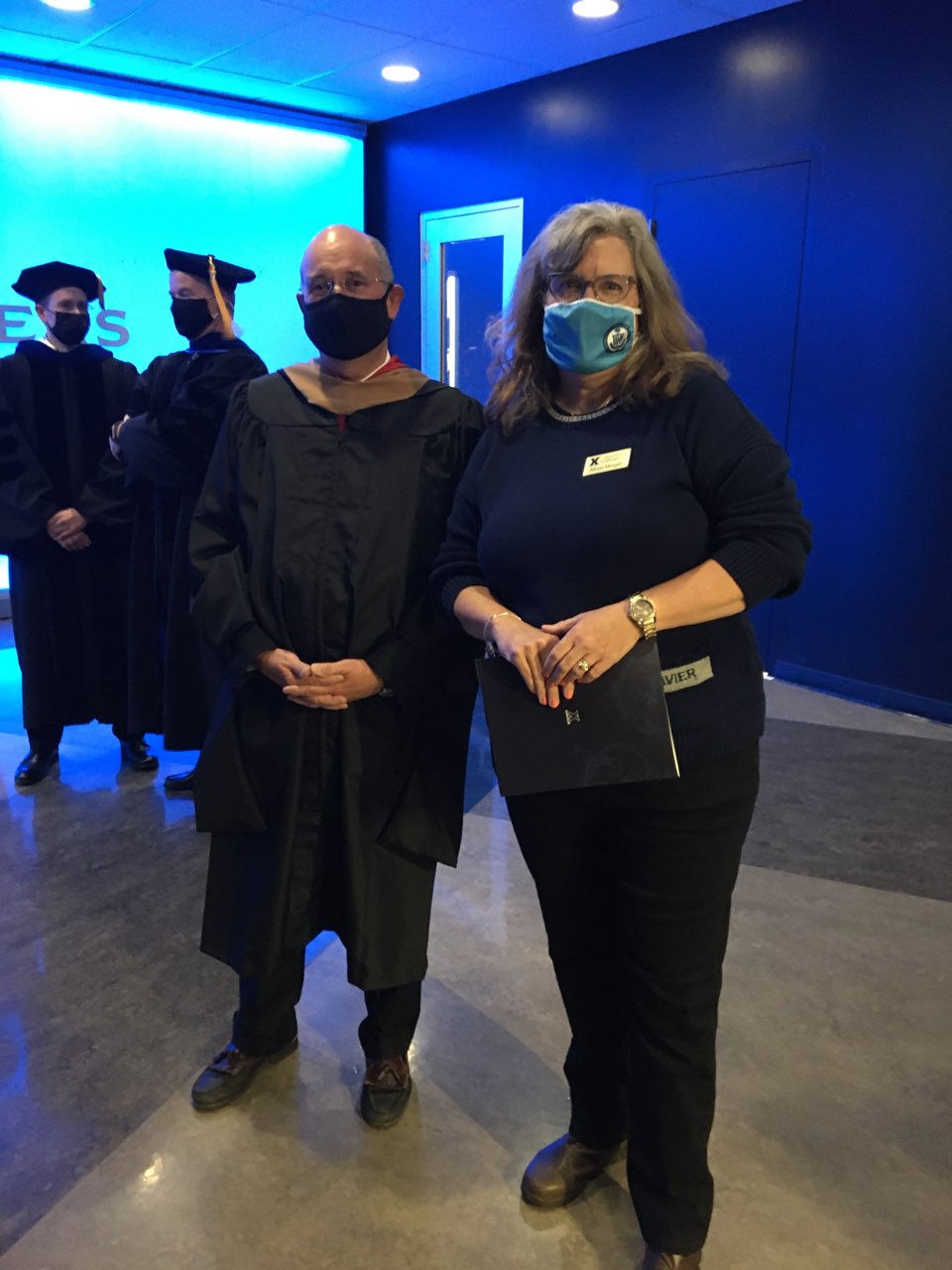 Alison Morgan, Assistant Director of Public Services, served as a Lead Host for the University Delegates from the AJCU and other universities across the country.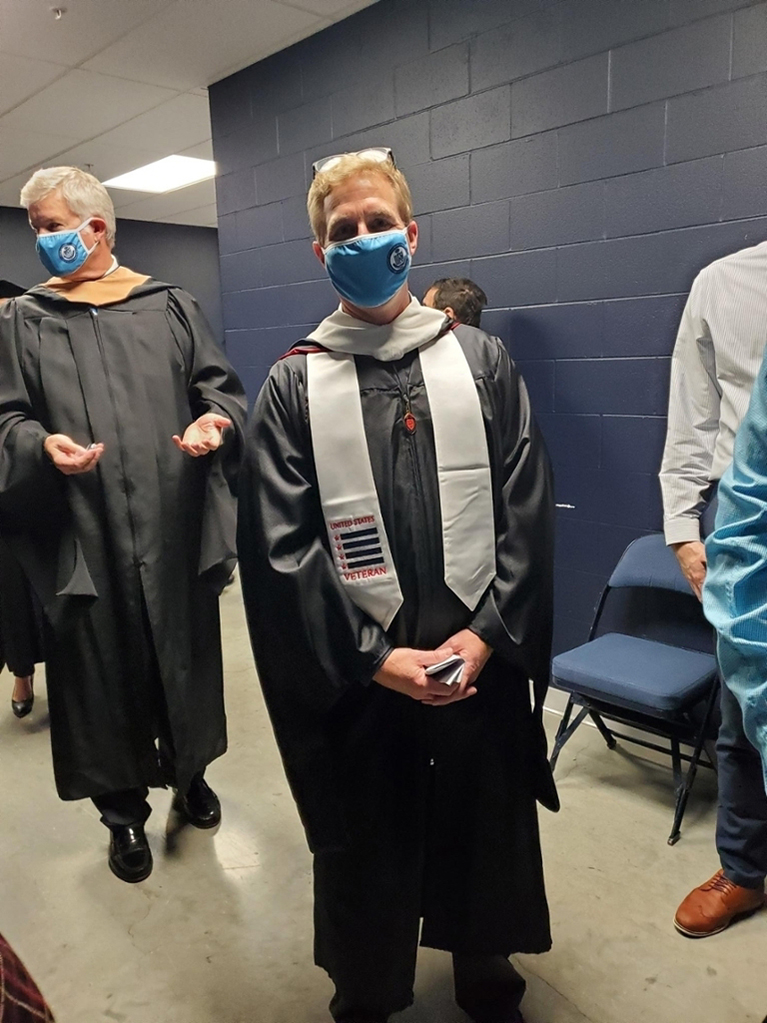 James Green, Head of User Experience & Assessment, served as a Processional Lead and Stage Assistant.
September 2, 2021: Meet Maddie McGarry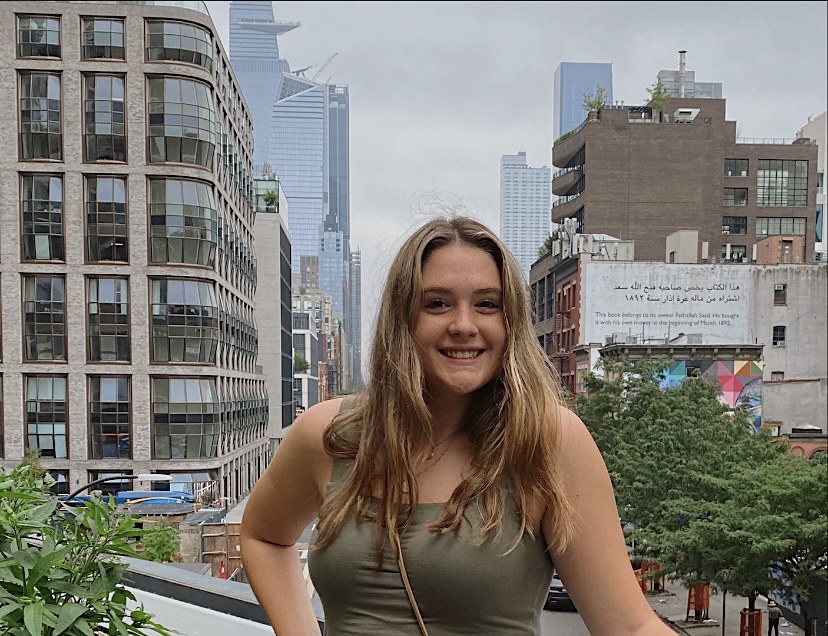 University Library's Marketing & Communications Intern
2021 Fall Semester
Xavier Highlights
Hometown: Westport, Connecticut
Year: Junior
Major: Public Relations
Minor: Business
University Scholars Honors Program
Fun Facts
Maddie was born in London and has dual citizenship with the US and UK.
Maddie recently became more interested in reading because of #BookTok. Her all-time favorite book is The Art of Racing in the Rain by Garth Stein.