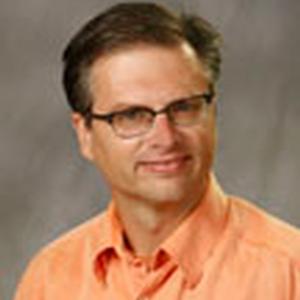 Timothy Kruse, Ph.D.
Associate Professor, Finance
Timothy Kruse - Finance Department - Assistant Professor - received his Bachelor of Science in Materials Sciences Engineering from Purdue University and his MBA in Finance from the University of Missouri. Tim received his Ph.D. from Purdue University in 1997 and has published in the Journal of Financial Economics and Financial Management among others. His teaching and research interests include mergers and acquisitions, corporate control, and international finance.
First Year at Xavier
2007
Resume
Degrees
Ph.D., Finance, Purdue University, 1997, Dissertation title: Managerial discipline and corporate restructuring following performance declines. Chairman: David J. Denis;MBA, Finance, University of Missouri, 1992.;BS, Materials Sciences Engineering, Purdue University, 1988