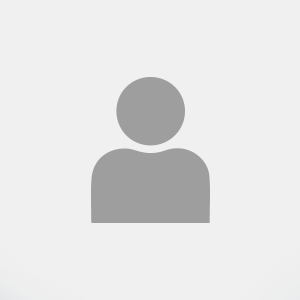 Timothy Jones, Ph.D.
Associate Professor, Finance
Dr. Timothy Jones received his Bachelor of Arts in Economics from Stanford University, his MBA in Finance from Washington University in St. Louis, and his Ph.D. from Florida State University. His teaching and research interests include corporate finance, corporate governance, residential and commercial real estate, and real estate investment trusts. His research has been published in the Journal of Business Ethics and the Journal of Real Estate Literature.
First Year at Xavier
2015
Resume
Degrees
Ph.D. Business Administration, Florida State University, Tallahassee, FL Major: Finance, Support Areas: Econometrics and Real Estate, December 2015 (Completed final dissertation defense in July 2015) ;MBA, Washington University in St. Louis, St. Louis, MO Major: Finance, May 2011;BS, Economics, Stanford University, Palo Alto, CA Major: Economics, Focus: Econometrics, June 2009