Financial Support
Personal Financial Counselors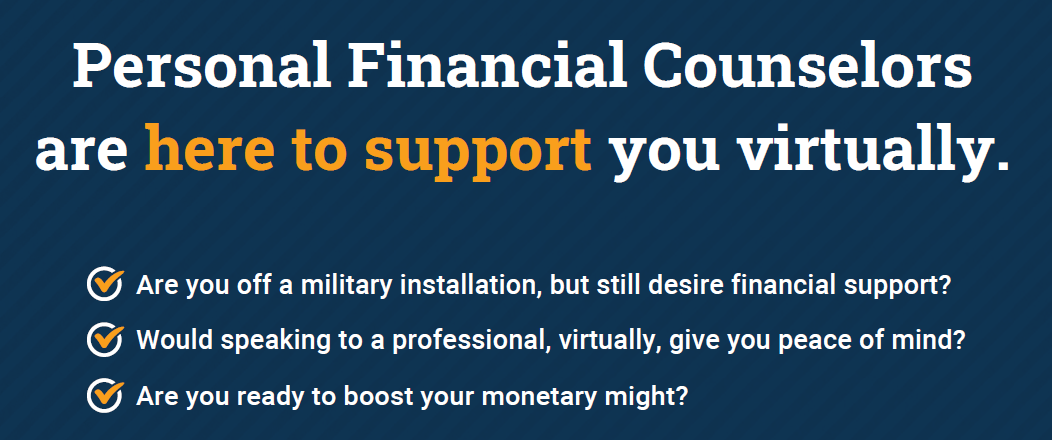 PFCs offer a wide range of training and workshops on topics such as money management, budgeting and developing spending plans, debt and credit card management, consumer rights and obligations, homebuying, retirement and estate planning, taxes and more.
Learn More about Personal Financial Counselors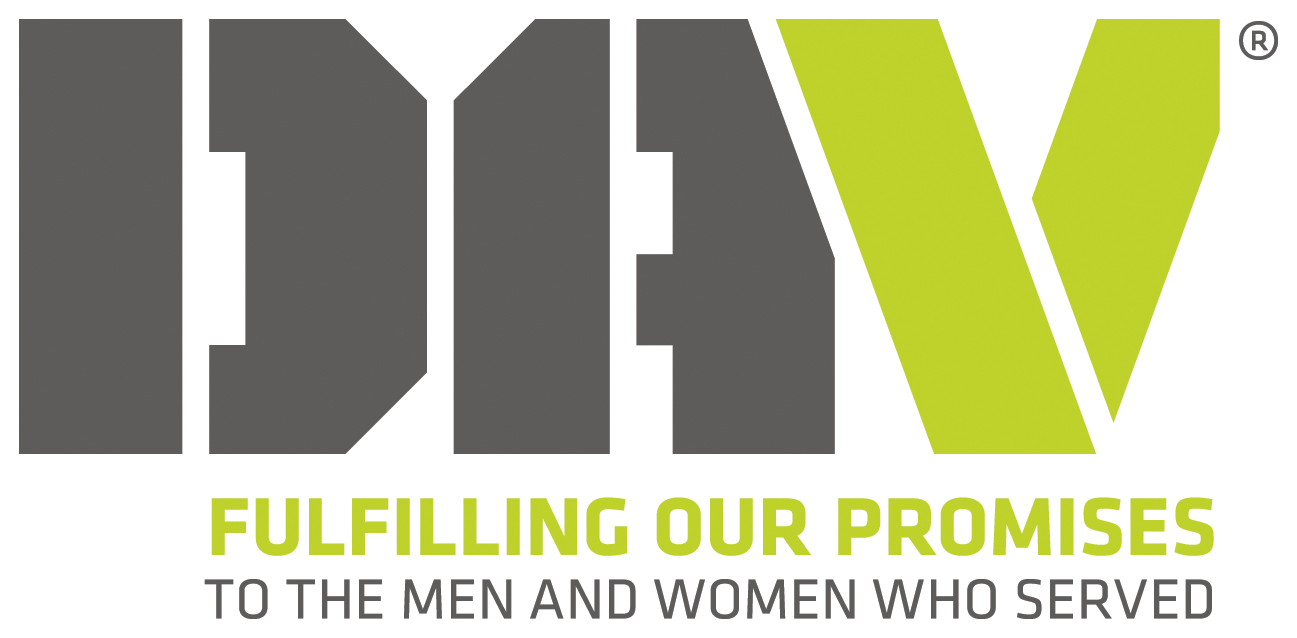 Are you a disabled veteran who has lost employment due to the COVID-19 pandemic? If so, you can now apply for aid through DAV's COVID-19 Unemployment Relief program.
Learn More about COVID-19 Relief