Financial Support
STUDY.COM VETERANS SCHOLARSHIP GUIDE

Study.com is a leading online education resource making learning accessible for over 30 million students and educators a month. The team at Study.com has developed a comprehensive scholarship guide specifically for Veterans. 
Learn More about the Study.com Guide
EDUMED.ORG SCHOLARSHIP RESOURCE

EduMed.org is a website that helps connect students with the best and most affordable higher education programs in the medical and health fields. One of the great resources that EduMed.org makes available on their site is a comprehensive list of resources available to Veteran and military affiliated students.
Learn More about EduMed.org Resources
Personal Financial Counselors 
 PFCs offer a wide range of training and workshops on topics such as money management, budgeting and developing spending plans, debt and credit card management, consumer rights and obligations, homebuying, retirement and estate planning, taxes and more.
Learn More about Personal Financial Counselors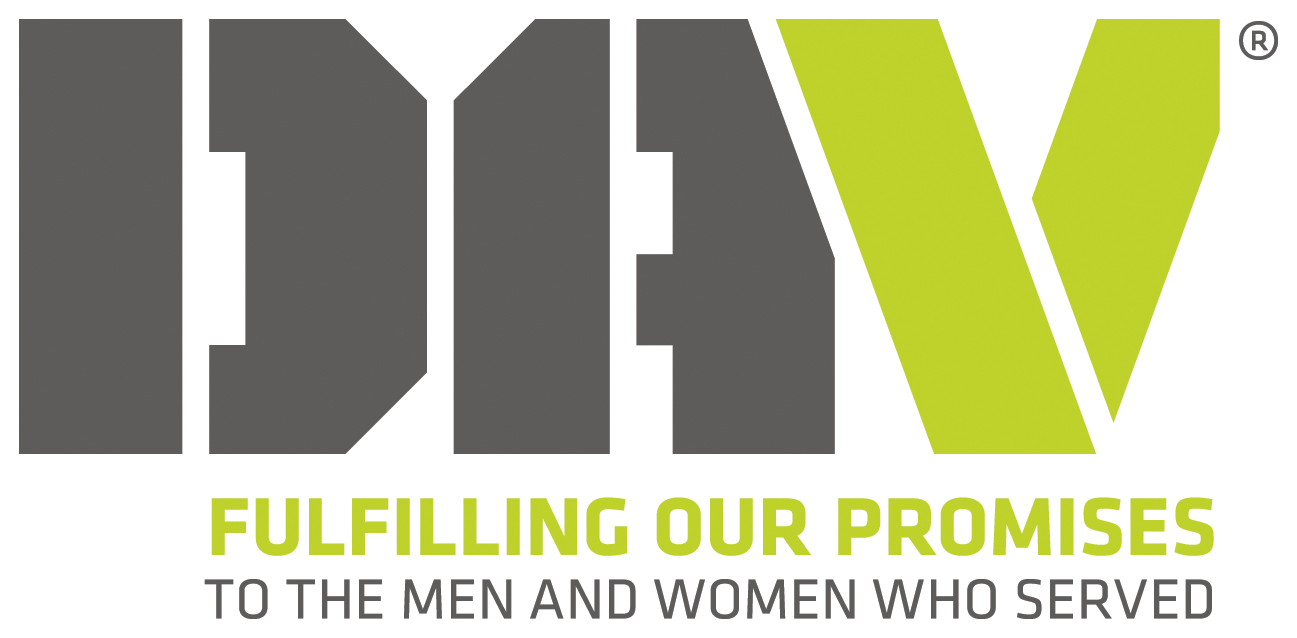 Are you a disabled veteran who has lost employment due to the COVID-19 pandemic? If so, you can now apply for aid through DAV's COVID-19 Unemployment Relief program. Learn More about COVID-19 Relief