What We Do
The Theology Department is rich in faculty members committed to applying their specific discipline practically in the light of the vision and mission of the department. This vision and mission statement outlines several objectives, which inform professors' pedagogy, university service, and engagement of the local community and world at large.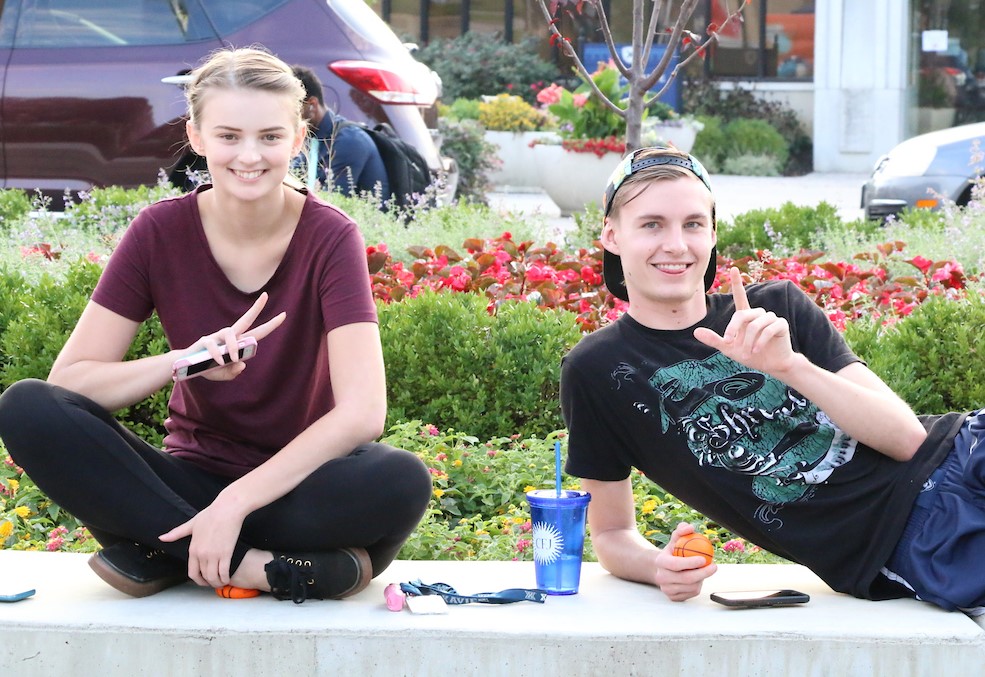 Dr. John Sniegocki directs Xavier's Peace Studies Minor, many classes of which are theology. The relationship between this minor and the Theology Department bears witnesses to the department's commitment to cultivate a peaceful, just, and ecologically sustainable world.
Known for her solidarity with the poor and efforts to end modern slavery, Dr. Gillian Ahlgren provides many opportunities for students to experience the practical side of theology, by bringing the mystical tradition to life through engaged experience. For example, Assisi, Italy is the destination of her Theology 337 Franciscan Spirituality class. This course sensitizes students to some of the theological, spiritual, and ethical challenges of medieval Christianity, by exploring on site the lives and messages of Francis and Claire and their spiritual legacy for today.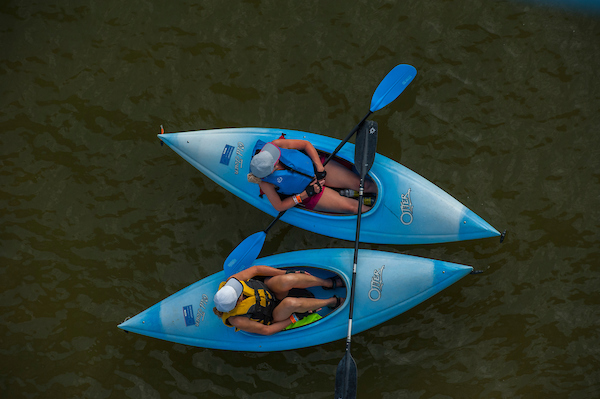 For those who prefer to stay closer to home, Dr. Ahlgren provides a dose of nature by conducting her Theology 111 (Theological Foundations) students down a local river in order to discuss stewardship of the creation.
Ethicist Kenneth Overberg, S.J., has many opportunities to instruct students on ethical issues. For instance, he initiated Theology 304 AIDS: An Ethical Inquiry, which explores the ethical dilemmas rooted in the medical, social, political, and economic reality of this pandemic.