Services to Greater Cincinnati Community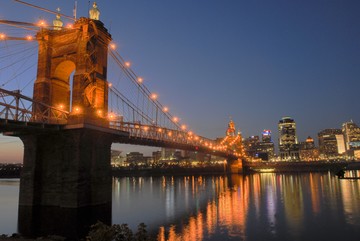 A range of psychological services for personal and professional concerns are available to the Greater Cincinnati community though the PSC on a fee-for-service basis.
These services are provided by the psychologists as indicated on the list of faculty and staff at the PSC and can be arranged by calling the individual psychologist at his/her office.
The choice of a potential provider should involve consideration of the provider's area(s) of expertise and practice areas.
If insurance will be used to help cover the fee-for-service, the status of the PSC staff member for a particular managed care provider panel should be inquired about during the initial phone call to the provider.
Fee levels and appointments are set by the individual practitioner.