Message From the Director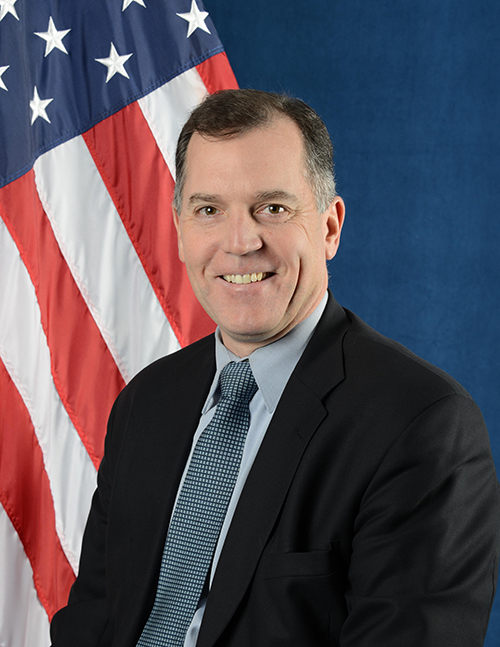 Xavier University is a community of almost eight thousand persons working, living, and studying on campus. As in all communities, public safety, crime, and the loss of property are all daily problems.
The Xavier University Police are responsible for the safety and security of the University Community. This task is one we cannot accomplish alone. Crime Prevention and security awareness are self-serving qualities. We need the assistance and cooperation of every student, faculty, and staff member. As a member of the Xavier Community, you have a special relationship with the institution. We encourage you to join us in our efforts to provide a safe and secure academic environment for you.
Robert Warfel
Director/Chief of Police