Mail Center Renovation
Over the last year, it became clear that our mailing system at Xavier was incapable of meeting the evolving needs of our faculty, staff, and students.
As many of you experienced, we didn't have enough staff to process packages, deliver mail, and serve retail needs.  Our facility was designed for 90% mail and 10% packages, where the reality had progressed to be the exact opposite mix.  We had no mail delivery vehicle, and the van used to get mail from the USPS daily was inoperable frequently and very, very old.  We had no software to track chain of custody of packages once they got to campus, as well.  In short, something had to change immediately.
In consultation with Phil Chick, Auxiliary Services undertook a study of university mailing systems, and through the focused work of Bill Moran and Brandi Bryant, a set of options to bring our mailing system up to par with those schools exhibiting best practices and best serving their university communities.
I am very pleased to report that that upgrade is complete and will serve the needs of Xavier well going forward.
Attached you will see some before and after pictures of the center.    I know you will receive better service this year, and every year going forward.    While it is impossible to have zero errors, it is our considered goal to make the effort to approach that metric.
Many thanks to Tim Trucco, Director of Construction in Physical Plant, for his careful and excellent work bringing in the project two weeks ahead of schedule.
Thanks to all of you for your patience, and please do pass on to your areas the good news.   Come and visit us when you have a chance!  
Before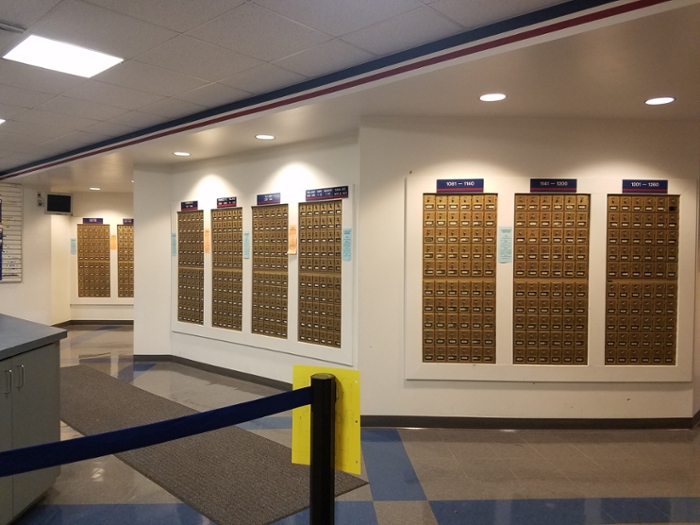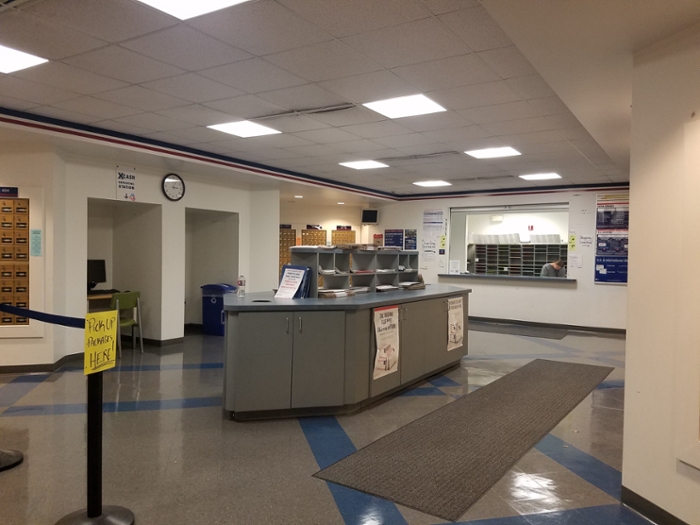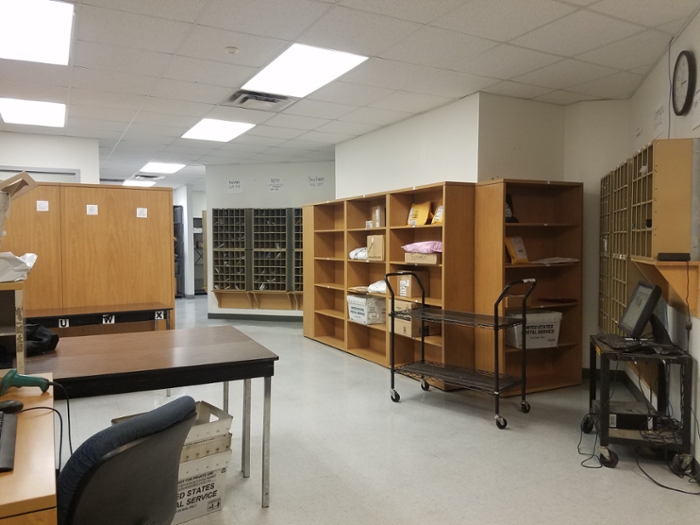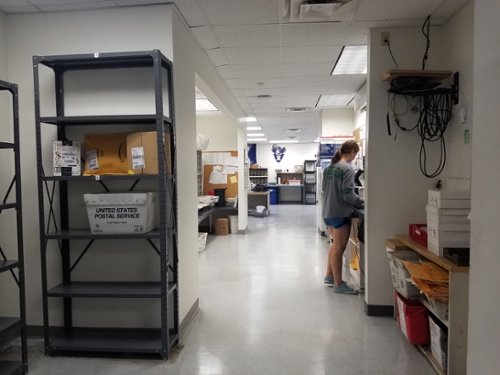 After