QPR Suicide Prevention Training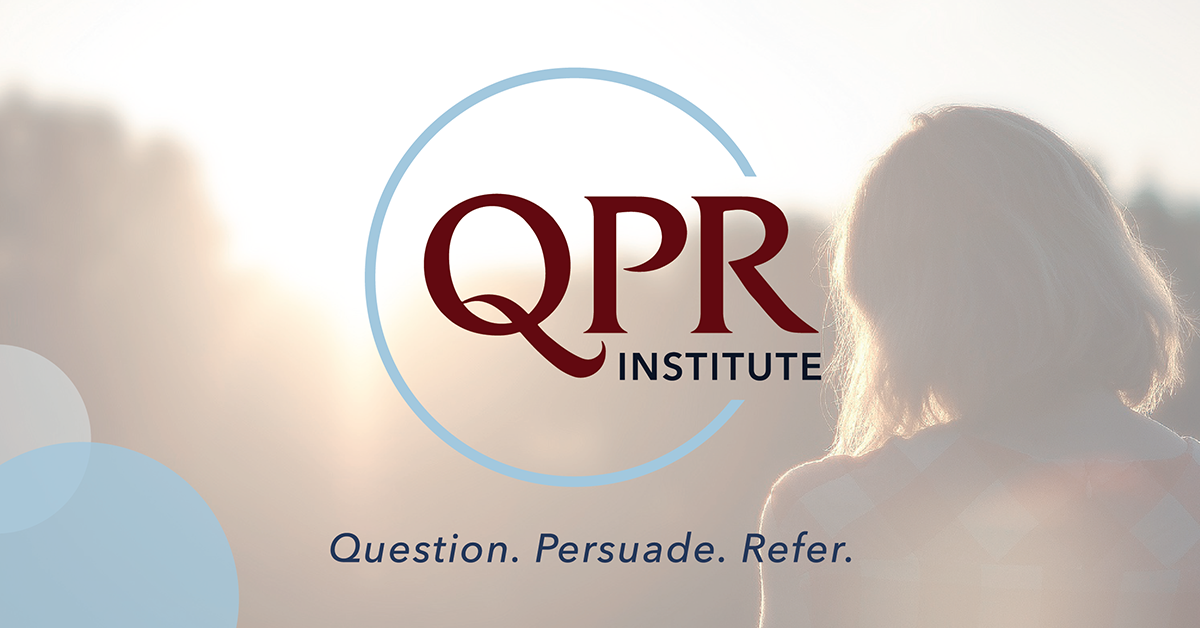 QPR is a 1.5 hour evidence-based suicide prevention training developed by the QPR Institute. QPR teaches the lay person how to recognize the warning signs of a suicide crisis and to follow the 3 simple steps of QPR - Question, Persuade, and Refer. QPR helps save lives, and you can be part of this important movement to reduce stigma and offer hope to those in crisis.
Training sessions that are open to all students, faculty, and staff are held throughout the semester and will be posted here as dates are set. QPR training will also be promoted on Xavier's announcements page, social media, Today at Xavier, and the SGA newsletter.
QPR training sessions may be requested for groups of 10-25 by submitting the QPR Training Request Form. 
KEY COMPONENTS COVERED IN TRAINING:
How to Question, Persuade and Refer someone who may be suicidal
How to get help for yourself or learn more about preventing suicide
The common causes of suicidal behavior
The warning signs of suicide
How to get help for someone in crisis
Currently, training sessions can be held in-person or via Zoom.
Contact Kaity Rowe, Wellbeing & Coaching Coordinator with questions or for more information:
513 745 3171 | rowek3@xavier.edu