GOA: First Year Journey Program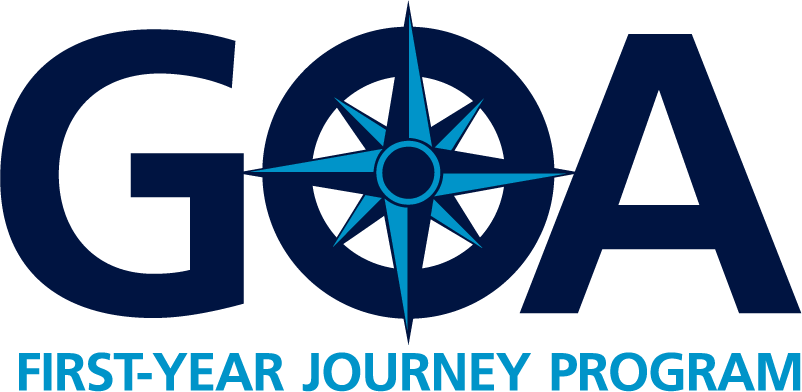 GOA, Xavier's First-Year Journey Program, gets its name from Goa, India where St. Francis Xavier traveled to experience new opportunities, new cultures and new customs.
Xavier students come from all over the country and world with different backgrounds, traditions, and experiences. Through GOA, you meet new people, develop new skills, and create your own, individual plan for life aiming like St. Francis to go forth and set the world on fire.
GOA is a zero-credit course that meets six times each semester (CORE 101 in the fall and CORE 102 in the spring) and is required for graduation. In GOA, small groups of first-year students engage in discussion and hands-on activities. GOA instructors help you address two important questions:
Who am I in this new environment?
What do I want to accomplish at Xavier?
Questions about GOA can be sent to goa@xavier.edu.