Xavier French Club
XU French Club is for anyone who loves French and Francophone culture, as well as anyone who is looking for opportunities to practice the language. French Club has monthly meetings as well as a monthly open event called "Franglais and Fun," where members of the Xavier community can eat food, play games, and practice speaking French at any level. Please email xufrenchclub@xavier.edu to stay updated about French Club meetings and events!
MEET THE 2020-2021 OFFICERS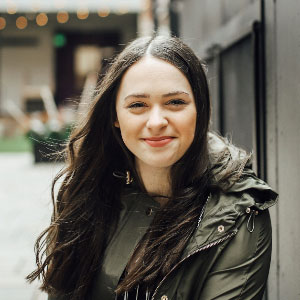 Emma Falci
Emma Falci is the President of French Club. She is a sophomore at Xavier, and she is majoring in Marketing and minoring in Political Economy and French. Emma enjoys learning about the French language and culture, and she loves baking French desserts and travelling!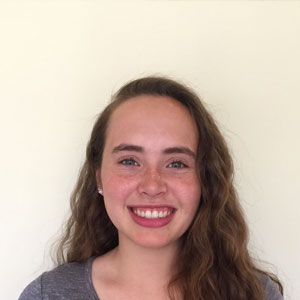 Tess Brewer
Tess Brewer is the Vice President of French Club.  She is a Sophomore at Xavier, and she is majoring in Psychology and minoring in Biology. Tess loves being able to celebrate la culture française in French club through language, food, films, and other frenchie things!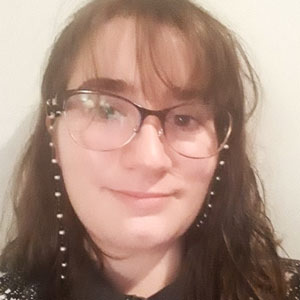 Abigail Murray
Abigail Murray is the Treasurer of French Club. She is a sophomore at Xavier, and is majoring in philosophy, politics, and the public and minoring in sociology. Abigail loves studying French because she finds the culture and history very interesting.