Chemistry
Undergraduate Program (BS)
You appreciate the fact that without the perfect blend of glucuronolactone and 2-aminoethanesulfonic acid, Red Bull just wouldn't be the same. So becoming a chemistry major may be your perfect formula for academic and professional success. And while there will be plenty of experiments along the way, you can be confident of the final results.
Sample Four-Year Chemistry Course Sequence
Sample Courses
Xavier is known for providing an education that's both challenging and personal. Here are some courses that are part of the Chemistry major at Xavier:
Quantitative Analysis (CHEM 226) - An introductory course in analytical chemistry covering gravimetric and titrimetric methods of analysis. Statistical analysis of data is performed.
Organic Chemistry I (CHEM 240) - This course is the first in a two semester sequence of organic chemistry. This is a pre-professional course approved by the American Chemical Society for chemistry majors and required of many other science majors. This course examines the basic structure, properties, preparation and reaction mechanisms of organic compounds.
Quantum Chemistry (CHEM 330) - An introduction to quantum chemistry and molecular structure.
Inorganic Chemistry (CHEM 420) - Modern theories of bonding and structure, spectroscopy, redox chemistry, and reaction mechanisms. Coordination compounds, organometallic clusters, and catalysis.
100% of chemistry majors perform research under the guidance of a faculty mentor.
100%
of chemistry majors perform research under the guidance of a faculty mentor.
Stand Out That's the Xavier Difference
PRESTIGIOUS PROGRAM
Xavier's Department of Chemistry is both nationally ranked and approved by the American Chemical Society Committee on Professional Training.
EXTRACURRICULAR ACTIVITIES
Check out our 160+ clubs and organizations on campus, like the Alchemyst Club, where you can share your passion for chemistry and take part in activities including tutoring, volunteering and social events.
COMMITTED FACULTY
At Xavier, classes are never taught by teaching assistants. Plus, tutors and peer-led instructors for each lecture are available to make sure you always understand your coursework.
Xavier by the numbers
14
LABS ON CAMPUS
98%
SUCCESS RATE
21
AVERAGE SIZE OF CLASSES
84%
MEDICAL SCHOOL ACCEPTANCE RATE (COMPARED TO 40% NATIONALLY)
The Xavier Experience. There's Nothing Like It.
Play Video
Related Stories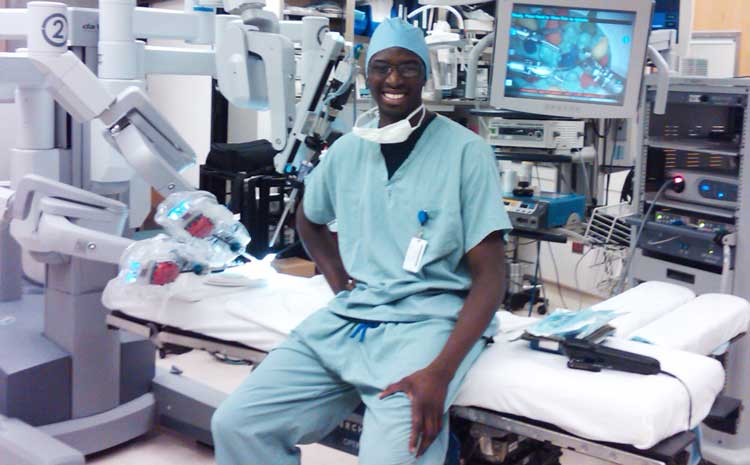 Adeleke Oni: From Chemistry Major to ER Doc
"Chemistry teaches you patience while learning and developing your skills," Oni says.
Careers After Xavier
Graduates go on to work at top companies like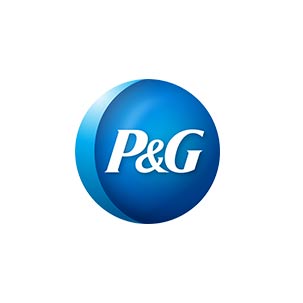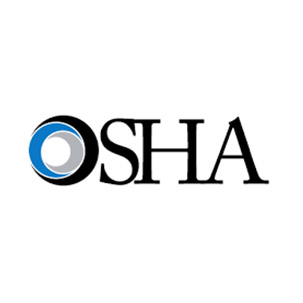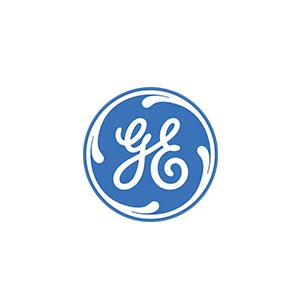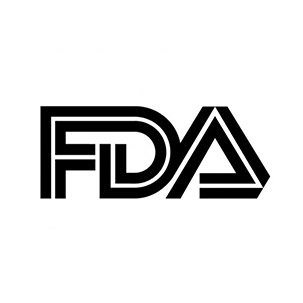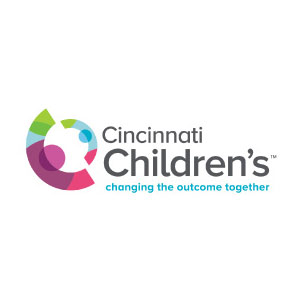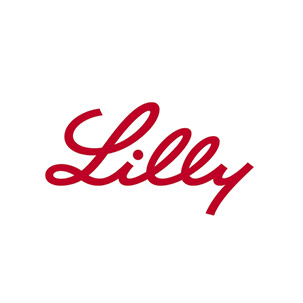 Medical School Early Acceptance Program
Stand Out. That's the Xavier Difference.
Get Accepted: Xavier has partnered with the Lake Erie College of Osteopathic Medicine to offer early acceptance to the college, so qualified students can get a head start in their career in medicine.
Waive the MCAT: This is a great benefit. If you can qualify based on your high school scores, you will not have to take the Medical College Admission Test.
Choose Your Campus: If you meet the criteria, you can choose from any of LECOM's campuses, located in Michigan, Pennsylvania and Florida.
Outcomes
As we say, you're already "in the door," meaning you've already started your medical career. Here, you'll be developing relationships with prospective employers and hospitals, not starting from scratch.
Xavier is in the heart of Cincinnati