Who's Who in the Dean's Office
David Mengel, Dean of the College of Arts and Sciences, is responsible for the vision of the College, for hiring and retaining faculty and staff, and for advocating for the college in the university and with alumni, community, and friends of Xavier. The dean ensures that the academic programs in the college are exceptional, distinctive and of high-quality.
The dean's office is committed to supporting the students, faculty and staff of the College of Arts and Sciences. The office values are:


intellectual inquiry: we are rigorous in our use of data, methods, interpretation, dissemination
equity: we work to ensure that each person has access to what they need in order to succeed
interdependence: we promote and celebrate working together and drawing on the diversity of our community
individual development: we help each member of our community—students, staff, faculty—to develop into their best selves
commitment to Xavier: we take pride in and leverage our position as a Jesuit Catholic university in Cincinnati
courageous honesty: we speak the truth and listen to each other, while assuming good intention
Faculty and staff are most likely to work with the dean's office staff in the following contexts: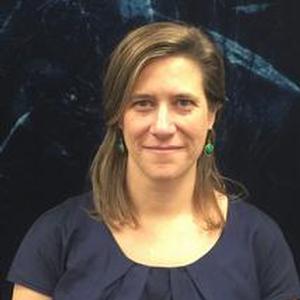 Assistant Dean Jennifer Droege: student advising issues (drop/add and major/minor declarations), student academic conduct, senior exit surveys.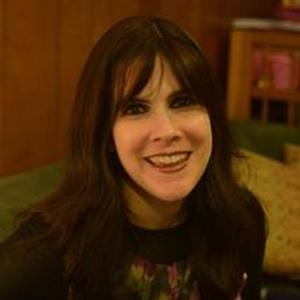 Associate Dean Dena Morton: curriculum approvals, office space, special projects.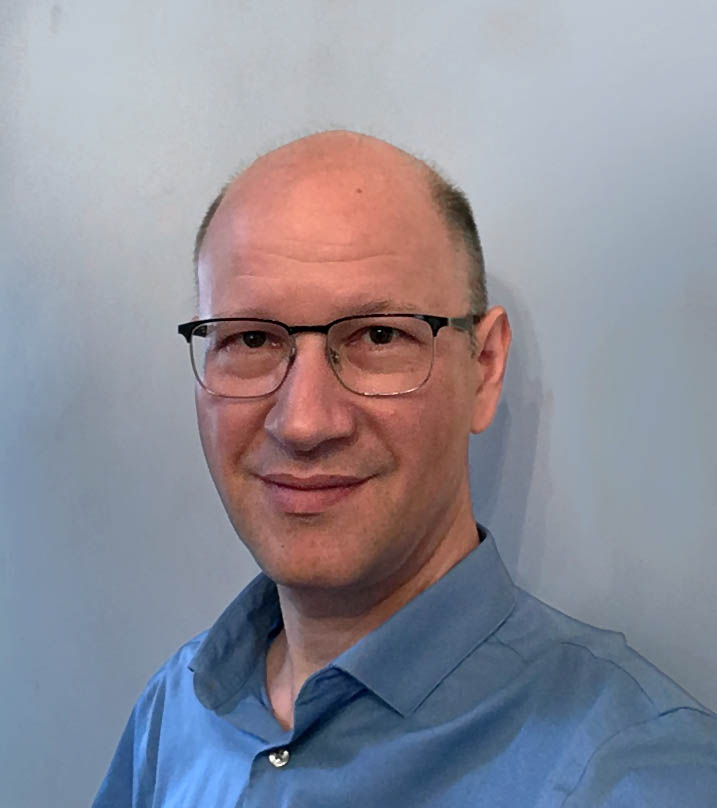 Associate Dean Richard Polt: honors, graduate and interdisciplinary programs; faculty development; diversity and inclusion initiatives; special projects.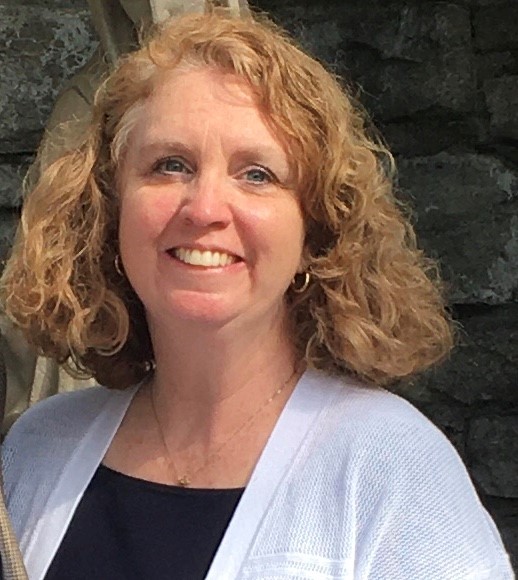 If you are not sure whom to contact, please email call our office at 513-745-3101.