Meet the New Faculty and Staff
Welcome new faculty and staff in the College of Arts and Sciences!
C. Dylan Bassett, Ph.D., Assistant Professor, English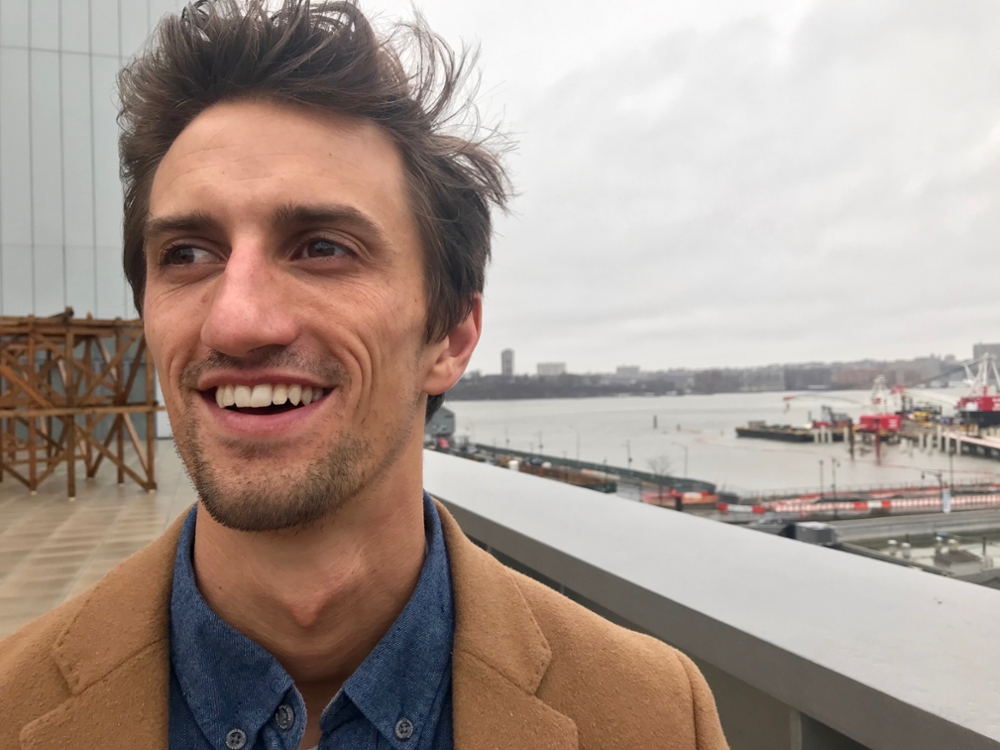 Conner Dylan Bassett holds a Ph.D. in creative writing from the University of California-Santa Cruz, an MFA from the Iowa Writers' Workshop at the University of Iowa, and a B.A. in Russian and comparative literature from BYU – Provo. He has been an assistant professor of creative writing at Albright College since 2021.His research focuses on creative writing, the avant-garde, 20th- and 21st-century Pan-American literature, speculative fiction, fabulism, histories of the novel, translation studies, and narratives of disability, illness, and madness. He is the author of four books of creative writing, and his first novel, Gad's Book, was published in 2023. Dr. Bassett is currently writing a novel about the suicide epidemic in Las Vegas.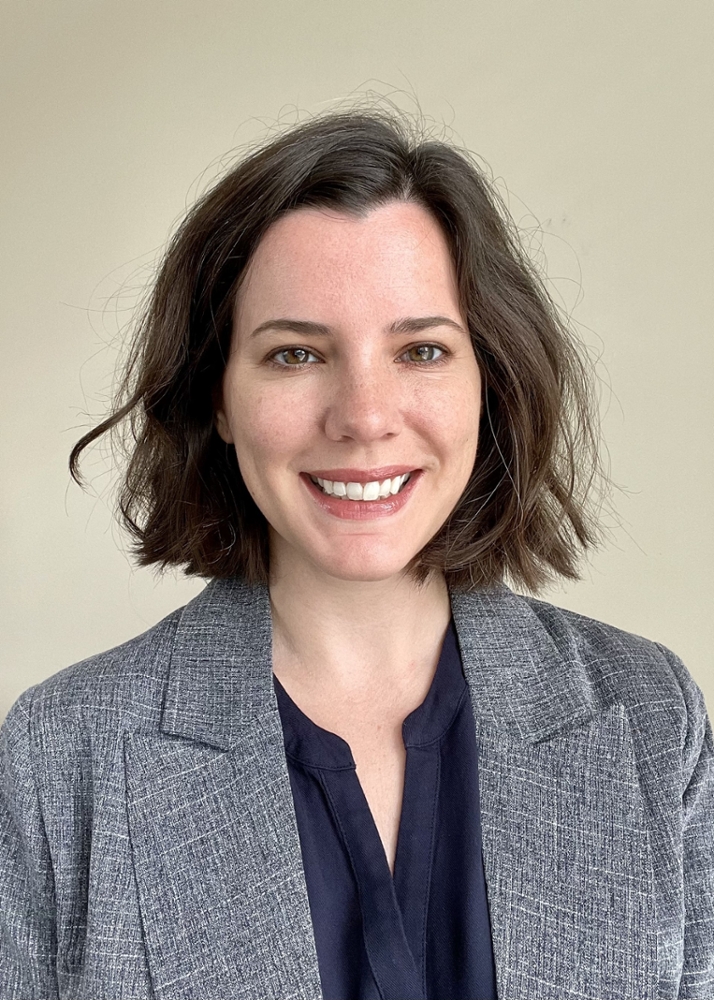 Ellen Kolb Gagliani, Ph.D., Assistant Professor, Chemistry
Gagliani earned a B.S. in biomedical sciences from Morehead State, followed by a Ph.D. in molecular genetics, biochemistry, and microbiology from the University of Cincinnati College of Medicine. She joins Xavier after serving as an assistant professor of biology at Wilmington College, where she taught biochemistry, microbiology and immunology, and other courses. Her research focuses on structural and biophysical characterization of Notch signaling mediated transcriptional activation and repression. Xavier's support for undergraduate research was a primary attraction for her decision to join our chemistry department as it launches its biochemistry major.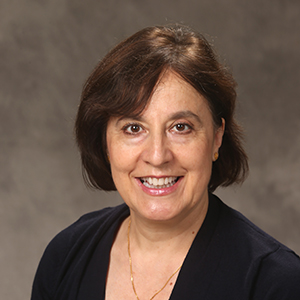 Maria-Carmen Hernández-Alonso, Ph.D., Teaching Professor, Spanish
Carmen Hernández earned a Ph.D. in romance languages and literatures from University of Cincinnati after a B.A. degree in Spanish and anthropology and an M.Aa in Spanish from the same university. A member of PBK, Carmen has been a visiting faculty member at Xavier since 2018. In addition to teaching SPAN 102, 103, and 201, Carmen has taught an accelerated SPAN 101 section for APEX as well as Goa I and II.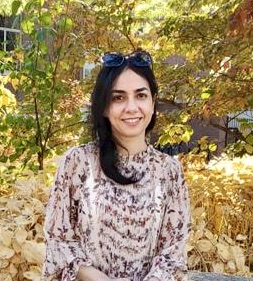 Riham Ismail, Ph.D., Assistant Professor, French
Riham Ismail earned a Ph.D. in comparative literature from Purdue University with a dissertation exploring narrative, identity, and place in three Francophone Muslim women authors of fiction. During a two-year postdoc, she developed considerable experience teaching French and Francophone studies. She brings to Xavier a strong foundation in language pedagogy and the diversity of global French as well as experience mentoring low-income and first-generation students.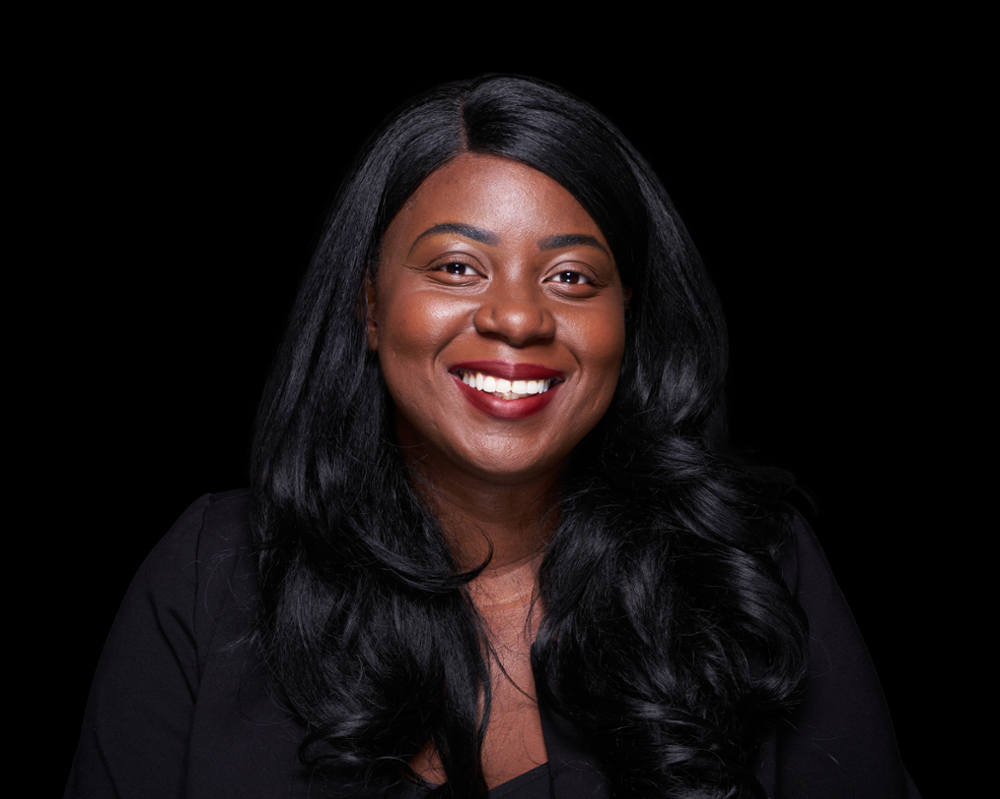 Yalie Kamara, Ph.D., Assistant Professor, English
Yalie Saweda Kamara earned a Ph.D. in creative writing and English literature from the University of Cincinnati after an MFA in creative writing from Indiana University, an M.A. in French culture & civilization from Middlebury College, and BA in both creative writing and languages (Portuguese & French) from the University of California, Riverside. A Sierra Leonean-American writer and educator, Kamara is currently the Cincinnati and Mercantile Library Poet Laureate (two-year term). She is the editor of a recently released anthology and the author of two chapbooks and the debut poetry collection, Besaydoo (Milkweed Editions, 2024). Kamara's activity in the Cincinnati community has included her engagement with WordPlay Cincy, where she served as a teaching artist and the director of creative youth leadership.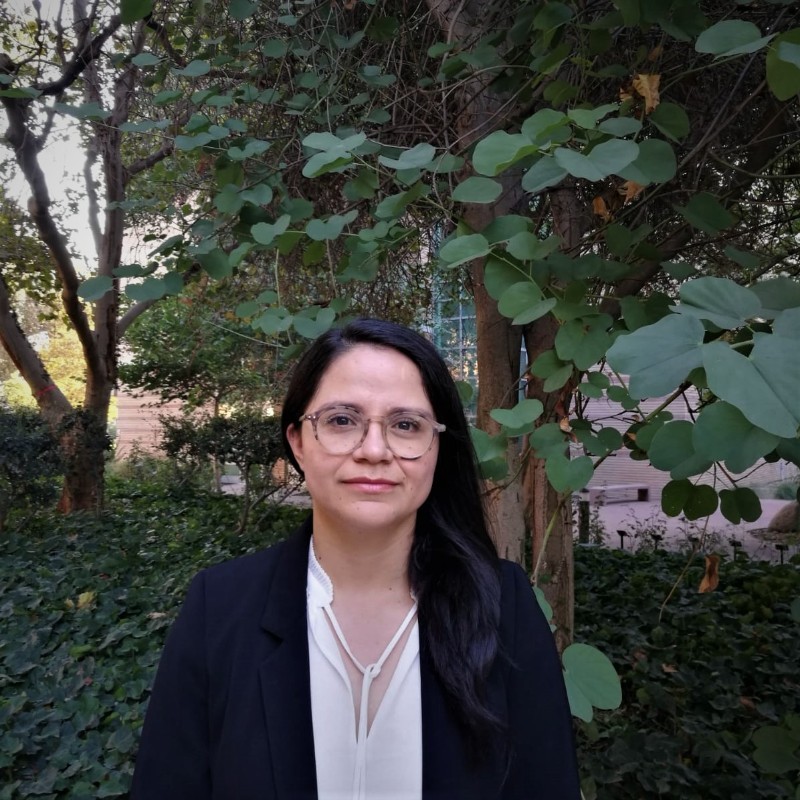 Liz Morena-Chuquen, Ph.D., Assistant Professor, Spanish
Born and raised in Colombia, Moreno-Chuquen earned a Ph.D. in Latin American literature and cultures from the University of Illinois at Urbana-Champaign and an. M.A. from the same university in Spanish and Portuguese literature and cultures after a B.A. from Universidad Nacional de Colombia. Supported in part by an NEH Summer Stipend, Moreno-Chuquen's research in Afro-Latin American literature and culture has drawn from archival sources in Argentina to address the role that Afroporteños have played in constructing Argentinean culture and identities. Current research includes a study of Afro-descendant women characters in contemporary Latin American literature, cinema, and photography. Moreno-Chuquen joins Xavier from Idaho State University, where she has been assistant professor of Spanish and global studies since 2019.


Maggie Myers, Ph.D., Teaching Professor, English
Maggie Myers earned a Ph.D. in May 2023 from Purdue in English literature, theory, and cultural studies with a dissertation on medieval English literature focusing on the medieval Arthurian canon. She also has an M.A. in medieval studies from Western Michigan University and a B.A. in English from Franklin and Marshall College. During graduate school her teaching included composition, rhetoric, and other courses. Her website is here: https://maggierebeccamyers.com/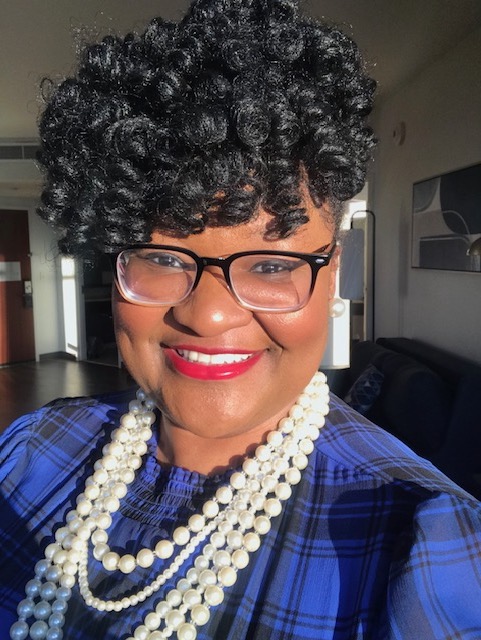 Keturah Nix, Ph.D., Assistant Professor, English
Keturah Nix earned her Ph.D. and M.A. in American studies from Purdue University after earning a B.A. in English at Tuskegee University. Her research and teaching focus on 19th and 20th century African American literature and culture, Booker T. Washington, Black women writers, activism & social movements, Black popular culture, and Black intellectual thought. She is the co-editor of Milestone Documents in African American History (2nd ed., Greyhouse, 2017). Dr. Nix has served as an assistant professor of English at Kentucky State University since 2020, and her service there included acting division chairperson for literature, languages, and philosophy.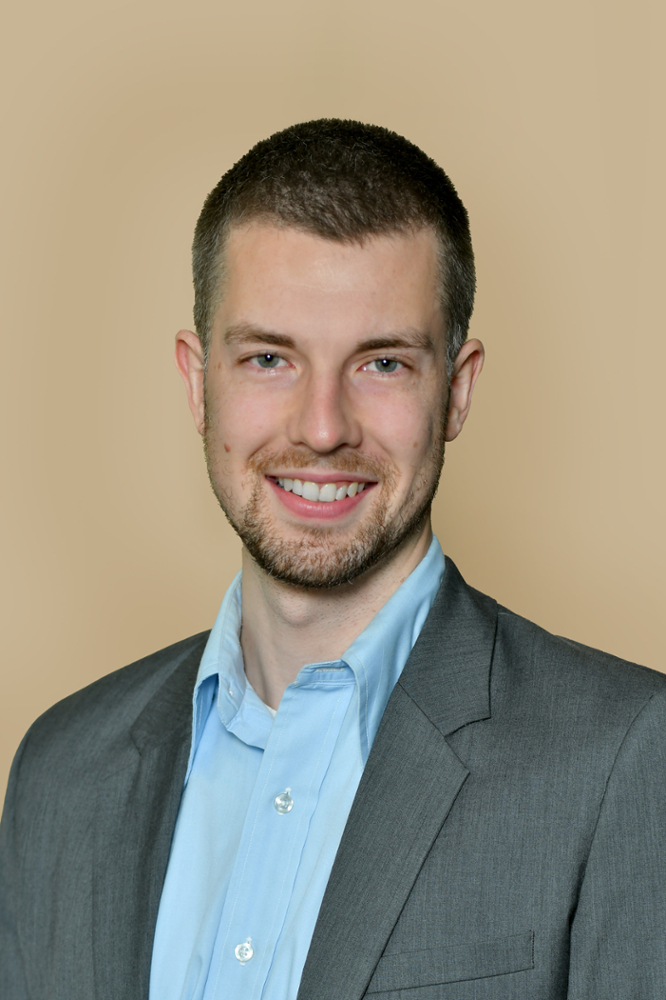 Ryan Replogle, Hebrew Union College (HUC)-Xavier University Teaching Fellow​
Ryan Replogle is a Ph.D. candidate in Hebrew Bible and cognate studies at Hebrew Union College – Jewish Institute of Religion in Cincinnati. His research focuses on the ancient religious milieu of the Hebrew Bible, and his dissertation is on the history of the belief in divine omniscience. Ryan is in the first semester of a two-year Teaching Fellowship at Xavier, where he will teach in the classics and theology areas. He has previously taught Bible and religion courses at Hebrew Union College, University of Dayton, and Methodist Theological School in Ohio.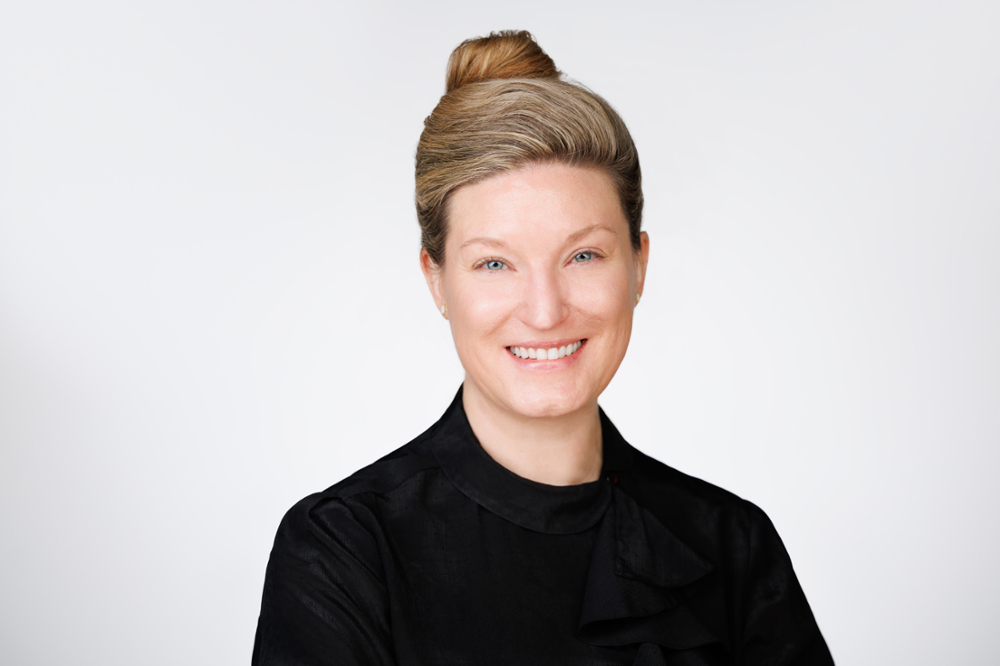 Katherine Robiadek, Ph.D., Assistant Professor, PPP
Political theorist Katie Robiadek earned her Ph.D. and M.A. in political science from the University of Wisconsin – Madison after earning an honors B.A. in political theory & constitutional democracy (with French) from the James Madison Residential College of Public Affairs & The Honors College at Michigan State University. Robiadek has been an assistant professor of political science at Hood College since 2020, where she also serves as director of the Martha E. Church Center for Civic & Community Engagement. She has published in academic journals on democratic theory and contemporary democratic engagement and also written for general audiences, e.g., in The Washington Post about the January 6 hearing, democracy, and education. She has held multiple fellowships, including most recently through the Institute for Research in the Humanities at UW – Madison, as well as leadership positions in scholarly organizations, such as chair-elect for the National Capital Area Political Science Association.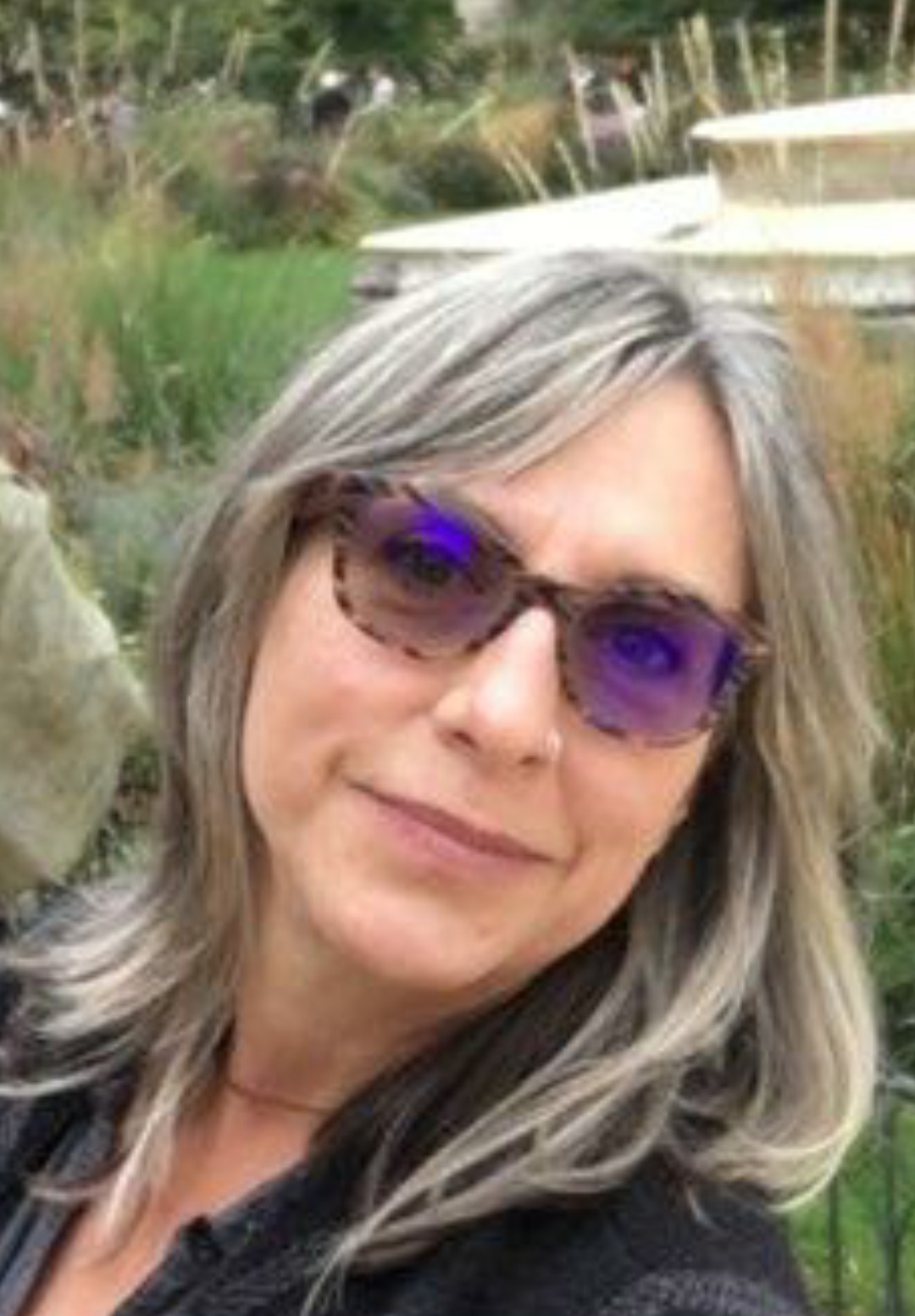 Rita Atanowicz Rozzi, M.A., Teaching Professor, English
Rozzi served as teaching professor of intensive English (2013-2017) and, after that, as visiting faculty or adjunct faculty in the English department. Her teaching regularly receives praise from students and has earned her the respect of colleagues and department chairs. We are very pleased to welcome her back into a teaching professor position.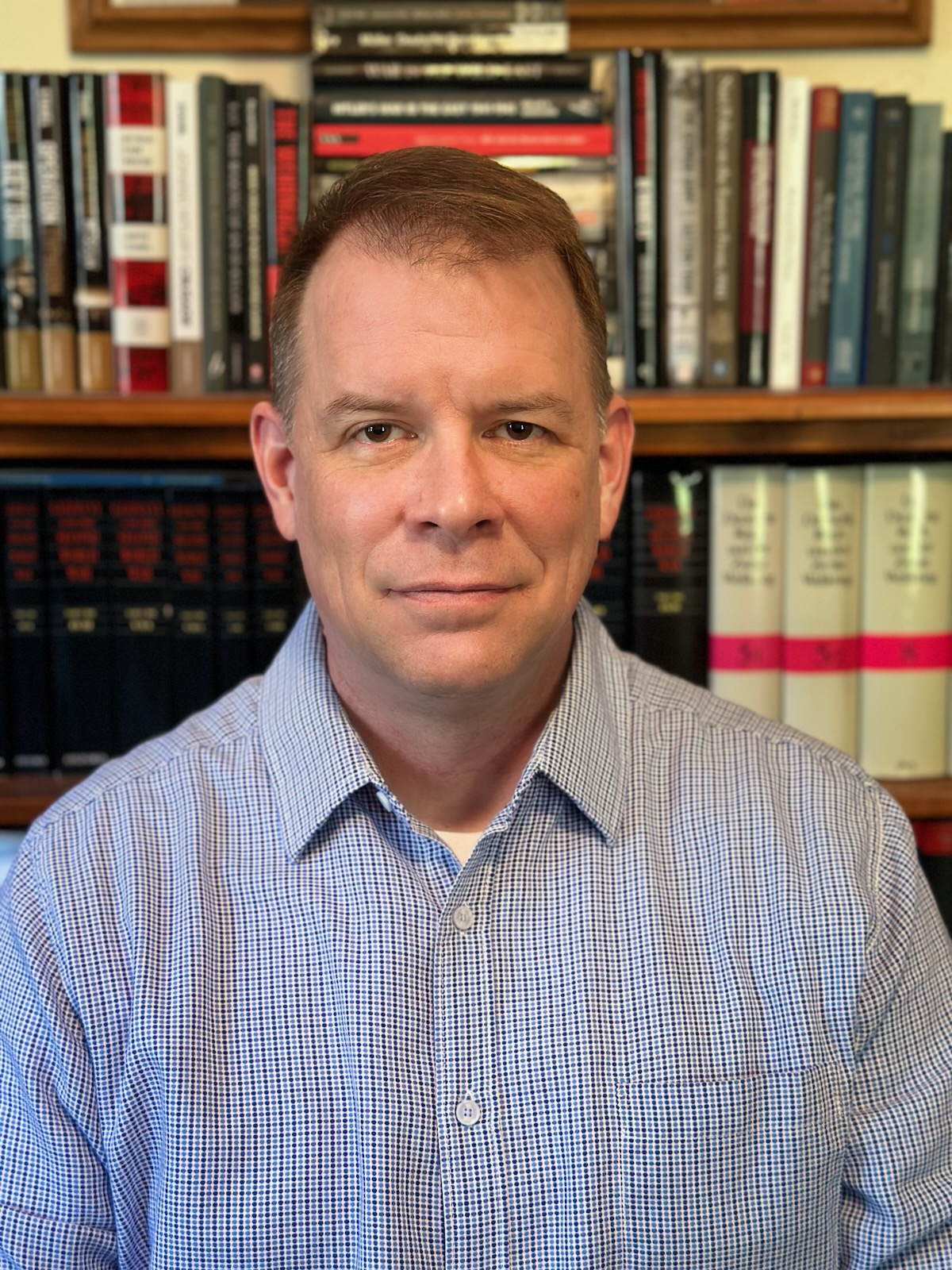 Jeff Rutherford, Ph.D., Teaching Professor, History
Jeff Rutherford earned his Ph.D. in modern European history from University of Texas at Austin after an M.A. and B.A. from SUNY Albany and SUNY Binghamton, respectively. He earned tenure as an associate professor at Wheeling Jesuit University (now Wheeling University), and continued in that role through into 2019. His extensive publications include a 2014 Cambridge University Press book, Combat and Genocide on the Eastern Front, a co-authored 2018 book, a co-edited book manuscript on the German-Soviet war under review by Cornell UP, and another book manuscript under contract with Cambridge UP for the series, Armies of the Second World War. Jeff joined Xavier as a Visiting Faculty in 2019.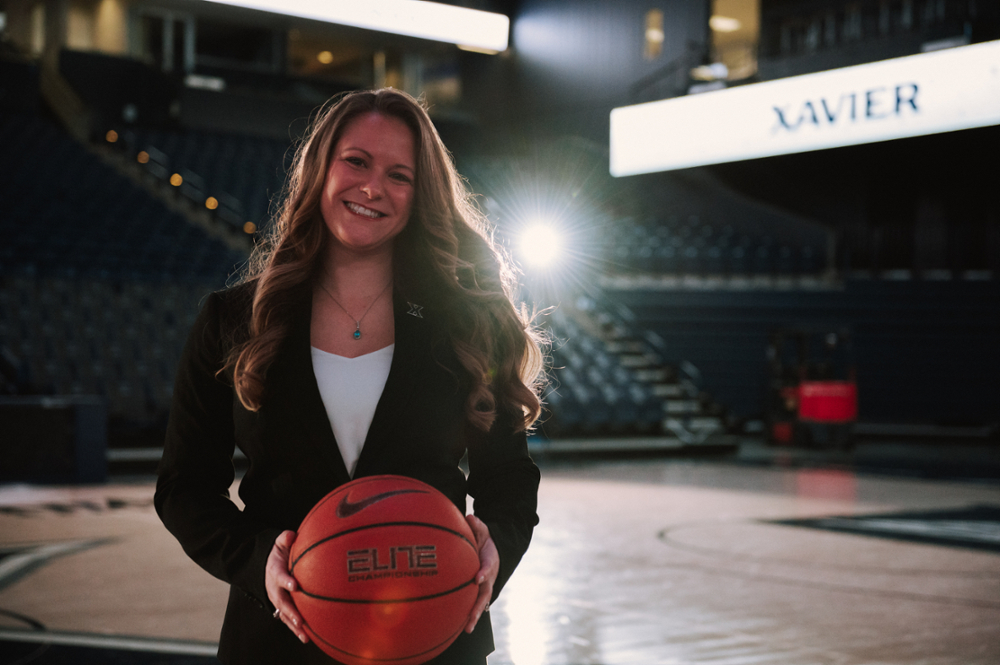 Michelle Schmahl, Ph.D., Teaching Professor, Chemistry
Michelle Schmahl earned a B.S. in chemical science from Xavier in 2007, followed by a Ph.D. in chemistry from Miami University. She worked at Medpace in Cincinnati while teaching part time for Xavier before joining Xavier as a visiting faculty member in 2021.
James Sikkema, Ph.D., Teaching Professor, Philosophy
James Sikkema earned his Ph.D. in philosophy from McMaster University in 2015 with a dissertation on Spinoza's ethics. Previously he earned an MPhil in theology and religious studies at University of Bristol, and M.A. in philosophy from Loyola Marymount, and a B.A. in philosophy and history from Redeemer University College. A Canadian citizen, James joins Xavier after serving six years in a term-limited assistant professor position at McMaster University, where he has been active in community engagement through courses and other activities.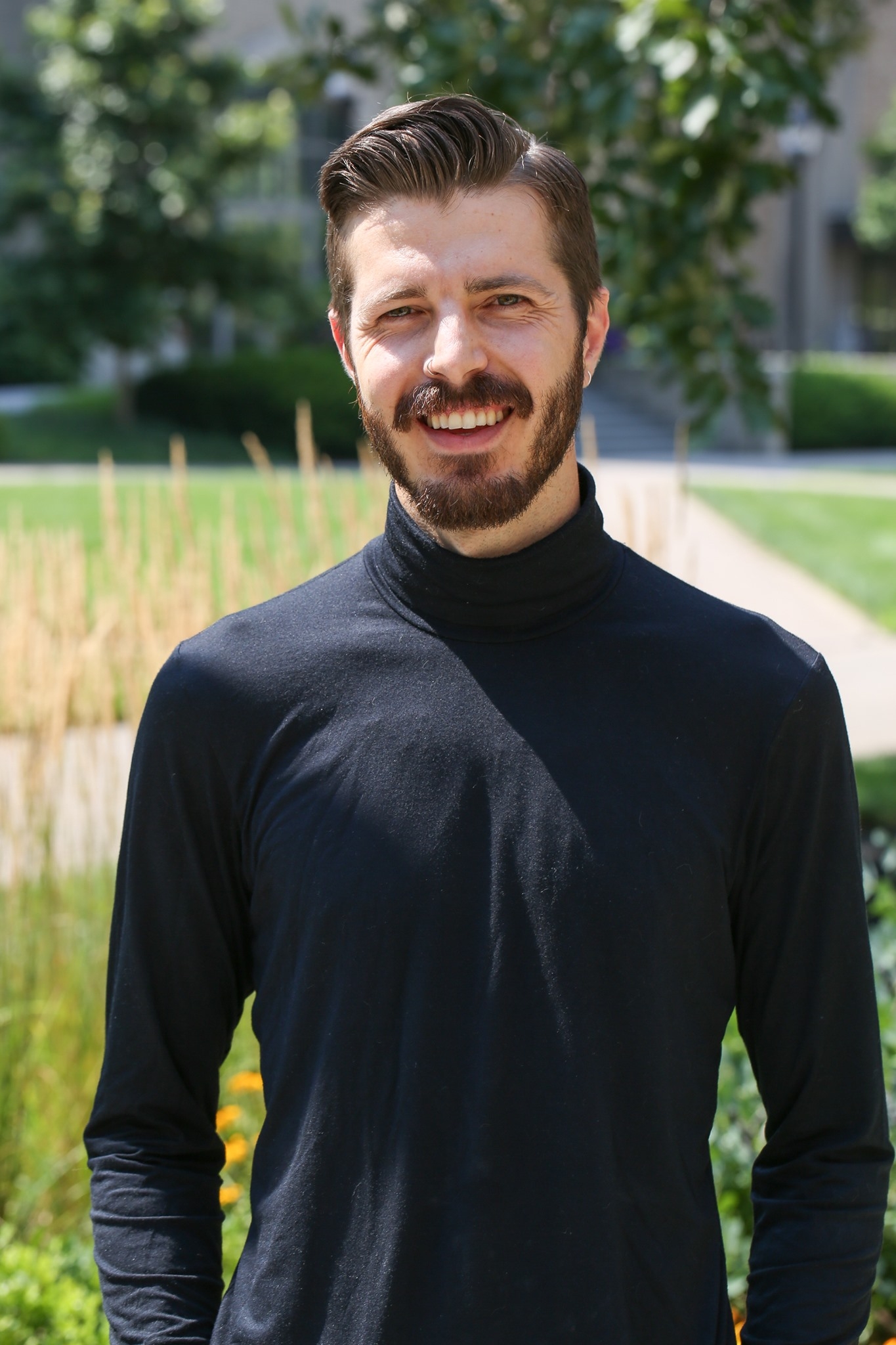 O'neil Van Horn, Ph.D., Assistant Professor, Theology
O'neil Van Horn earned his Ph.D. in philosophical and theological studies in religion from Drew University after an M.A. from the same institution and a B.A. in Spanish and in Biblical studies from Azusa Pacific University. He joined Xavier as a teaching professor in 2021. Van Horn's research focuses on theology and environment justice, and his book entitled On the Ground: Terrestrial Theopoetics and Planetary Politics is in press with Fordham University Press. At Drew University, Van Horn taught an intensive experiential course in Appalachia. Since coming to Xavier, he has become engaged in local food justice initiatives, including the NEXUS Community Garden and the pay-as-you-can Norwood restaurant, For the Life of the World Cafe (formerly Moriah Pie).