Accounting
Undergraduate Program (BSBA)
Numbers don't scare you. Thinking through hard questions excites you. At Xavier, you'll do more than build the skills to do taxes. You'll learn to solve financial problems that protect the public interest.
Sample Four-Year Accounting Course Sequence
Sample Courses
Xavier is known for providing an education that's both challenging and personal. Here are some courses that are part of the Accounting major at Xavier:
Accounting Information Systems (ACCT 304) - An explanation of how technology enables key accounting activities. A business process approach is used to illustrate how information flows through an organization and its effect on information system integration risk and internal control. Students learn how to document, evaluate and analyze enterprise based systems.
Financial Accounting and Reporting 1 (ACCT 307) - Study of financial accounting theory and principles applicable to the accumulation, analysis, measurement, reporting, and interpretation of selected economic events. The first of a two course sequence.
Introduction to Taxation (ACCT 311) - An introduction to individual tax law as well as the tax implications of business formation, income and expenses, and distributions for Sole Proprietorships, C-corporations, Partnerships and S-corporations. This course includes compliance, planning, tax research and ethical issues.
Nonprofit and Governmental Accounting (ACCT 415) - An introduction to financial reporting for nonprofit organizations as well as governmental entities at the municipal, state and federal level.
Auditing (ACCT 490) - Study of the integrated audit process from the perspectives of standards, audit planning, internal controls, ethics and the application of sound judgment in the decision making process.
100% of Xavier Accounting Majors are employed, attending grad school or working in service or volunteer positions within six months of graduation.
100%
of Xavier Accounting Majors are employed, attending grad school or working in service or volunteer positions within six months of graduation.
Stand Out That's The Xavier Difference
COMMUNITY OUTREACH
Volunteer to work with Xavier's annual Volunteer Income Tax Assistance (VITA) program and feel good while gaining experience preparing tax returns for community members.
INTERN FOR EXPERIENCE
Cincinnati's home to 10 Fortune 500 companies. We'll help you find accounting internships with local and national firms in both public accounting and private industry.
EARN YOUR MACC
Earn a business degree in accounting along with a Master of Science in Accountancy (MACC) degree and satisfy requirements for the CPA exam within five years.
Xavier by the numbers
21
AVERAGE SIZE OF CLASSES
98%
SUCCESS RATE
TOP 100
BEST VALUE IN PRIVATE UNIVERSITIES (KIPLINGER)
75,000+
XAVIER GRADUATES ACROSS THE GLOBE
LEARN OUTSIDE THE CLASSROOM
At Xavier, a great education comes with a supportive campus and a city full of opportunity. All students have access to a professional, executive mentor through our nationally known Mentor Program.
The Xavier Experience. There's Nothing Like It.
Play Video
Related Stories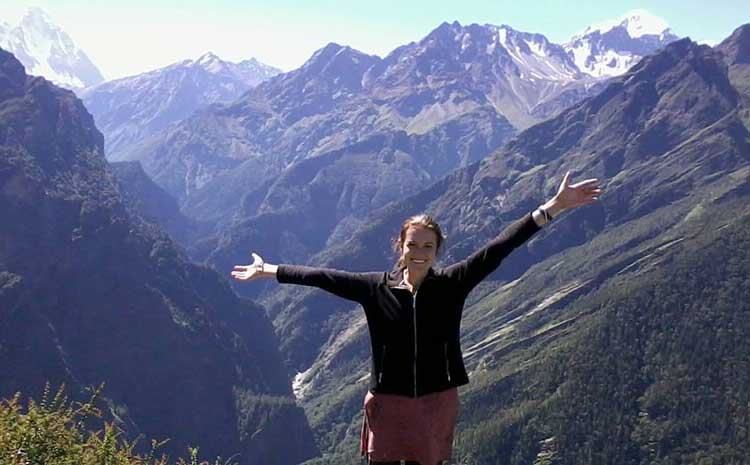 Reaching the Top With Margaret Weidner
How one Xavier student used her connections at Xavier to land two internships, a research trip to the Indian Himalayas and launch her career with one of the largest financial accounting firms in the world.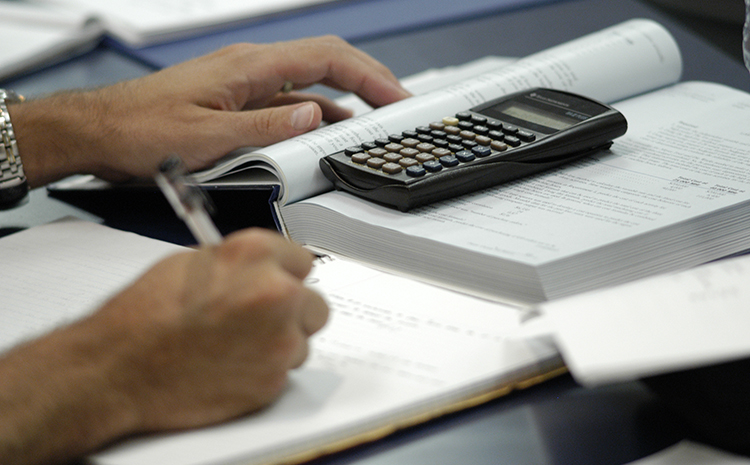 4 Career Paths for Xavier Accounting Majors
Do they all become accountants? Not necessarily. Here are four Xavier graduates on how their degrees prepared them for success.
Careers After Xavier
Graduates go on to work at top companies like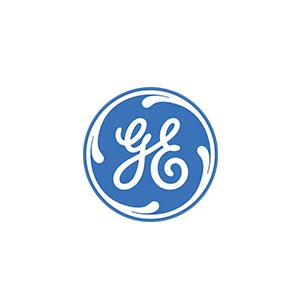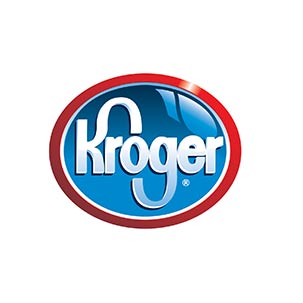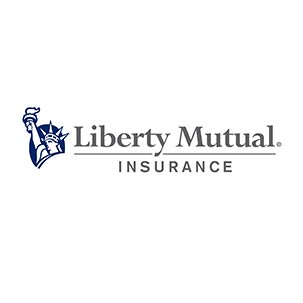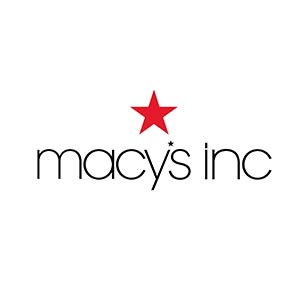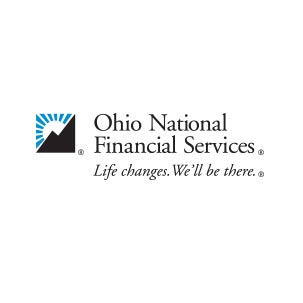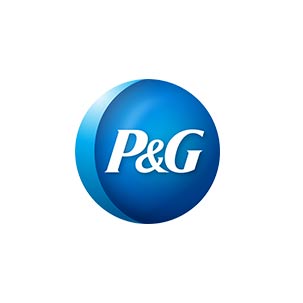 Xavier is in the heart of Cincinnati