College of Arts and Sciences
College of Professional Sciences
Williams College of Business
Xavier Stats
12:1
Student to faculty ratio
98%
Success Rate
100%
of students have access to professional mentors
90+
Majors
At Xavier, you'll have the freedom to pursue any path and explore your passions. Our core curriculum, which includes first-year seminar classes, opens multiple fields of studies and interests in a challenging and fun environment. Sample first-year seminar classes include:
A Short History of the Future
Socrates Meets Jesus
Reading the Web
Bob Dylan
Bicycling our Bioregion
Pop Culture and Civil Rights
60+ Minors
Unlike other universities, we won't limit your choices when it comes to minors. Our core curriculum allows—and even encourages—you to explore subjects outside your major and outside your college. So, say, if you wanted to study biology, you can also minor in business. Or, if you're studying political science, you can minor in writing or environmental studies.
See all Minors
Use the world as your classroom
challenge yourself in specialized programs
Related Stories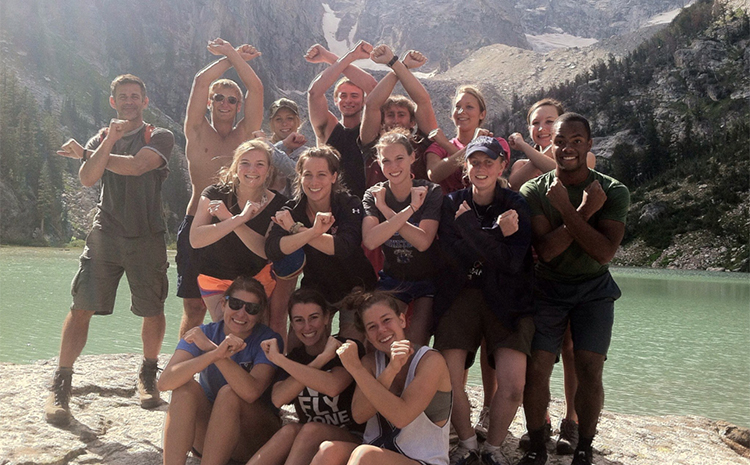 11 Uncommon Courses to Take Your First Year
From expeditions in the Grand Canyon to social activism in our hometown, here are 11 popular First-Year Seminar courses.