Community Support
SVA Virtual Graduation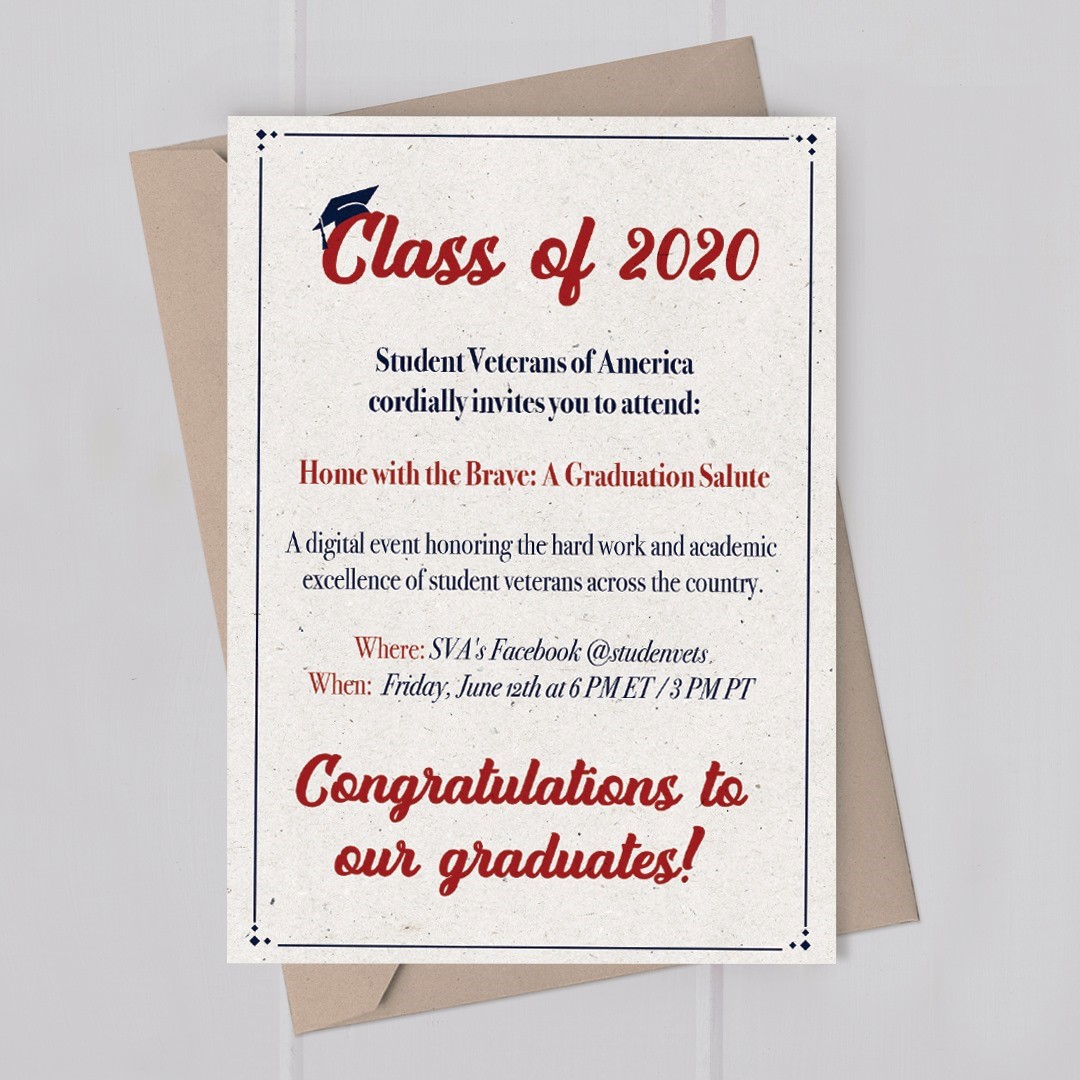 Most Americans are now feeling the effects of COVID-19, but not many are aware of how this crisis is changing a hard-earned moment of recognition and celebration for our nation's veterans, as college graduations across the country have been canceled. Student Veterans of America (SVA) will be streaming a graduation ceremony for the hundred thousand veterans graduating this year, as well as their families and friends.
Learn More about Home with the Brave
COVID Coach App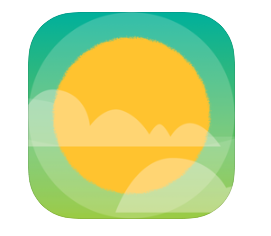 The world as we know it has changed and we are living in unprecedented and uncertain times. COVID Coach is designed to help you build resilience, manage stress, and increase your well-being during this crisis. The app is free, secure, and helps connect you to important resources for coping and adapting during the COVID-19 pandemic.
Learn More about the COVID Coach App
Veterans Crisis Line

No matter what you are experiencing, there are resources and support systems to help. Whether you're looking for clinical care, counseling, assistance with benefits, or something else, we're here. Use the tool below to find resources and assistance close to you.