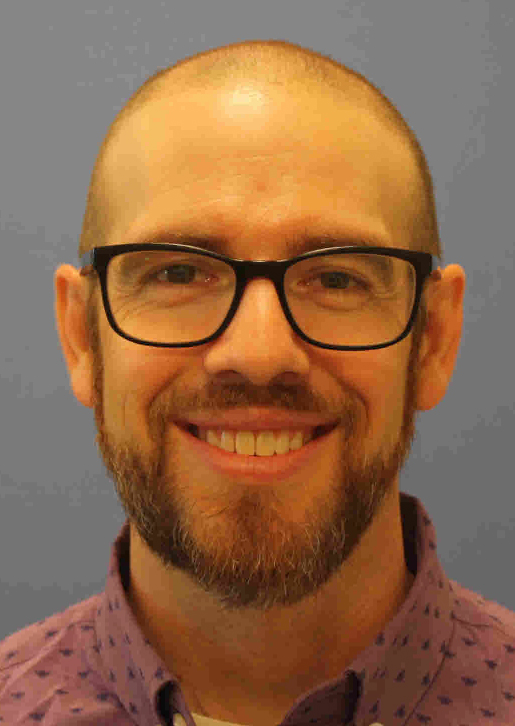 Dr. Kyle Stephenson
Associate Professor, School of Psychology
Dr. Stephenson is an associate professor of psychology at Xavier University and director of the Sexuality and Relationships Lab. He earned his BS from Santa Clara University and his PhD from The University of Texas at Austin. His research addresses multiple questions about intimate relationships. For example, how do we define sexual well-being and how can scientists accurately measure it? How and why do sexual experiences impact our relationships and overall quality of life? How can psychologists most effectively treat sexual difficulties, relational distress, and anxiety (especially given that they often occur simultaneously), and assure that effective interventions are available to underserved populations?
Kyle also maintains a small private practice where he specializes in couples and individual therapy for relational distress, anxiety disorders, and sexual dysfunction using empirically-supported cognitive-behavioral and mindfulness-based interventions.
TEACHING
PSYC 622 Advanced Research Design & Analysis
PSYC 629 Intervention Techniques: Behavior Therapy Psychology
REPRESENTATIVE PUBLICATIONS
Stephenson, K. R., Zippan, N. L., & Brotto, L.A. (2021). Feasibility of a self-guided online cognitive-behavioral intervention for women with Sexual Interest/Arousal Disorder. Journal of Clinical Psychology.
Stephenson, K. R. (2020). Exploring the role of sexual avoidance in male sexual dysfunction. Journal of Sex Research, 57, 522-533.  
Stephenson, K. R., Truong, L., & Shimazu, L. (2018). Why is impaired sexual function distressing for men? Consequences of impaired male sexual function and their associations with sexual well-being. Journal of Sexual Medicine, 15, 1336-1349.
Stephenson, K. R. & Kerth, J. (2017). Effects of mindfulness-based therapies for female sexual dysfunction: A meta-analytic review. Journal of Sex Research, 54, 832-849.
Stephenson, K. R. (2017). Mindfulness-based therapies for sexual dysfunction: A review of potential theory-based mechanisms of change. Mindfulness, 8, 527-543.
Stephenson, K. R., Simpson, T., Martinez, M., & Kearney, D. (2017). The association between mindfulness and posttraumatic stress disorder (PTSD) symptoms over the course of mindfulness-based stress reduction for veterans. Journal of Clinical Psychology, 73, 201-217.
Stephenson, K. R., & Meston, C. M. (2015). The conditional importance of sex: Exploring the association between sexual well-being and life satisfaction. Journal of Sex & Marital Therapy, 41, 25-38.
Meston, C. M., Lorenz, T. K., & Stephenson, K. R. (2013). Effects of expressive writing on sexual dysfunction, depression, and PTSD in women with a history of childhood sexual abuse: Results from a randomized clinical trial. Journal of Sexual Medicine, 10, 2177-2189.
Stephenson, K. R., Rellini, A. H., & Meston, C. M. (2013). Relationship satisfaction as a predictor of treatment response during cognitive behavioral sex therapy. Archives of Sexual Behavior, 42, 143-152.
Stephenson, K. R., Ahrold, T. K., & Meston, C. M. (2011) The association between sexual motives and sexual satisfaction: Gender differences and categorical comparisons. 
Archives of Sexual Behavior, 40, 
607-618.