The Jewish Studies minor is a 15-credit interdisciplinary program supported by Xavier faculty in the departments of Classics, English, History, Theology, and Philosophy. In addition, a unique partnership with Hebrew Union College enables students to take courses that are taught or team taught by the faculty of Hebrew Union College, the leading institute for the study of Reform Judaism in the world. The minor can enhance majors and professional preparation in multiple fields, including English, health care, history, law, philosophy, political science, and theology. Students who complete the minor will gain: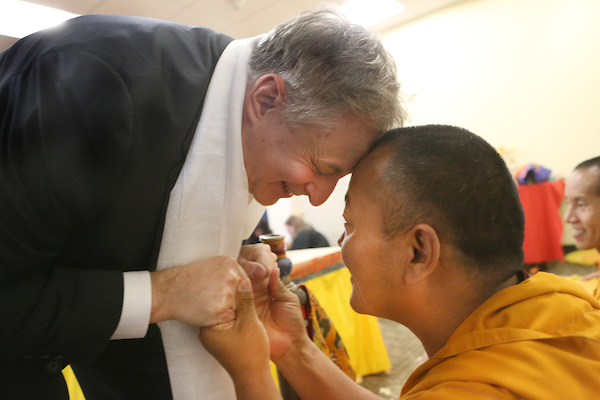 • a multi-faceted understanding of Jewish civilization, history, culture, and religion
• the experience of deep engagement with secular and religious Jewish texts and textuality
• an understanding of historical and contemporary relations between Jews and Christians and the effects of this history on Jewish and Christian memory and identity
• an experience of the Jewish world from multiple disciplinary perspectives
Opportunities in the minor for community-engaged and experiential learning include a seminar in Israel in early January.