Inclusive Media
Creating Diverse and Accessible Content
When creating digital content, it is important to consider diversity, accessibility, and copyright. To help in this effort, we have provided information and links below, labeled to show if a resource is diverse and/or royalty-free.



Diverse Content


Racial/ethnic/religious diversity:
Nappy - Beautiful photos of African Americans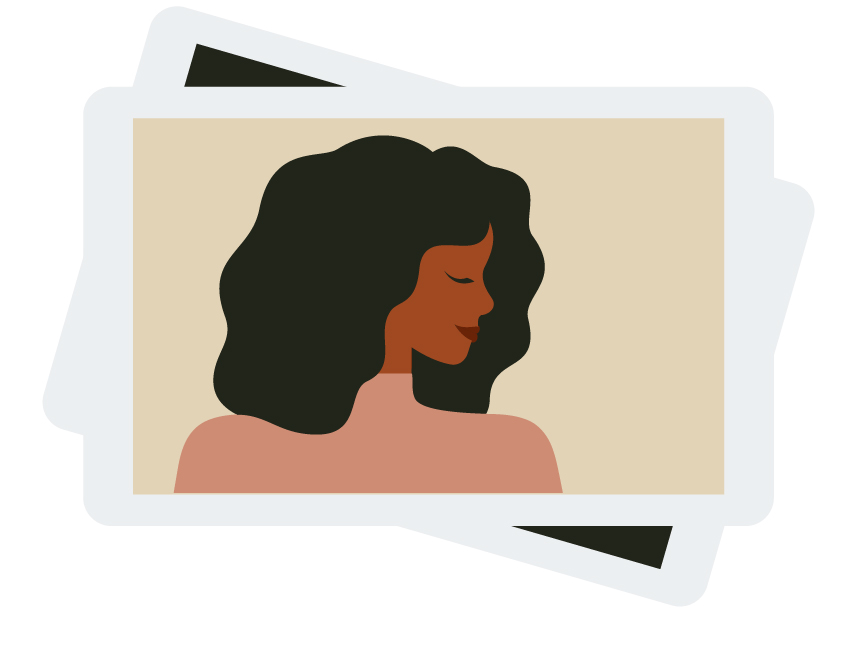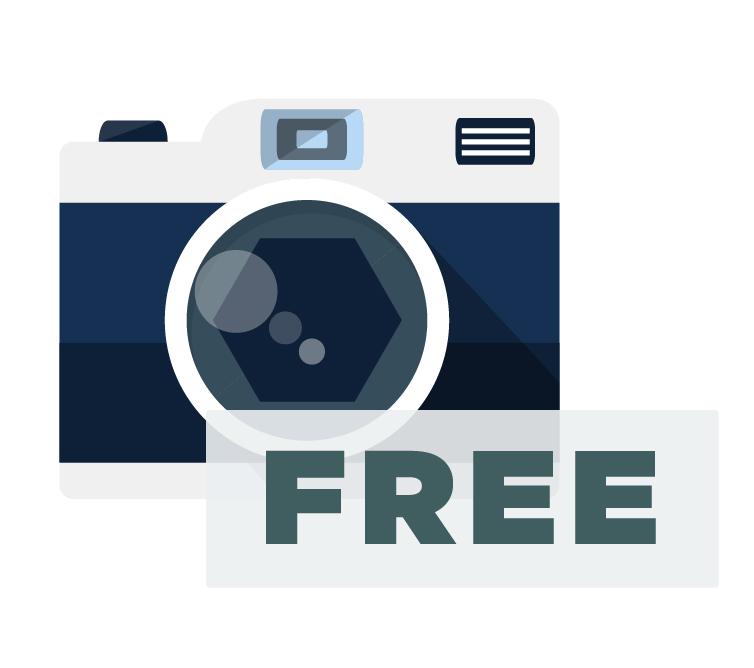 Pexels AAPI / Indian / Muslim / Jewish - Beautiful diverse photos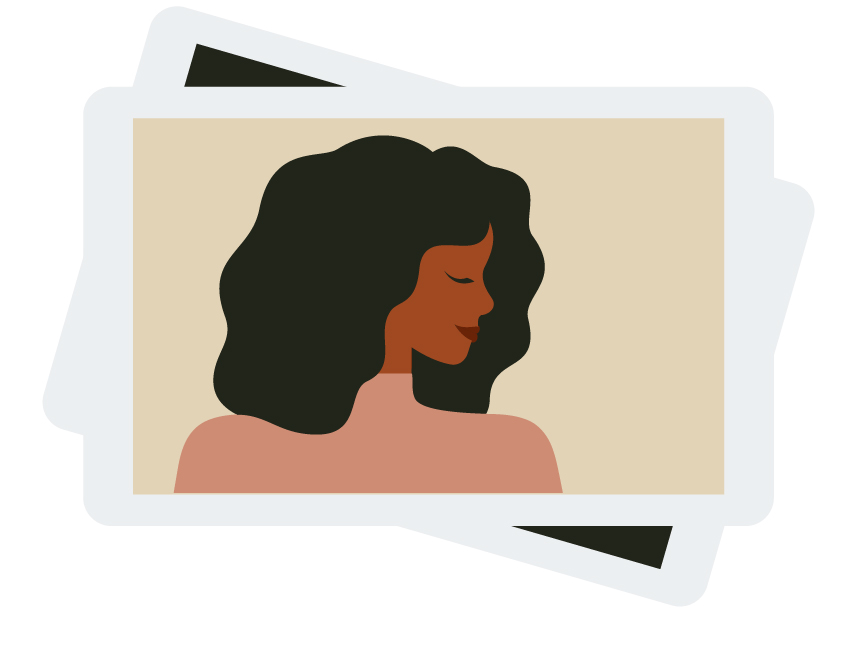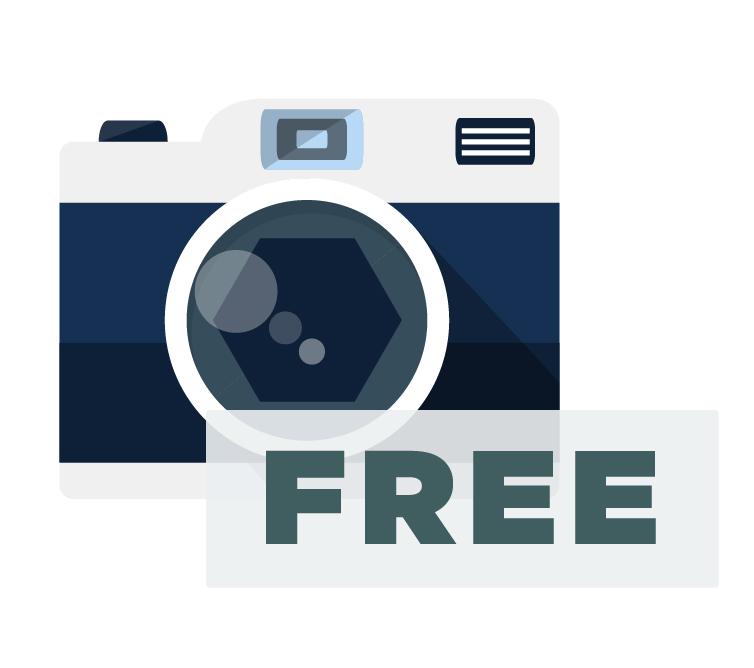 The Noun Project - Diverse collection of icons & stock photos, requires attribution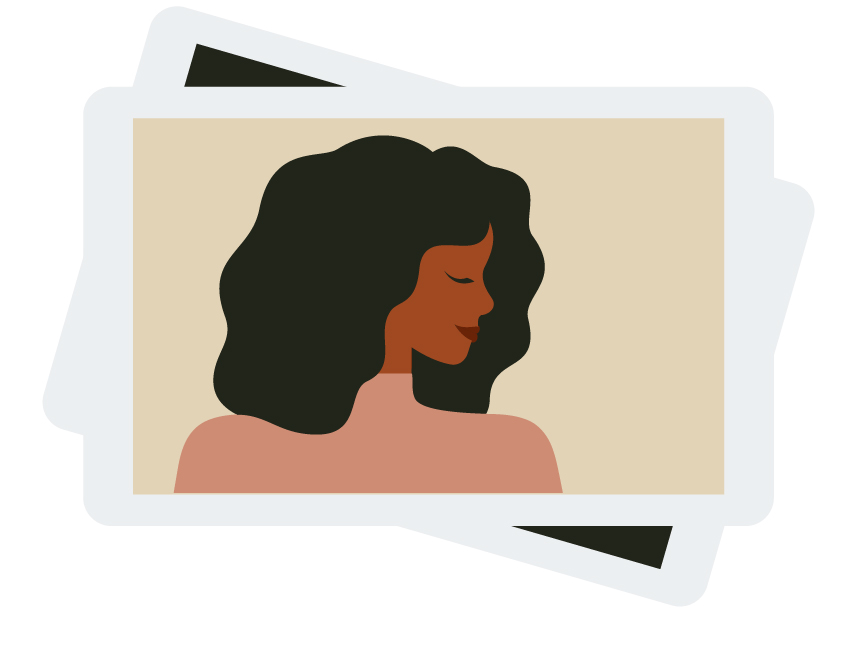 Unsplash: All Nations - Captures the diversity of our world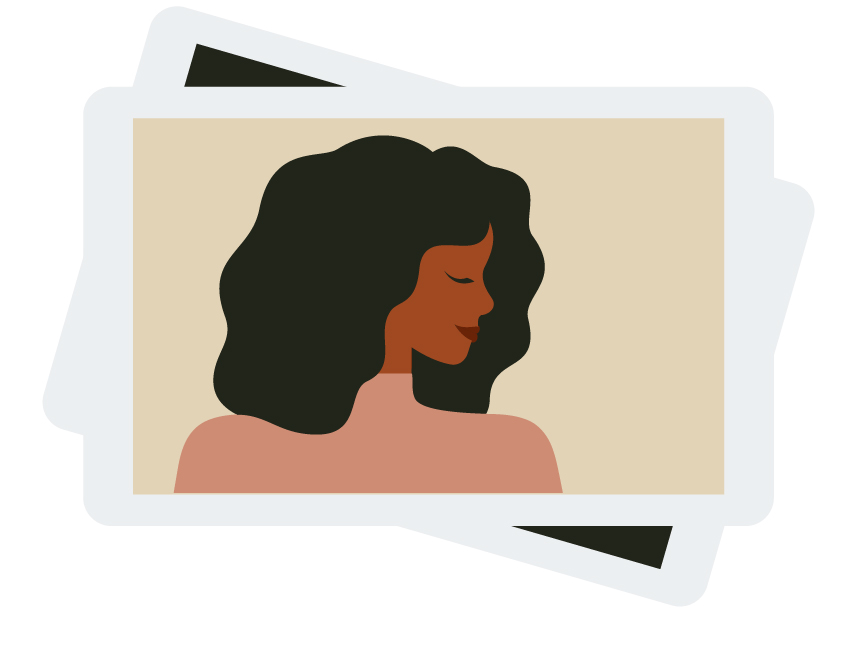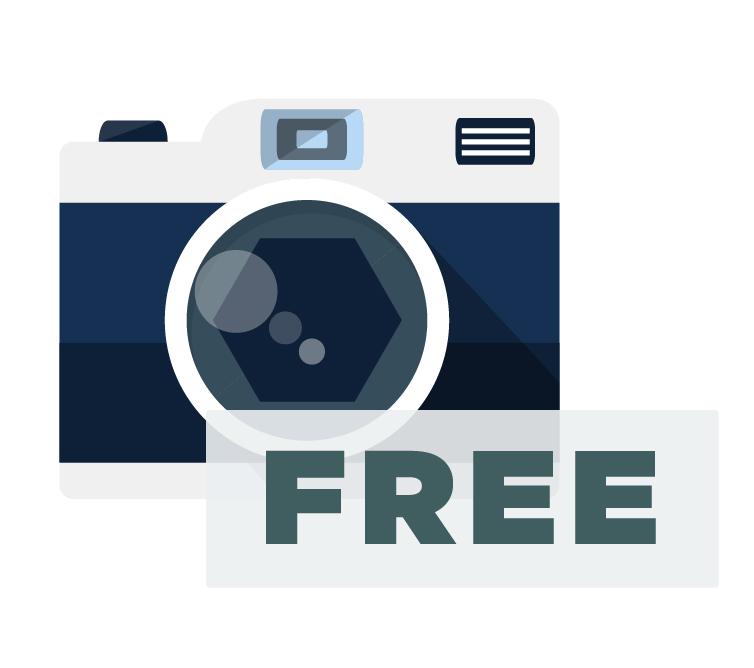 Body type diversity:


Gender diversity:
Unsplash: Powerful Women - Wide variety of women from around the world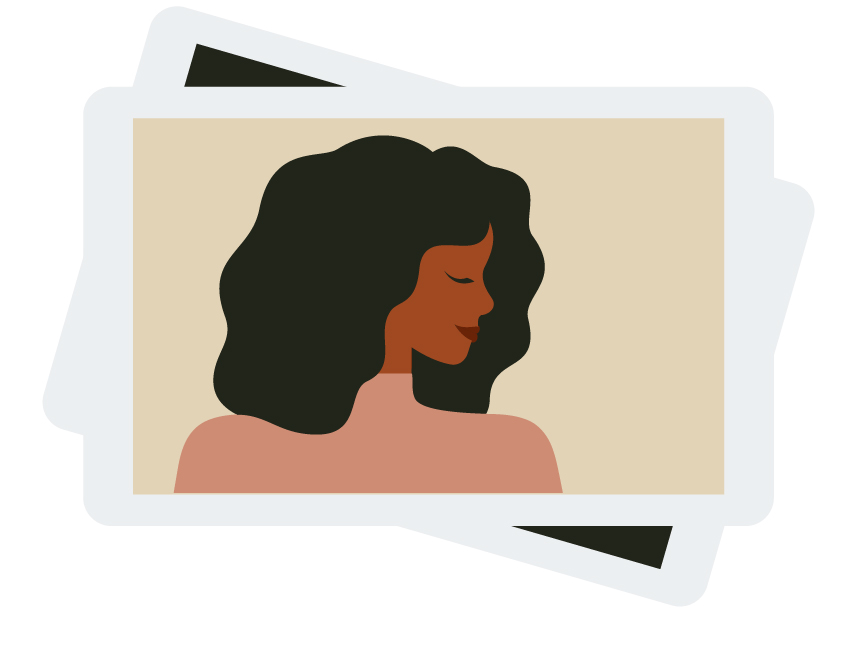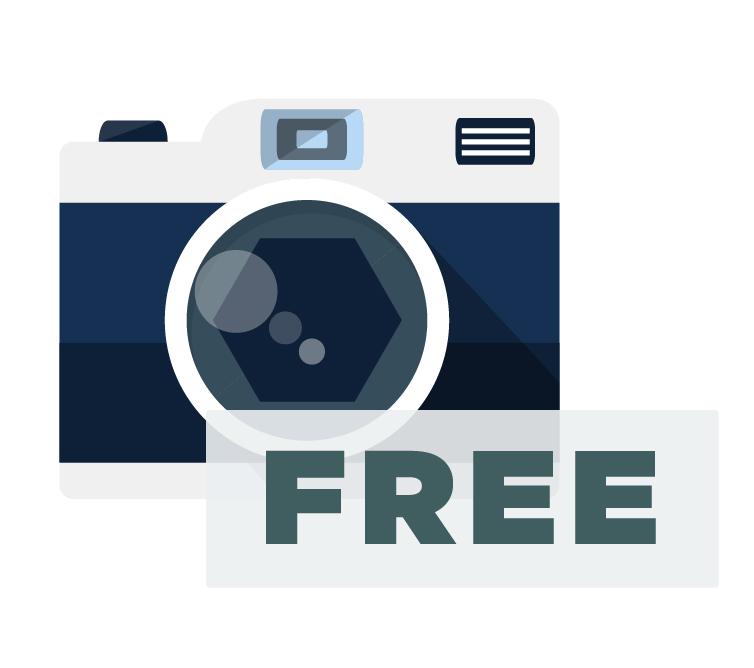 Noun Project: Empowered Women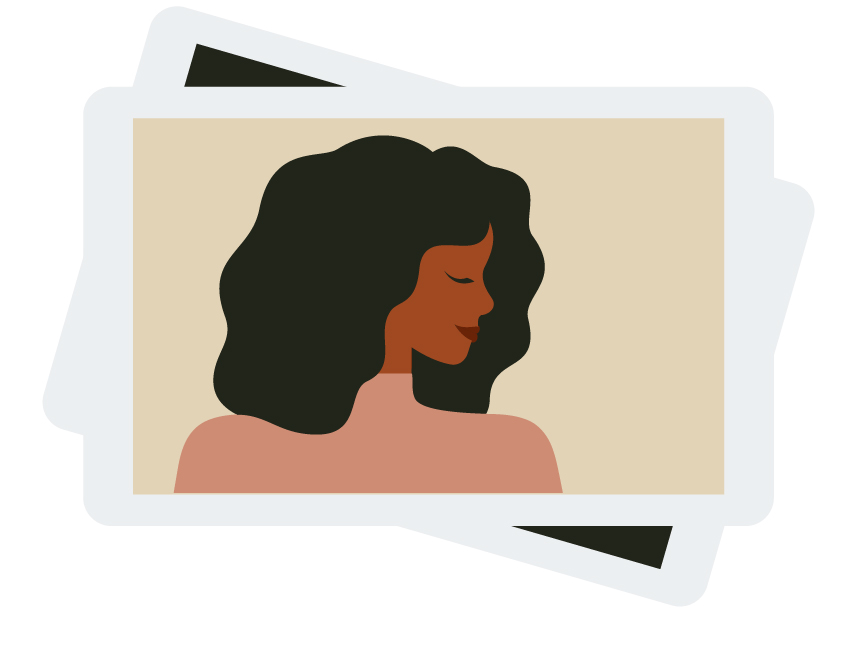 Women of Color in Tech (Requires attribution)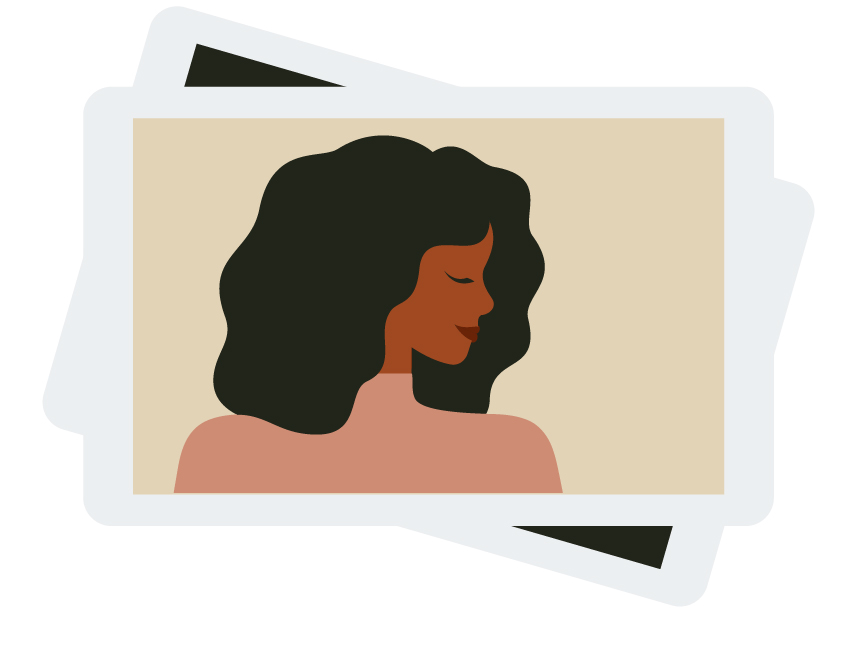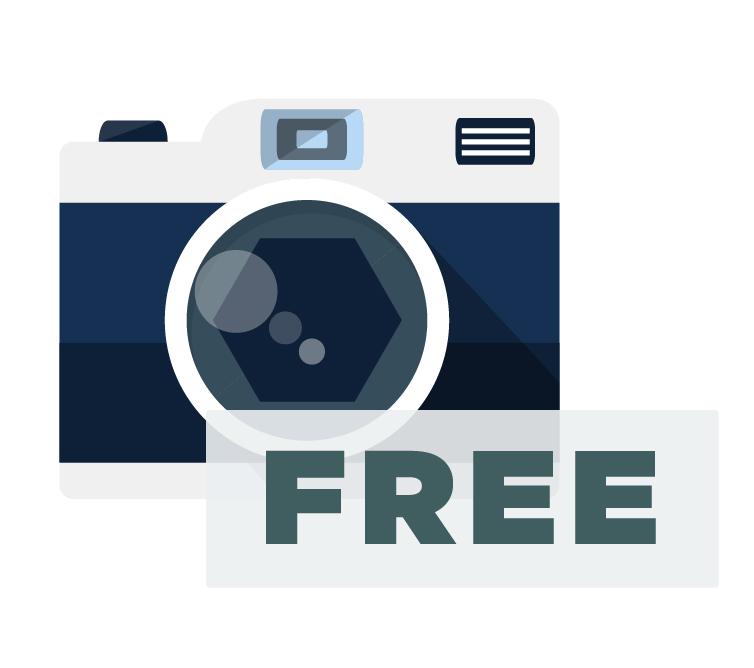 Gender Identity / LGBTQ+ diversity:
The Gender Spectrum Collection - Trans and non-binary (Requires attribution)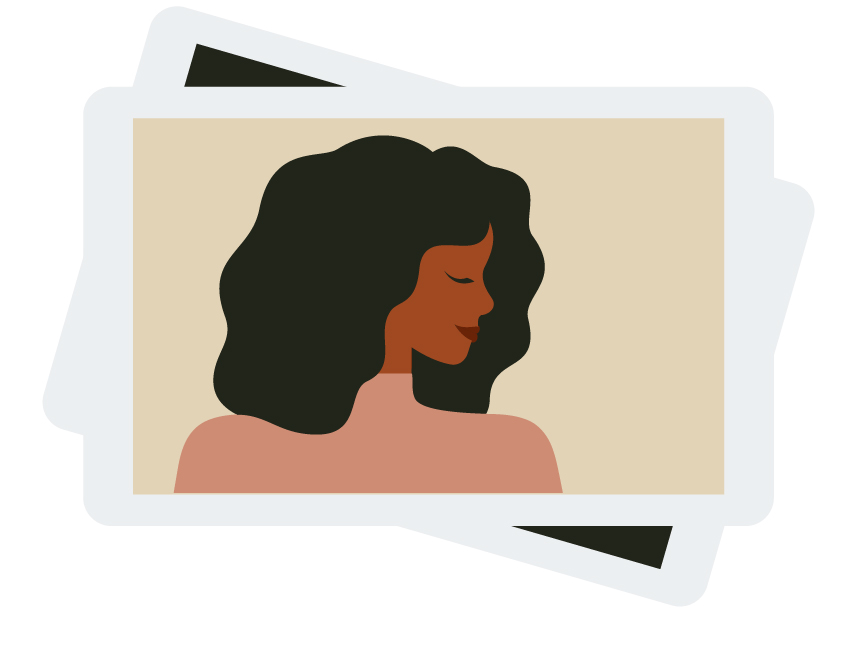 Ability diversity:
Affect The Verb - Free diverse stock photos showing various disabilities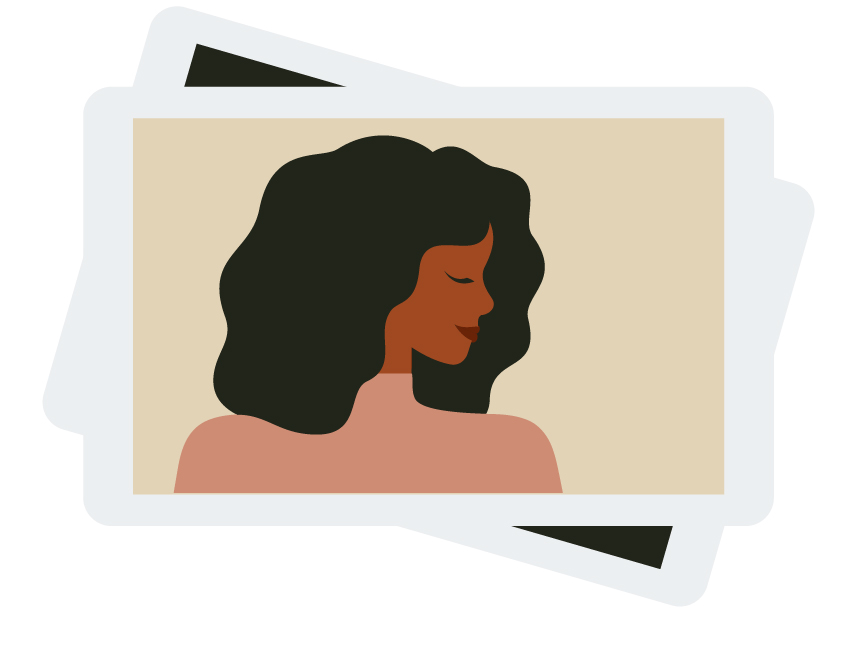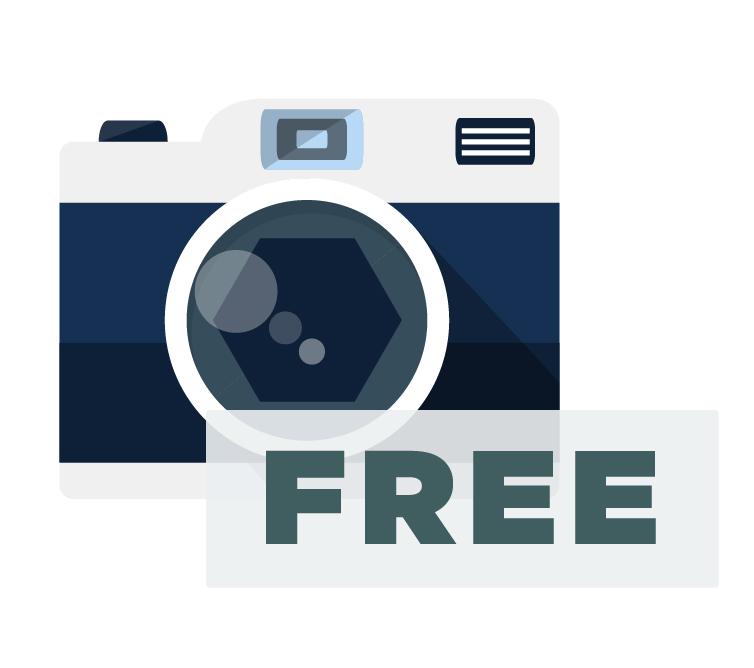 Pexels - Disability Photos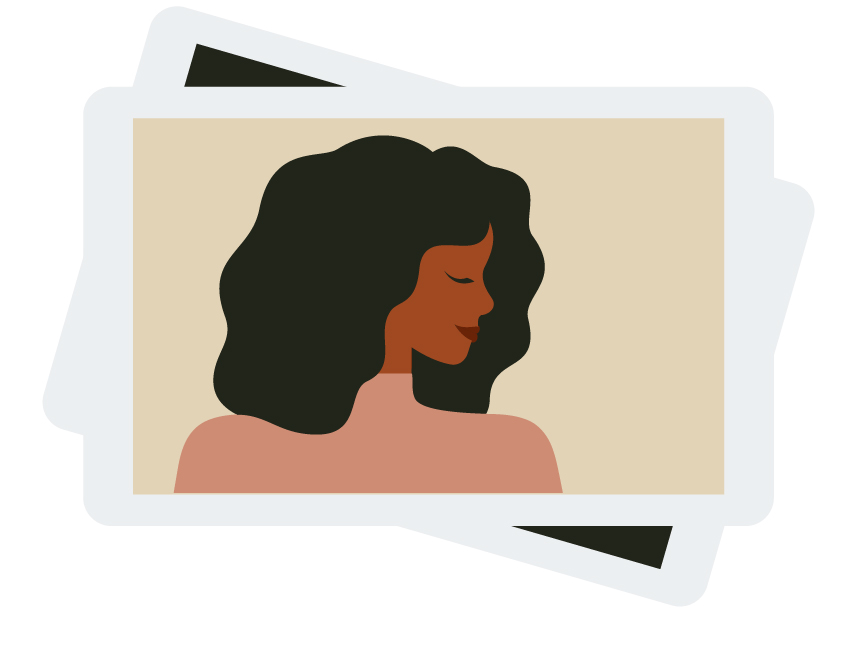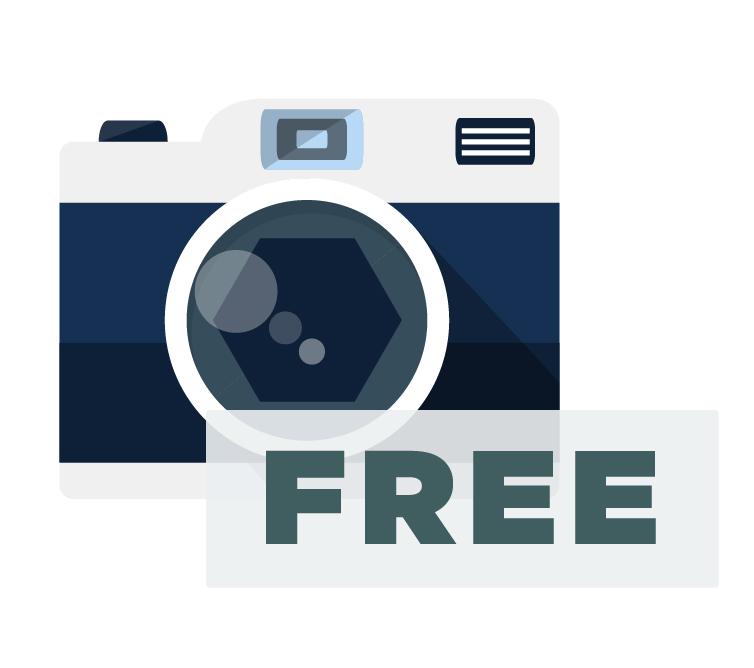 Accessible Content 
When creating content, it is important to consider the accessibility needs of your users. Accommodations include:
Providing text captioning for videos


Using "Alt Text" / image descriptions for images online (except for non-relevant images like page dividers)


Avoiding the use of complex tables online


Providing adequate color contrast, and avoid using color as the sole means of communication (for example, a chart's key that is color based may be difficult for someone with color-blindness to read)


When creating links online, use relevant text for links and avoid generic phrases like "Click here".

For example, instead of creating a link that reads "

Click here to learn more

", link simplified relevant text such as "

Lodging Options in Cincinnati

". Screen readers will inform users with visual disabilities that a piece of text is a link / clickable.