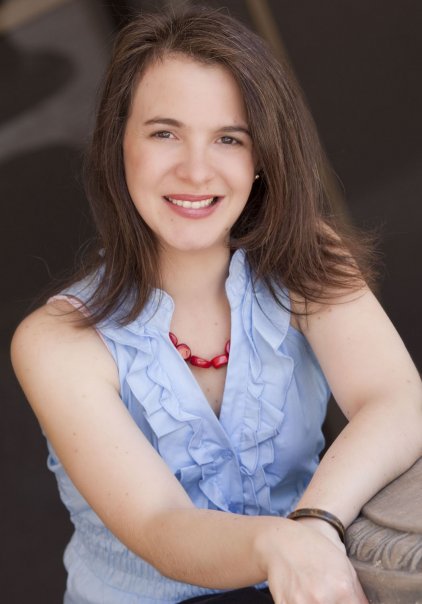 Wendy Anthony
Teaching Professor, Spanish
Wendy Anthony holds an MA in Spanish and a B.A. with majors in Spanish, International Studies, and Communication from Saint Louis University, St. Louis, MO.
She brings a broad range of professional and civic knowledge to the language classroom.  Before joining the Xavier faculty, she worked and lived in the US, Mexico and Spain.  She has worked in broadcast journalism, non-profit organizational management, and translation.  Her myriad professional experiences shape her approach to teaching language and culture, and include television news prodcution, non-profit work;  translation and interpretation, event planning, fundraising, and marketing.
She leveraged her knowledge of international studies and US LatinX propulations as the Executive Director of a South Carolina non-profit that promoted diversity and inclusion in the region, as a Producer and Associate Producer for CNN, CNN en Español and CNN International, and as a host and producer of a bilingual public radio program in a major US market.