Courses
The following courses are available for students on the Greece Summer Study Abroad Program. All students take two course (six credit hours total). Honors sections for University Scholars are available for most courses.
Classical Literature and the Moral Imagination (3rd core E/RS requirement, Diversity Flag)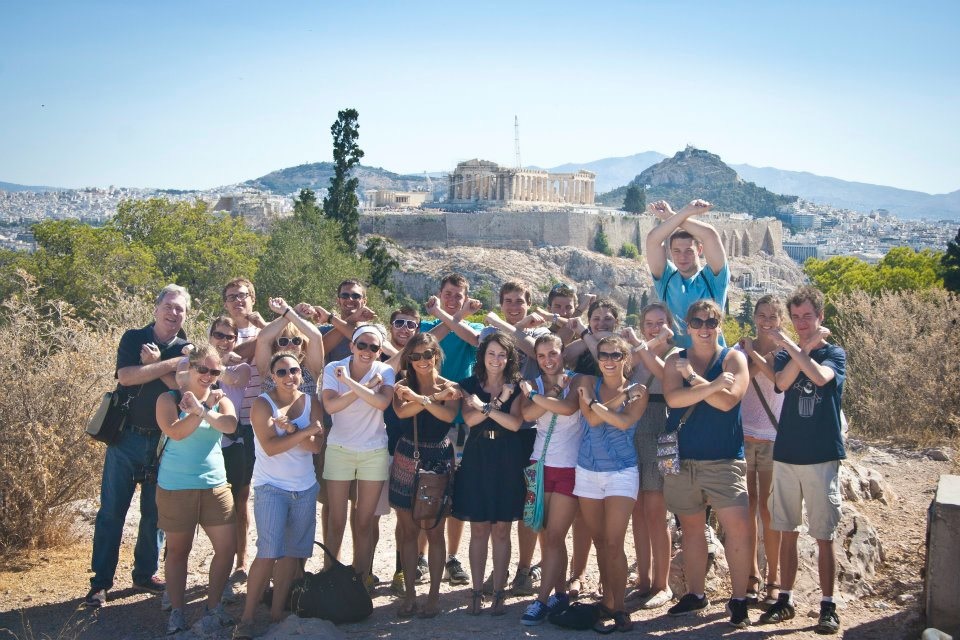 CLAS 205 is an examination of a variety of religious, ethical, and social issues taken from ancient Greek literature. All readings are meant to illuminate events related to religion, ethics, and society in what most scholars consider to be the height of Greek intellectual achievement; the assessment of questions and issues these readings raise should inspire a reassessment of your own values, biases, and beliefs. We focus in particular on social and ethical interactions among humans and between humans and gods as seen in Greek tragedy, history, and other literature.
SUST 301 Cultural Studies and Sustainability (GDST, Diversity Flag, Peace & Justice Minor, Environmental Science/Studies Elective, Oral Comm Flag)
                      
SUST 301 draws on sociology, literary criticism, history, and post-colonialism studies, students to examine the relation between sustainability and theories of culture as a site of resistance and negotiation where different groups compete for recognition, representation, and power. Students will consider sustainability as a cultural construction, and compare different cultural processes and practices surrounding the notion of sustainability.
CLAS 241 Classical Mythology (Creative Perspectives)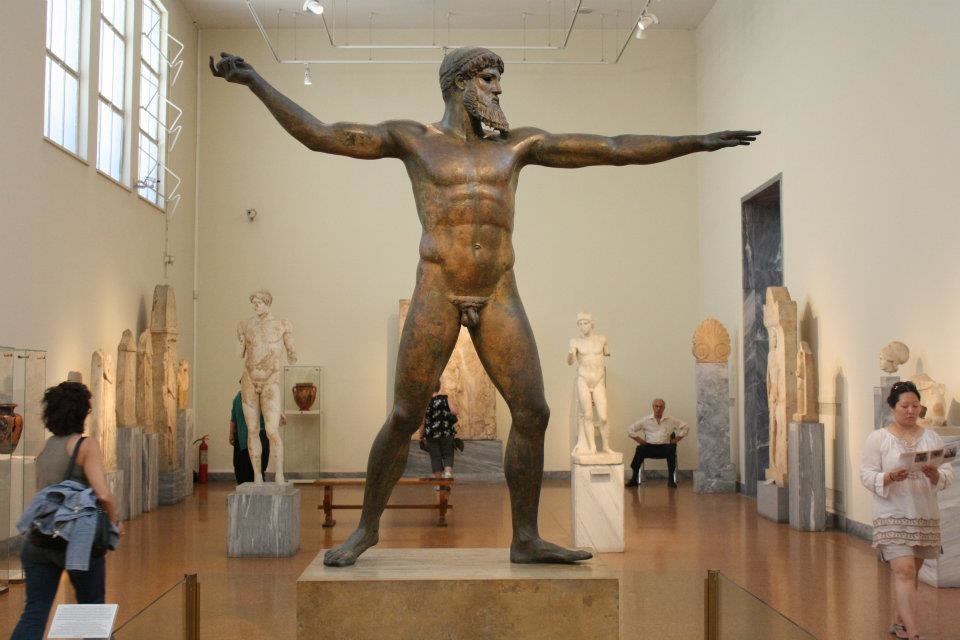 CLAS 241 is a study of the meaning and influence of ancient classical myths. Greek myths are still referenced for their unique explanations and validations. They continue to impact modern western thought and, as you will see, they are alive in the iconography, architecture, and art of modern Greece. This course will introduce you to important gods and goddesses and heroes and heroines in Greek mythology and the readings will give you something to think about as you will walk through the sites where these figures were most worshipped in antiquity.
CLAS 372 Women in Antiquity (E/RS elective or Humanities)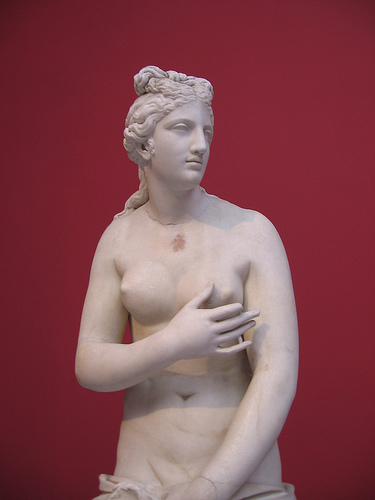 CLAS 372 uses multi-media sources to study and reflect on the lives and social circumstances of women in antiquity as seen in ancient literature and history. CLAS 372 is an E/RS Elective or a Humanities elective. 
ECON 300 International Trade and Business Environment
ECON 201 Macroeconomic Principles
ECON 300 presents an analysis of International Trade and Finance; the behavior of the multinational enterprise; and the impact of the global economy on traditional business strategies.
ECON 300 is required for the WCB Business Core and for the International Studies Major.
ECON 201 looks at the activity of the economy as a whole, including the role of public policy in relation to issues of full employment, price stability, economic growth, government finance, and international trade.
Pre-requisite: Econ 200
ECON 201 is a required course for WCB Business Core and fulfills University Core Social Studies
CLAS 120 From Homer to Plato (Historical Perspectives)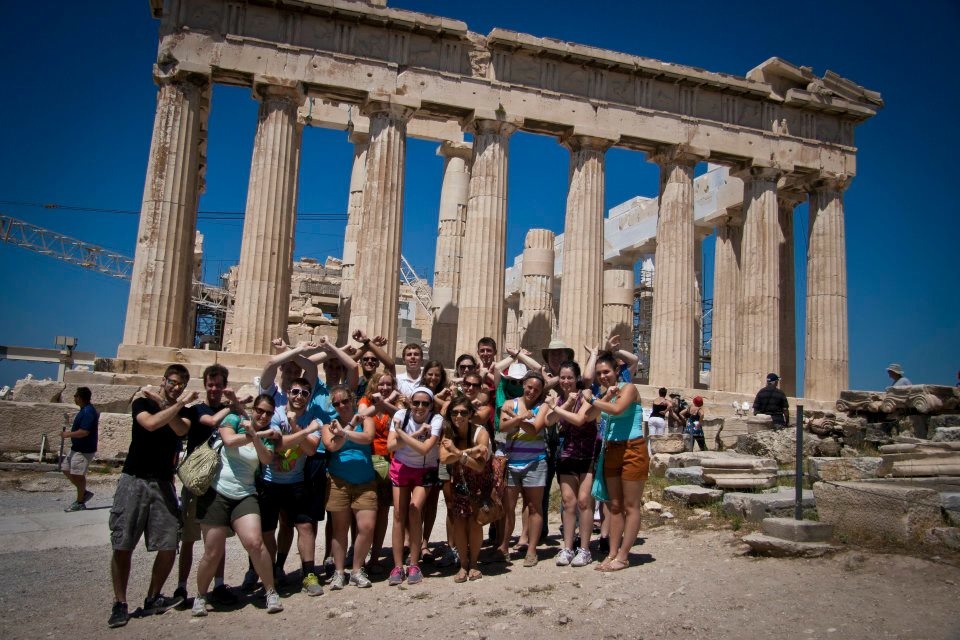 This course provides an understanding of the development of democracy and ideas about freedom that originate with Greek thinkers and leaders. We examine the lives and acts of Greek leaders in antiquity and in more modern times, leaders that helped bring about changes in social institutions and expectations; it is largely through learning about these men and women that you will also learn about major historical events that have shaped the Greek world.