Classical Humanities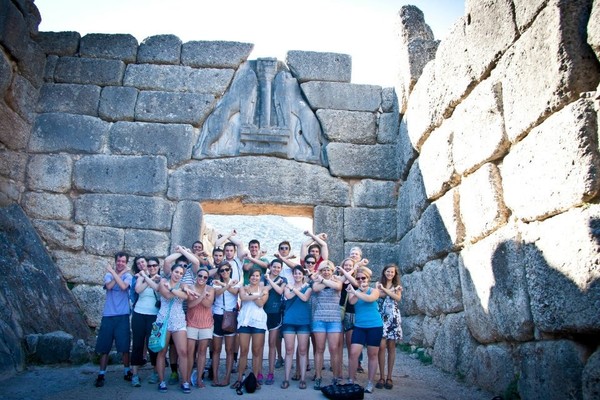 Classical Humanities is the study of the languages, literature, physical remains, society and culture, and history of Greco-Roman civilization.
The study of Classics aspires to enlarge, preserve and transmit precise and detailed knowledge and understanding of the ancient civilizations which continue to exert a central influence on modern society. Since it involves the study of entire cultures, Classics, by its very nature, requires an interdisciplinary body of knowledge and the rigorous application of several investigative methodologies.
Xavier's program focuses primarily upon literature and language. These pillars stand at the center of this discipline, and they are the basics for further study of any of the specialized aspects of classical antiquity. More importantly, they infuse the undergraduate student with the words and contexts of many of the world's greatest writers and thinkers, broadening and deepening the understanding of the uniqueness and ethical ubiquity of human experience.
The goal is to free the student from the narrow constraints of a mindset informed only by one time frame and one place. The study of Classics provides the kinds of timeless insights and knowledge that should assist one's judgment and give moral credence to a comparative and a critical evaluation of contemporary society.
Through a close reading of ancient authors and a broad exposure to texts in translation and secondary scholarship, a degree in Classical Humanities is designed to bring students into close contact with the world of the Romans and Greeks, focusing upon their thoughts, their concerns, and their solutions to problems that still bedevil the modern world.
Undergraduate Admission
Xavier Advantage
---
Contact Information
Dr. Thomas Strunk
Walter Schott Hall 810
(513) 745-1930
strunkt@xavier.edu
---