Many Faith Traditions on Campus
---
We are a religiously diverse community
The student body at Xavier is representative of a diverse range of faith traditions and backgrounds, including most Christian denominations as well as those from Buddhist, Jewish, Muslim, Hindu and Bahai faiths. Take a look at some of the offices and programs that offer students opportunities to worship and deepen their spirituality.
 Looking for Catholic Campus Ministry? All our communities are housed together in the Center for Faith and Justice (CFJ), you can find more information on Catholic ministry here.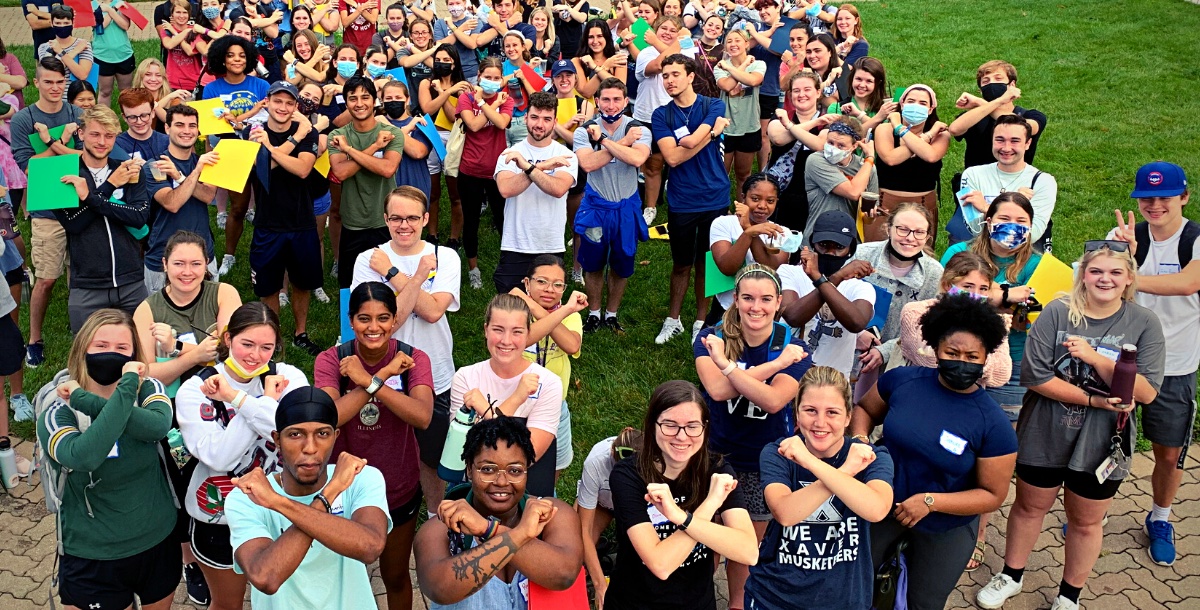 Find a home in the CFJ
The Dorothy Day Center for Faith and Justice (CFJ) has a multi-faith staff to support students, programs and communities of a variety of traditions on campus. Student leaders animate our work as wrestle with deep questions of faith, values, practice and identity. Students of a variety of religious, spiritual and non-religious backgrounds find a home in programs ranging from faith communities to service programs to interfaith work.
Center for Faith and Justice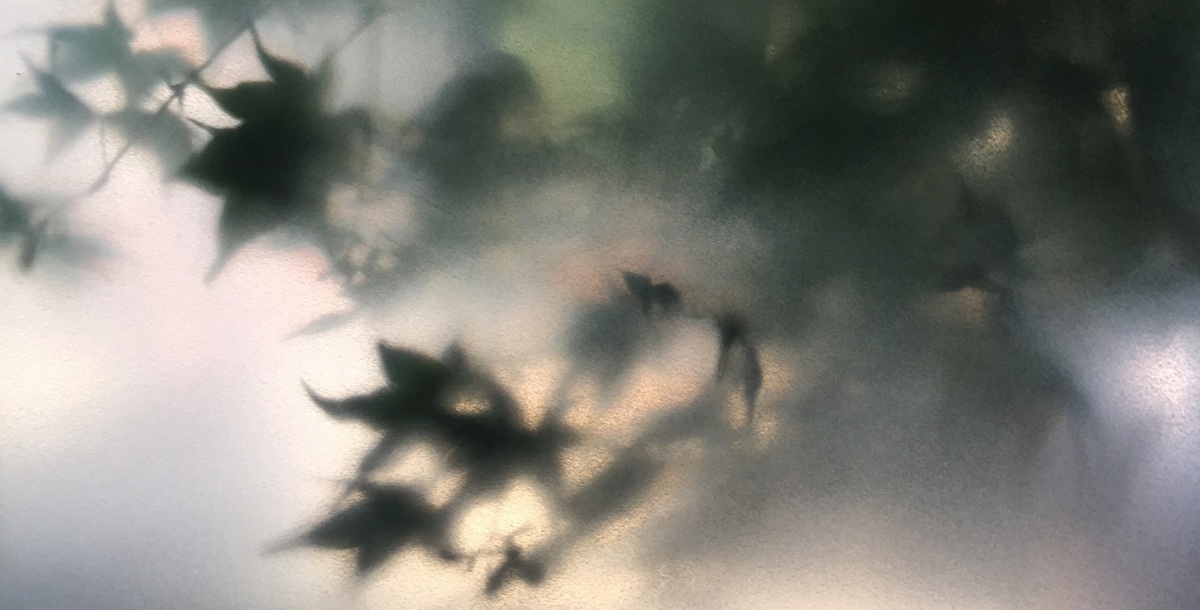 Interfaith Chapel in Husman
The Interfaith Prayer Chapel is located on the first floor of Husman Hall. Enter the first set of doors that face Kuhlman (no swipe required) and the door is on your left. The space is equipped with an ablution fountain and prayer rugs (check the cabinet) so that students and small groups can pray. If you are closer to the CFJ, you are welcome to come to our office on the third floor of Gallagher to see if the Reflection Room is available for prayer.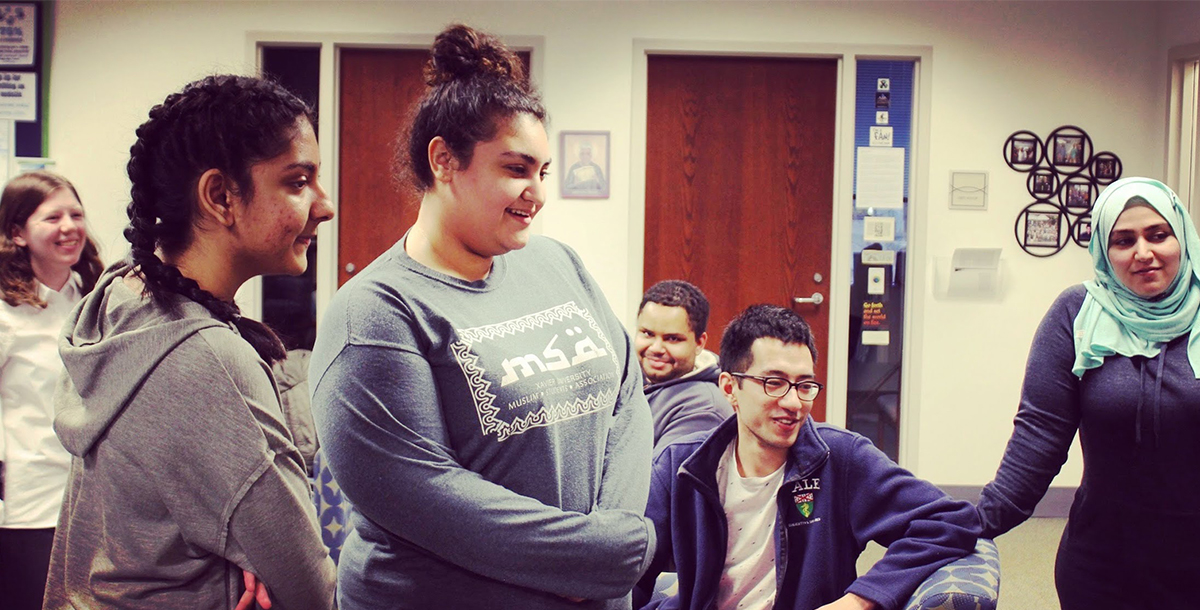 Muslim Community on Campus
Join our Muslim Chaplain, Tala Ali, for Sweet Talks to wrestle with bringing your belief and practice to life. Or stop by a Muslim Students Association meeting or event for community, discussion and fun. Take a class on Islam in the Theology Department. Don't miss our annual Iftar—there are many ways to engage in Islamic spirituality on campus.
Email Tala, our Muslim Chaplain, to get connected
Jewish Life on Campus
There are many ways to explore the rich history of Cincinnati's Jewish community while building Jewish community on campus. Join Kehilat-X for a Shabbat on campus or sign up to be hosted by a faculty member for a Shabbat dinner in the home. Meet Rabbi Jennifer Lewis for coffee. Schmooze under a Sukkat, make Latkes together or help host another holiday celebration. Take a Jewish Studies class or even make it a minor. While at Xavier, you can explore and build your Jewish identity in a community that represents a variety of Jewish experiences.
Email Rabbi Jennifer to get connected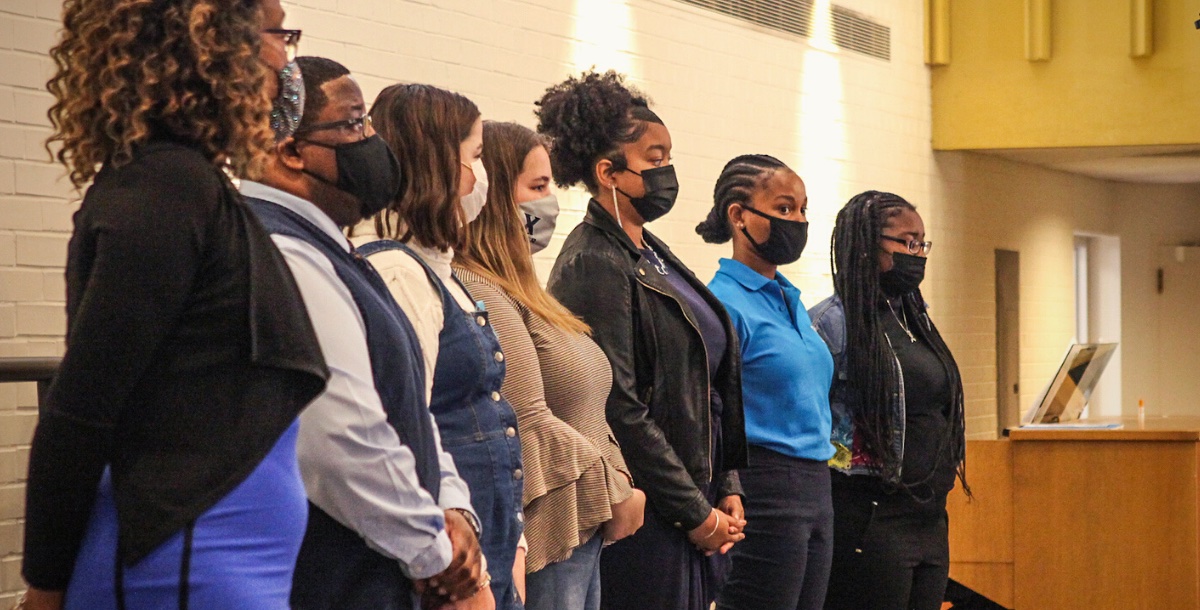 Gospel Choir
The Gospel Choir at Xavier is a decades old tradition that creates space for community, worship, and prayer in the Black Church tradition. Rehearsals are open each week on Thursdays at 7:00 p.m. in Gallagher 330.
Email Pastor Dan to join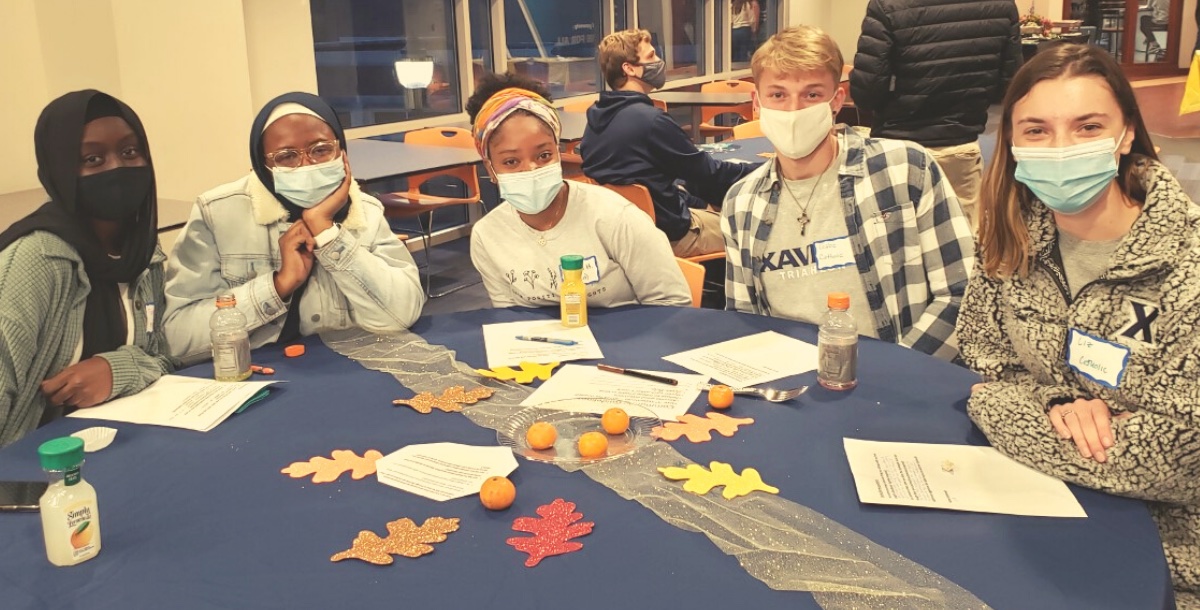 Engage Difference
In addition to serving students of many faith traditions on our campus, we encourage all students—those who have a particular religious identity, those who identify as atheist or agnostic, those we are seeking—to build relationships with students whose worldview is different than their own.
Engaging Pluralism and Differences at Xavier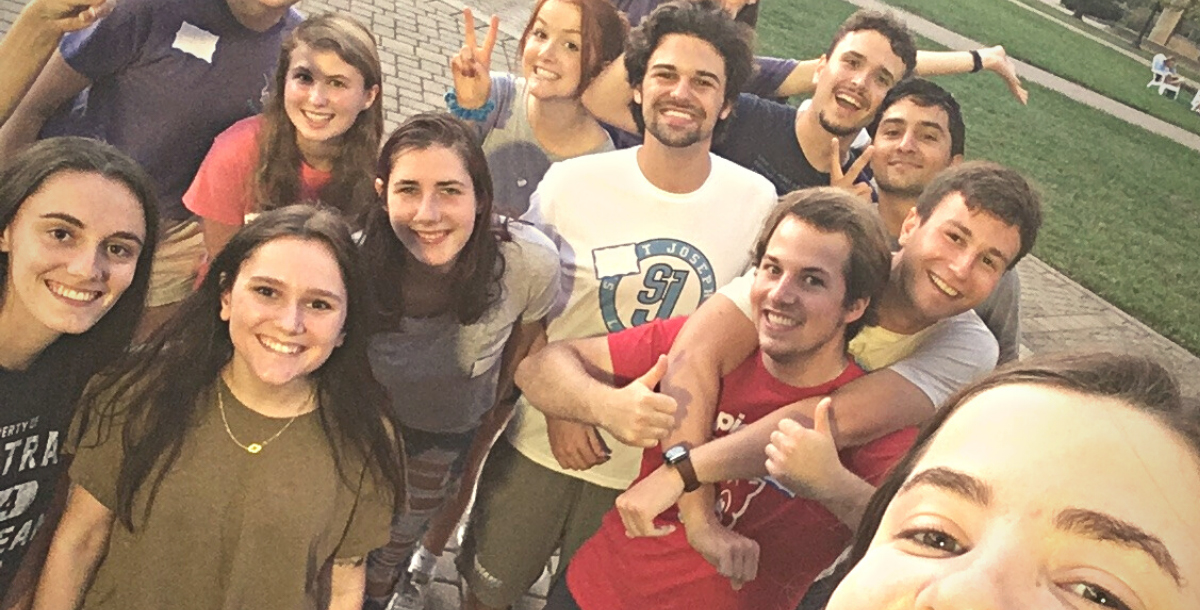 Companion Groups
Companion Groups are weekly small groups that provide students with the opportunities to reflect on their lives, grow in faith and build community. Groups are held once a week, and you will be paired with a group depending on your faith tradition, experience and preferences. We have had Protestant, Muslim and Interfaith groups and will work to find a fit for you even if the group is religiously diverse.
Sign up for this year here