Community Partnerships
The Xavier Network
At Xavier we have the connections and we want to help you tap into our network. The Student Veterans Center partners with many companies in the greater Cincinnati area to create opportunities for our students to learn, grow and succeed. After graduation, many Xavier Student Veterans have had the opportunity to pursue a career at a partner organization.
As a Xavier student - you might be able to join the ranks too. If you like what you see below and want to
learn more
about Xavier,
let us know
and we can help you take the first step today.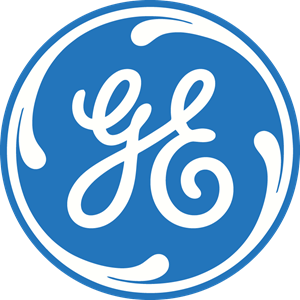 Our partnership with GE began in 2010 when GE Aviation, which is headquartered in Cincinnati, conducted Voice of the Customer sessions with Student Veterans at Xavier to assess their needs. The sessions led to internship opportunities at GE, several new campus programs, and a $100,000 donation in 2015 to convert an empty space on campus into what is now our state-of-the-art Student Veterans Center. Seeing the impact of that initial donation, GE Aviation has continued giving. Since 2016, the company has contributed $2 million, with two more $500,000 donations on the way in 2020 and 2021. A team of GE Aviation employees attend regular meetings at the Student Veterans Center to help allocate the gift to best serve our Student Veterans' needs.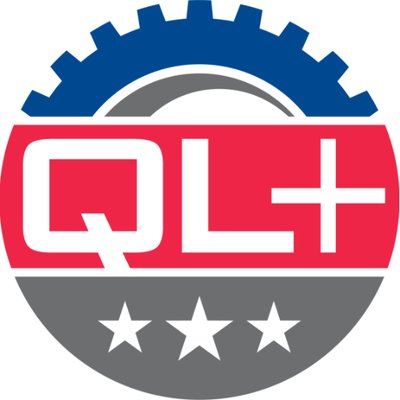 Quality of Life Plus (QL+) recruits veterans with life-altering injuries from across the USA. QL+ works one-on-one with these patriots to understand the lifestyle limitations they endure as a result of their injuries. Leveraging their expertise in engineering, physical therapy, and program management, QL+ identifies specific obstacles, in their lives that can be eased or overcome through the development of a custom assistive device or prosthetic modification.
QL+ presents these projects to their partner universities such as Xavier University. Once accepted, QL+ connects the Veteran directly with the student team working his or her obstacles. Throughout the academic year, QL+ mentors, monitors, and supports this unique collaboration between the Veteran and student team. At the conclusion of the academic year, the student team formally presents the completed assistive device or modified hardware to the Veteran for use in their daily life.