Xavier University is a proud supporter of the Yellow Ribbon Program, meaning full tuition coverage at the undergraduate and graduate levels for all students eligible for 100% of the Post 9/11 GI Bill.
Supporting Veterans Since 1831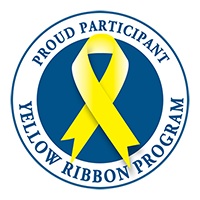 up to 100% tuition
covered at undergraduate and graduate levels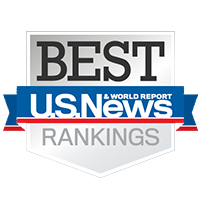 No. 7 in the Midwest
for veteran services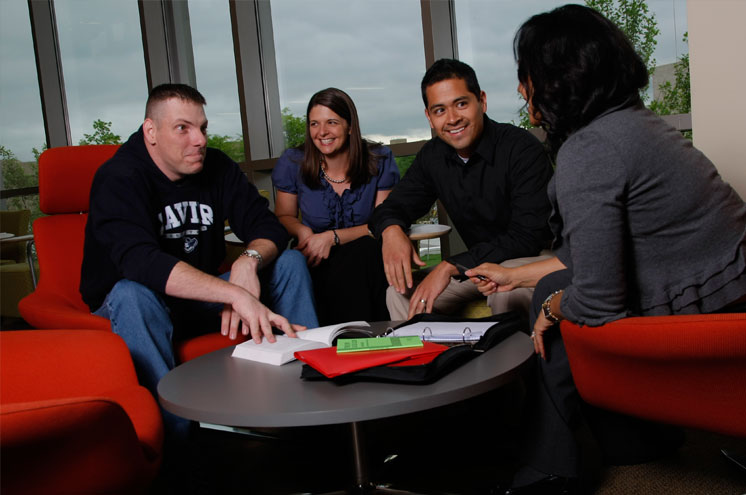 Course Options
We've made a commitment to ensuring veterans and their dependents have the resources they need to achieve a high quality education and meaningful employment. Take advantage of programs that best fit your lifestyles and goals.
Days - Daytime classes offer the best option to choose from all of Xavier's degree programs.
Nights - A great option for those with day jobs.
Online - Multiple graduate degree programs, like our MBA, are available online.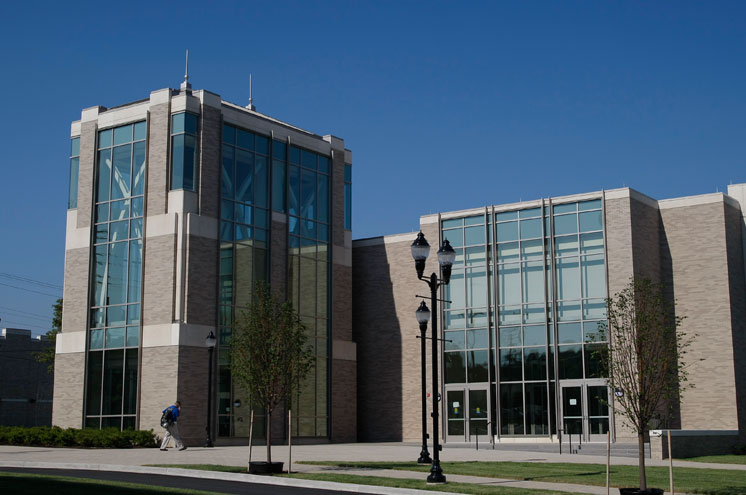 Benefits
Tuition - Xavier is a Yellow Ribbon School, which means if you qualify, your tuition at both the undergraduate and graduate levels is completely covered by the Post 9/11 GI Bill.
Housing - Student veterans at Xavier receive a monthly housing stipend from the Veterans Administration. The Center's staff can help you find housing on or off campus.
Dependents - The GI Bill allows eligible veterans to transfer part or all of their benefits to a dependent family member. Xavier is one of the universities they may attend.
The Center
The Student Veterans Center is a place where Xavier's veterans can stay connected with the University by connecting with each other. The Center features a lounge, television, ping pong table, computer lab and large screen monitors and staff offices.
Veteran Services
At Xavier, you'll get the same high-quality education that's signature to our campus.
Veteran Mentor Program - Connects veterans with the business community
VA Medical Center Partnership - Connects Veterans with the VITAL education support program
Student Veterans of Xavier - A club for fellowship, networking and leadership development
Ride to Recovery Center - A facility for all veterans to recover from the stress of military life and combat
WWII Vet Ed Burke Inducted into ROTC Hall of Fame
WWII Vet Ed Burke Inducted Into ROTC Hall of Fame.
Student Veterans Center Provides Support for Vets, Dependents
As Veterans Day approaches Nov. 11,we note how helpful the Student Veterans Center can be for those who need it.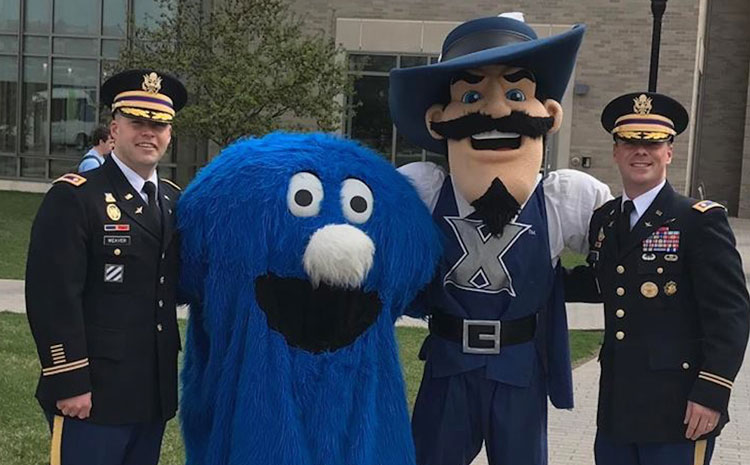 Xavier ROTC Celebrates Alumni
Over the past two years, Xavier ROTC has expanded its recognition of alumni in three ways: with the establishment and support of the ROTC Alumni Advisory Board, the establishment of the Xavier ROTC Hall of Fame, and the return of alumni as guest speakers and hosts for significant events.