Find the best library databases for your research.
Databases Arranged by Subject
Search for Databases by Title
Edible Books Event 2023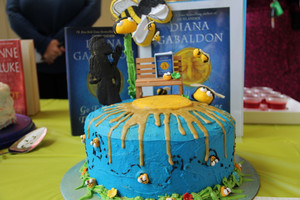 Our annual campus event on April 25!
---
Database Highlight: Women's Studies International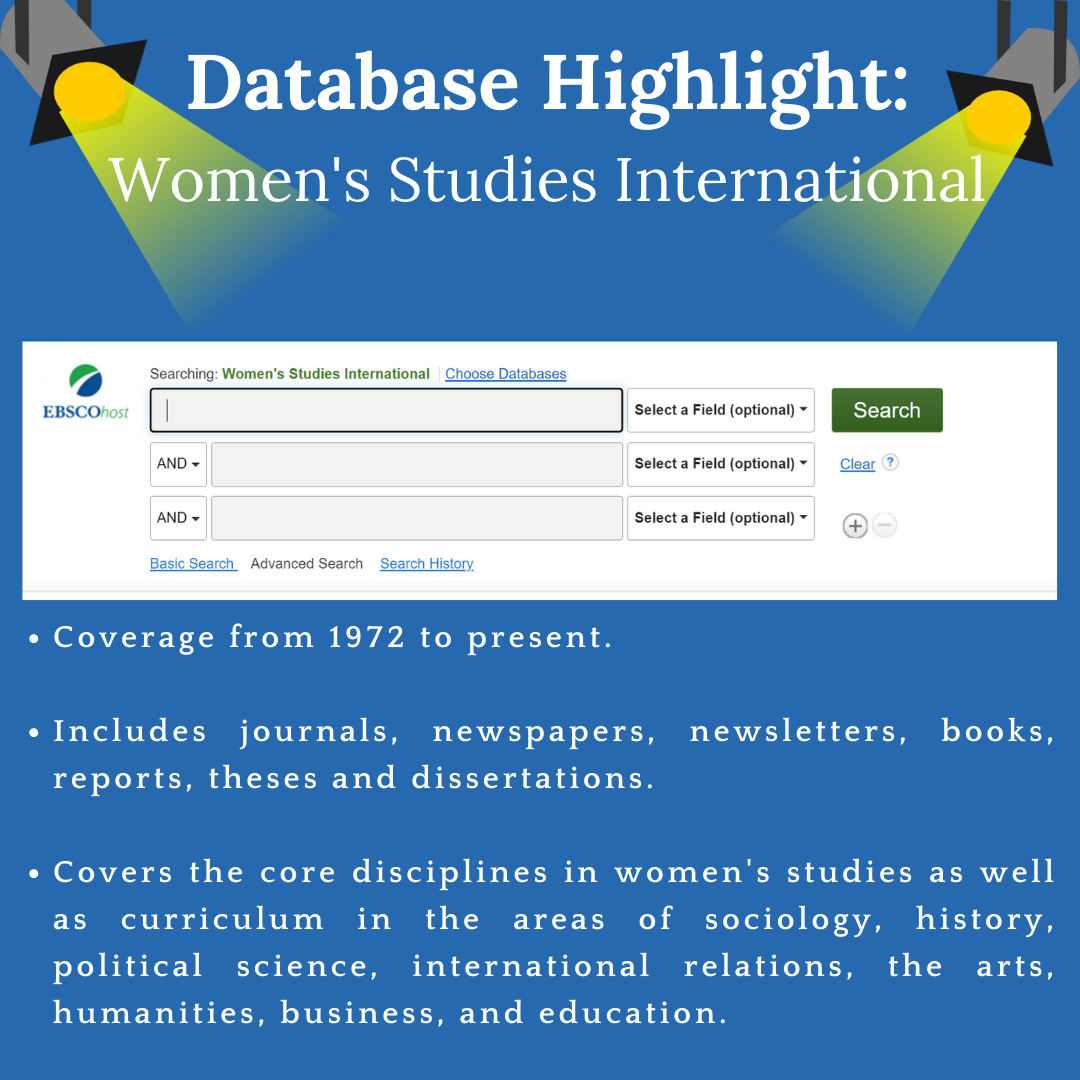 Contains journals, newsletters, reports, and more covering the core disciplines in women's studies as curriculum in many majors.
---
University Archives and Special Collections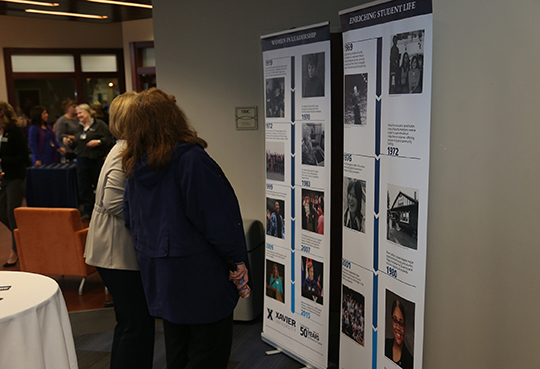 University Archives & Special Collections collects and preserves the records of Xavier University and rare books & manuscripts.
---