Find the best library databases for your research.
Databases Arranged by Subject
Search for Databases by Title
Food For Fines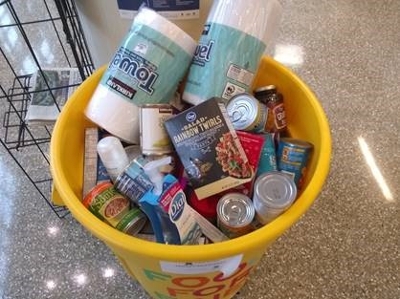 April 6-30. Open to all who have fines or who want to donate items to the Xavier Food Pantry (The Store).
---
Ancient Commentators on Aristotle
New ebook collection is now available on the database list and in the catalog.
---
Special Collections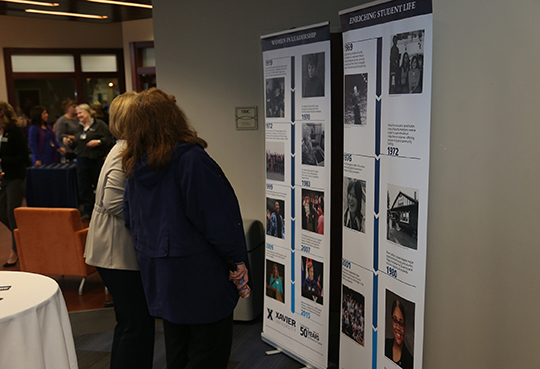 University Archives & Special Collections collects and preserves the records of Xavier University and rare books & manuscripts.
---