Find the best library databases for your research.
Databases Arranged by Subject
Search for Databases by Title
Summer Reading Challenge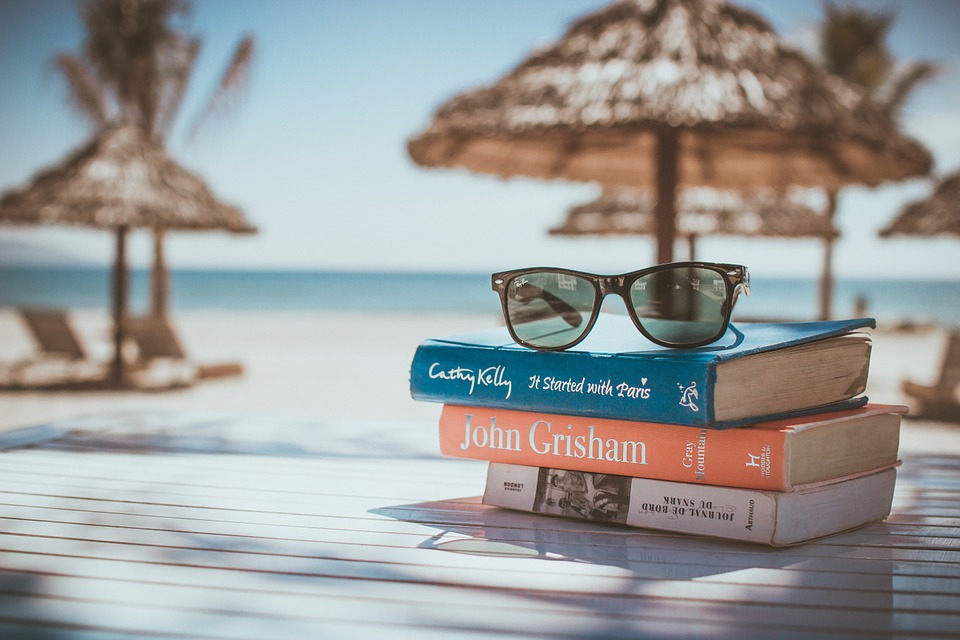 May 15 - August 6. The prizes are ridiculous!
---
Race Relations in America database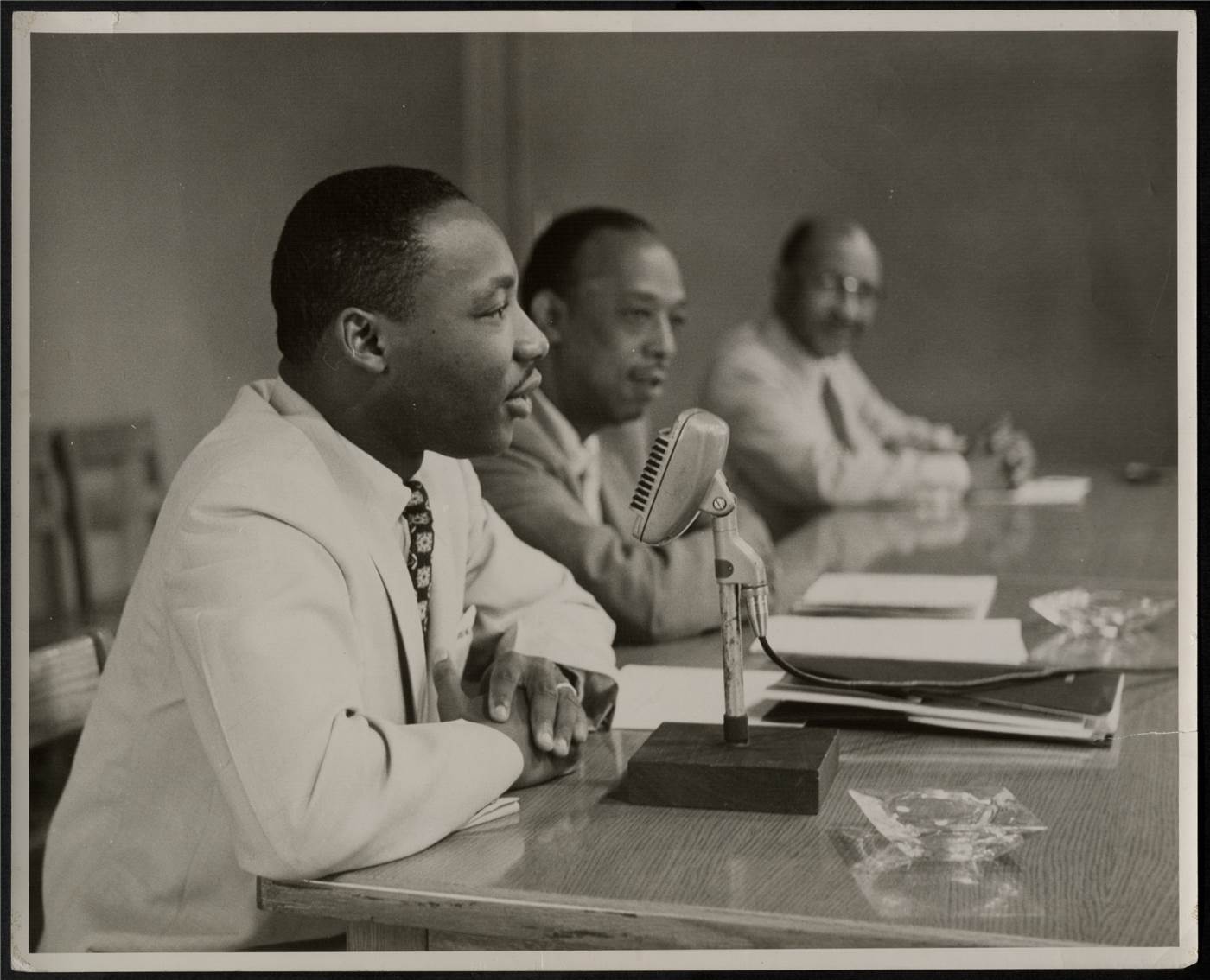 Documents 3 pivotal decades in the fight for civil rights with speeches, reports, surveys, images and more.
---
Special Collections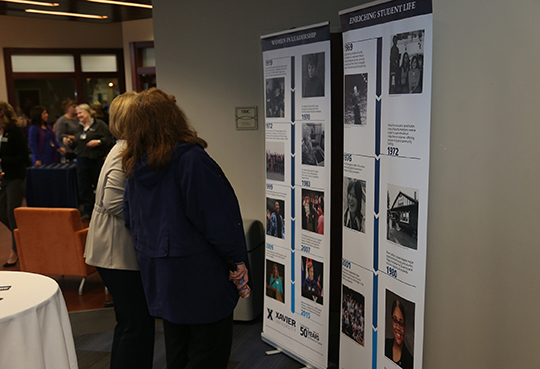 University Archives & Special Collections collects and preserves the records of Xavier University and rare books & manuscripts.
---