Find the best library databases for your research.
Databases Arranged by Subject
Search for Databases by Title
Now on Exhibit in McDonald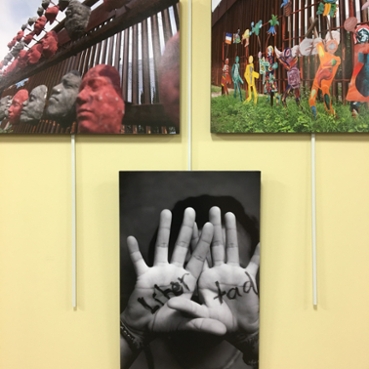 Families at the Border
---
Featured Research Database
Compare one company's performance relative to other companies in the same line of business.
---
University Archives and Special Collections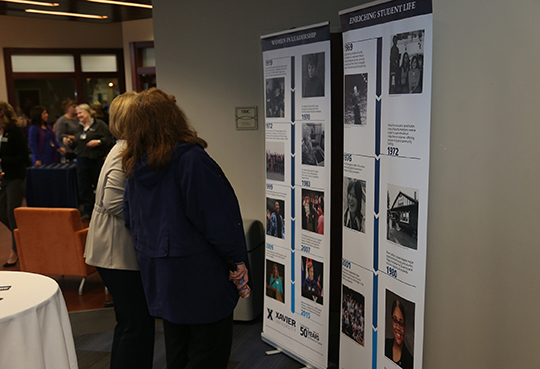 University Archives & Special Collections collects and preserves the records of Xavier University and rare books & manuscripts.
---
January Resource of the Month
Human Trafficking Resources
In support of National Slavery and Human Trafficking Prevention Month, University Library's Resource of the Month for January is the Human Trafficking Resources LibGuide. The Human Trafficking Resources LibGuide is a resource that provides nonfiction and fiction book titles, streaming films, studies, and other information on human trafficking to help inform students and faculty and to provide a launch point for research on the topics of sexual exploitation, forced labor, and modern-day slavery.