Find the best library databases for your research.
Databases Arranged by Subject
Search for Databases by Title
Summer Reading Challenge Open House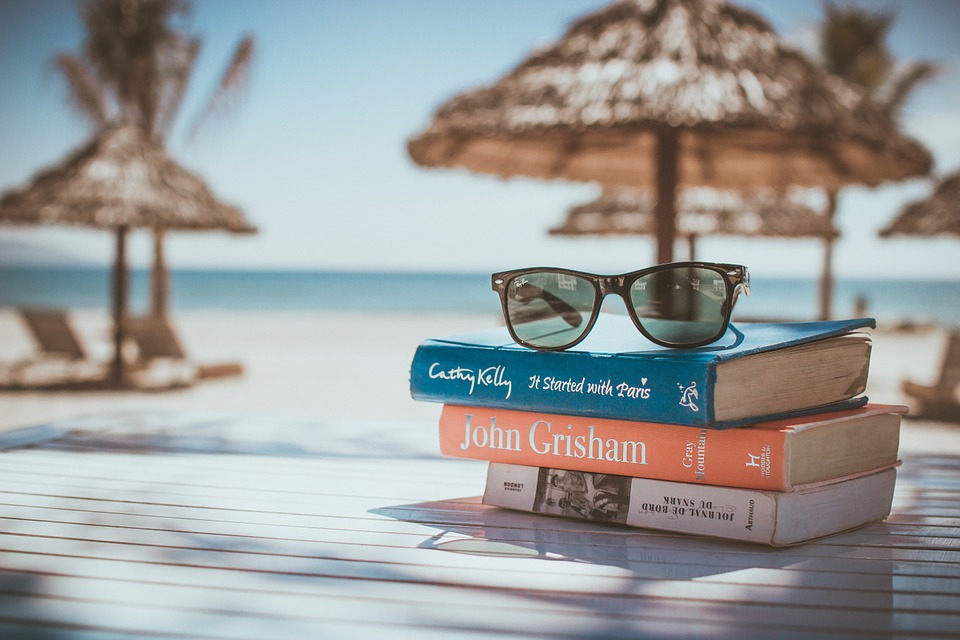 Friday, August 6 from 1-3pm
---
Communication Intern
Hiring for Fall Semester 2021
---
Special Collections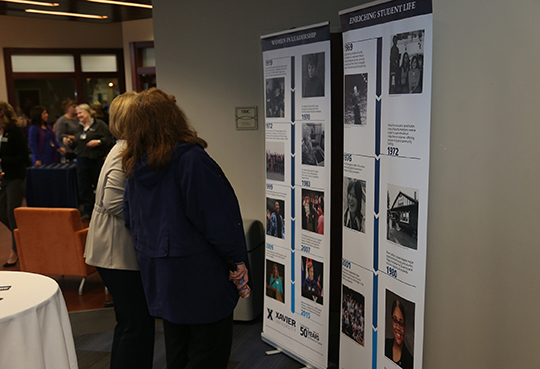 University Archives & Special Collections collects and preserves the records of Xavier University and rare books & manuscripts.
---
August Resource of the Month
New Board Game Collection
The collection, purchased with our Wheeler Award grant, can augment creative pedagogy across all disciplines while encouraging student interpersonal relationship-building on campus. Many of the games have alignments to Common Core, especially social studies, and integrate visual information like charts, graphs, photographs, videos, or maps with other information in print and digital texts. Review the games outside the Makerspace or through Xplore catalog.