Find the best library databases for your research.
Databases Arranged by Subject
Search for Databases by Title
---
FY23 Library Annual Report
The library's Annual Report for FY23 gives an overview of the library's goals and accomplishments for the year.
---
---
Our New History Blog
University Library will periodically feature history lessons by Professor Emeritus Fr. Thomas Kennealy, S.J.
---
---
University Archives and Special Collections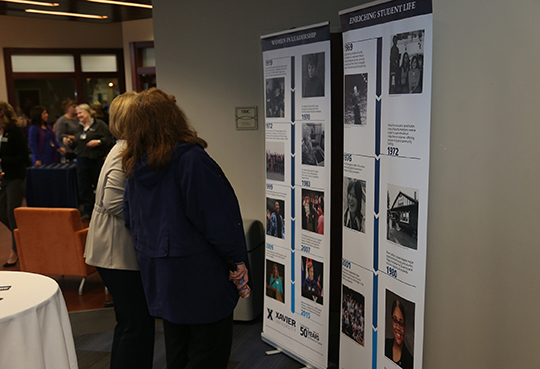 University Archives & Special Collections collects and preserves the records of Xavier University and rare books & manuscripts.
---