Find the best library databases for your research.
Databases Arranged by Subject
Search for Databases by Title
University Library's Current Inauguration Exhibit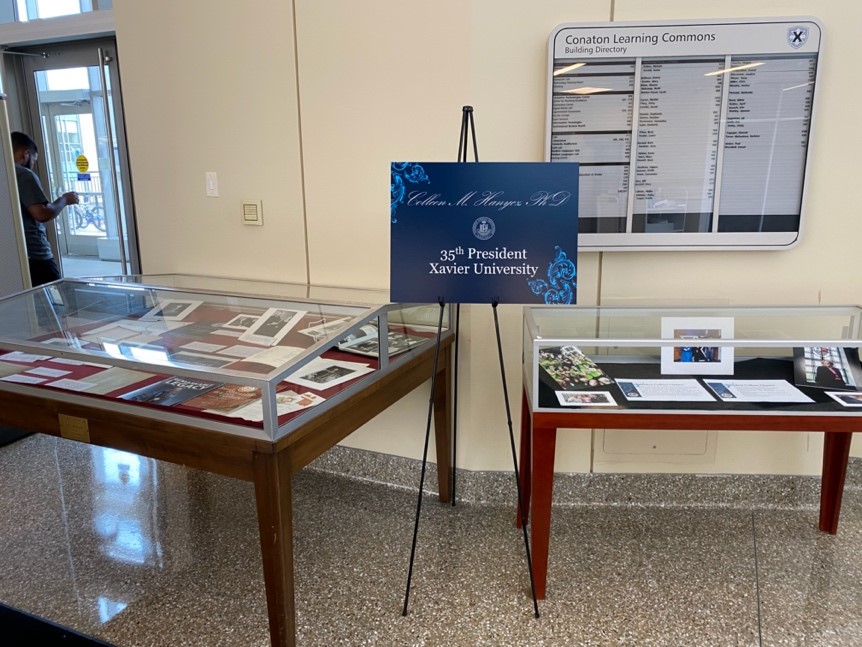 A Brief History of the Presidents of Xavier.
---
Inauguration Library Volunteers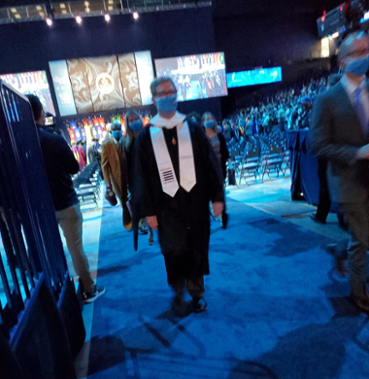 From McDonald to the Cintas Center!
---
Special Collections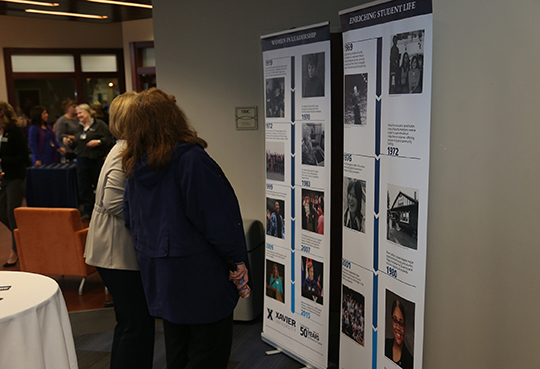 University Archives & Special Collections collects and preserves the records of Xavier University and rare books & manuscripts.
---
November Resource of the Month
Contact a Librarian
Stressed? Full of anxiety? Worn out? Contact a Librarian for help with your papers and projects. Doesn't matter your stage in the process --- we can help you find good sources quickly. Finish this semester strong!
Email: askus@xavier.edu
Chat: (scroll back up) visit the library's homepage xavier.edu/library
Text: 513-773-3263
Contact your Personal Librarian: "Ask a Librarian" button on library homepage