Find the best library databases for your research.
Databases Arranged by Subject
Search for Databases by Title
New Database: New Play Exchange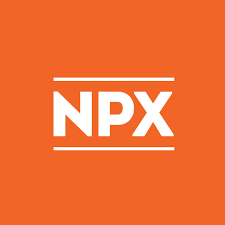 A digital library of scripts by living playwrights. Also included is a directory of organizations.
---
Meet Arpi Anderson
Meet University Library's newest librarian.
---
University Archives and Special Collections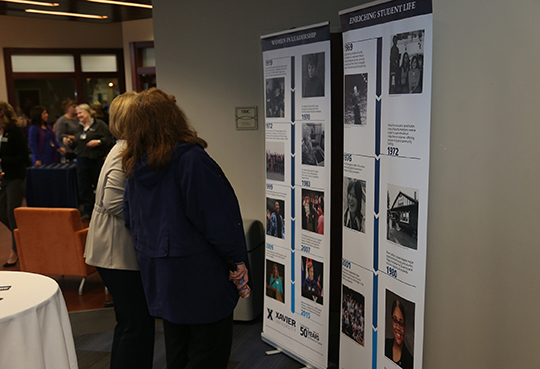 University Archives & Special Collections collects and preserves the records of Xavier University and rare books & manuscripts.
---