Find the best library databases for your research.
Databases Arranged by Subject
Search for Databases by Title
Book Launch & 90th Birthday Party for Fr. Tom Kennealy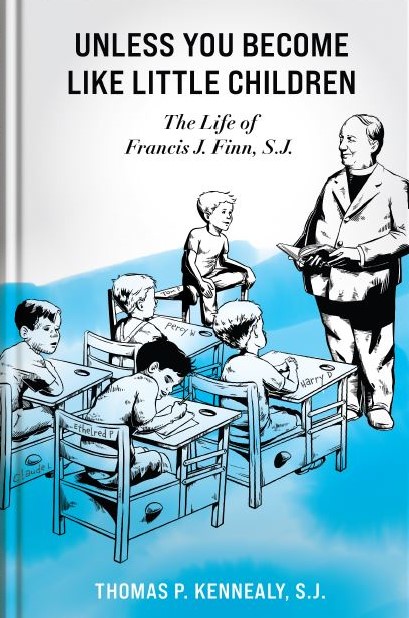 Wednesday, September 22 from 2:30-3:30pm at McDonald Library's first floor garden area.
---
Meet Our New Intern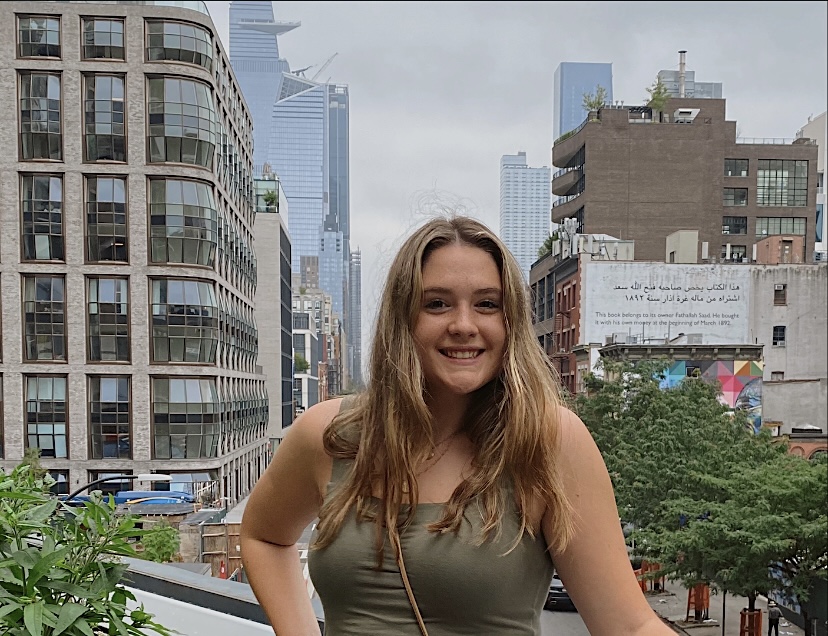 Learn more about Maddie McGarry
---
Special Collections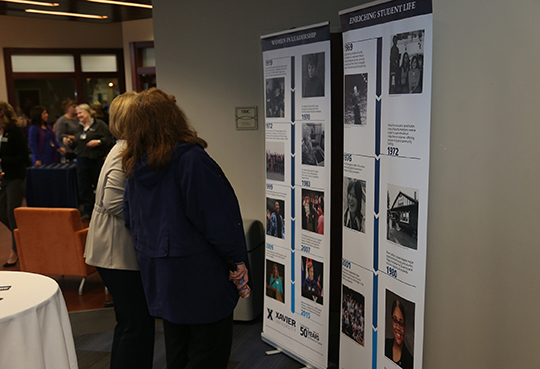 University Archives & Special Collections collects and preserves the records of Xavier University and rare books & manuscripts.
---
September Resource of the Month
Immigrations, Migrations & Refugees
The Immigrations, Migrations and Refugees: Global Perspectives, 1941-1996 database is a digital archive covering all aspects of 20th-century human migration. It includes firsthand accounts from reputable sources around the world, covering such important events as post-World War II Jewish resettlement, South African apartheid, Latin American migrations to the United States and more. Visit the database here.