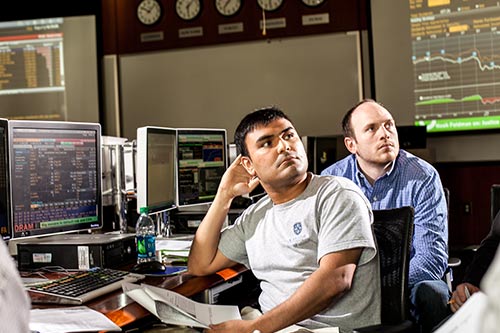 Business
Choose from 11 undergraduate majors including Accounting, Economics, and Marketing or graduate programs including Business Administration, Accountancy, and Customer Analytics.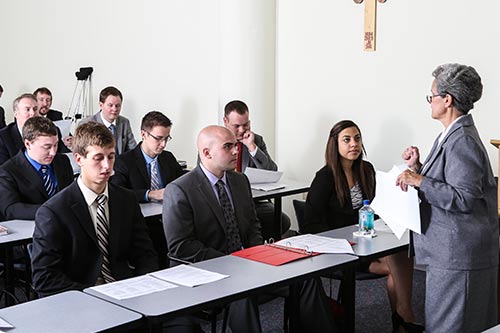 Health
Cincinnati's hospital system contributes to our Nursing, Occupational Therapy, Psychology and Hospital Administration majors. At the graduate level these professional connections are integrated into the curriculum.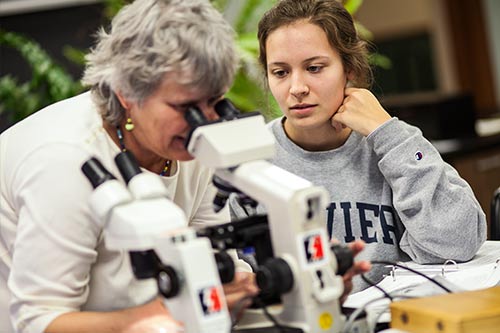 Science & Technology
Mathematics and physical science majors include Biology, Actuarial Science, Computer Science and Engineering Physics.